Thursday 18 & Friday 19 August 2022
Thursday 25 & Friday 26 August 2022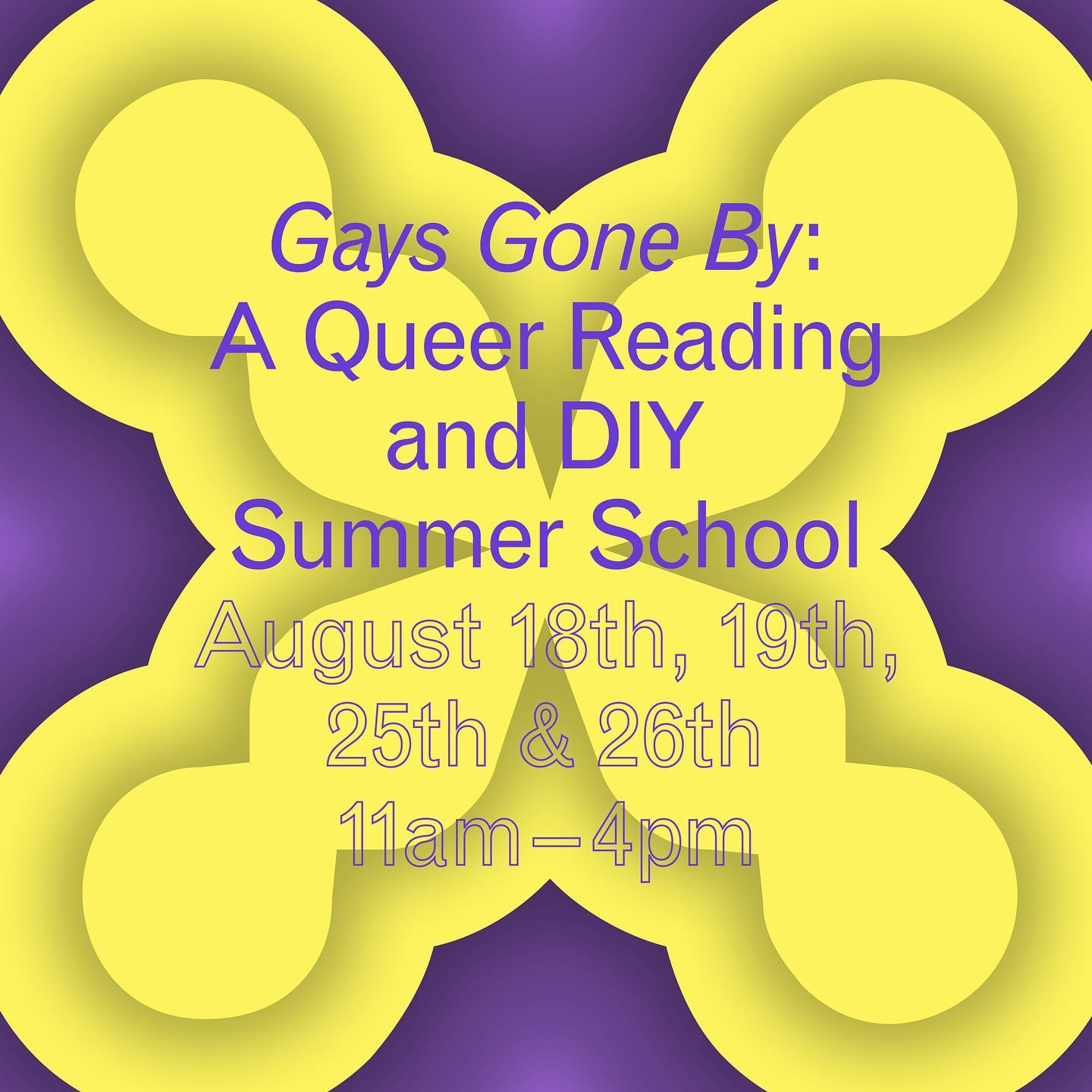 A series of reading groups for young people aged 16 – 25 who are interested in connecting with the queer writing, politics, and people of the past. What was queer life like before the internet? What did solidarity look like in mid-20th century queer movements? Who do we consider our queer elders and why? And what can we learn by looking back at the people and movements who came before us?
When:
The Young ICA Network invites young people to a series of readings, discussions, activities, and DIY workshops that explore these ideas, held over four days:
● Thursday 18 & Friday 19 August
● Thursday 25 & Friday 26 August

What we will discuss:

In the mornings we'll discuss a set of readings, films, photobooks, and zines that teach us something about the queer past and our relationship to it (facilitated by the ICA learning team as well as external curators).

The afternoon sessions will be led by Charlotte Flint who will walk us through the process of making a photobook, inspired by her research into the 20th-century lesbian photographer Tee Corinne. Since photo books were crucial to how many queer artists and activists had built community before the internet, we'll use this series as a chance to connect with others through the process of photobook-making.