Comfort Adeneye, Estelle Birch, Joseph Bond, Emily Charlton, Kitty Clark, Myrto Farmaki, Tom Foskett-Barnes, Tanaka Fuego, Dan Guthrie, Tamu Nkiwane, Louiza Ntouro, Jacob Roberts-Mensah, Abel Rubinstein, Madeleine Stack, Sweatmother, Kam Szewczuk, Sarah Ushurhe, Stacie Woolsey, James Wreford and Tommie Introna, and Belinda Zhawi.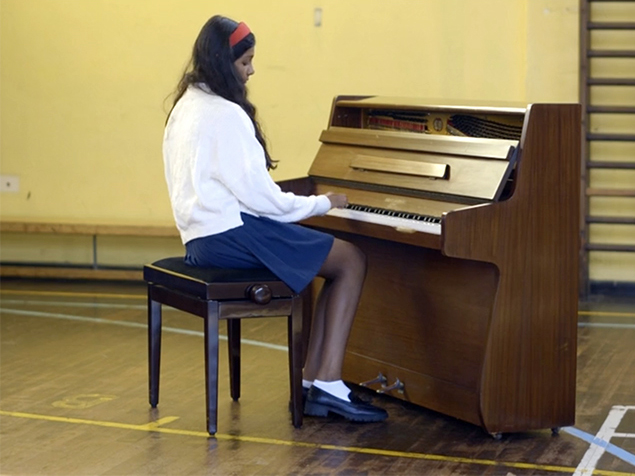 Thursday 26 November 2020, 6pm
Esteemed editor Claire Atherton speaks on the potential for new perspectives in editing in a Zoom session, part of the 'Sensitive Film' series.
Past

A unique opportunity for London-based emerging artists aged 16 – 30 working with audio, video and interactive media.
If you are interested in making new audio, moving image and interactive work with the support of industry professionals, join us via Zoom at one of our Application Surgeries to find out more!
A four-day showcase presenting new works in audio, moving image and interactive media from London-based emerging artists.