Fri 24 Nov – Sun 3 Dec 2023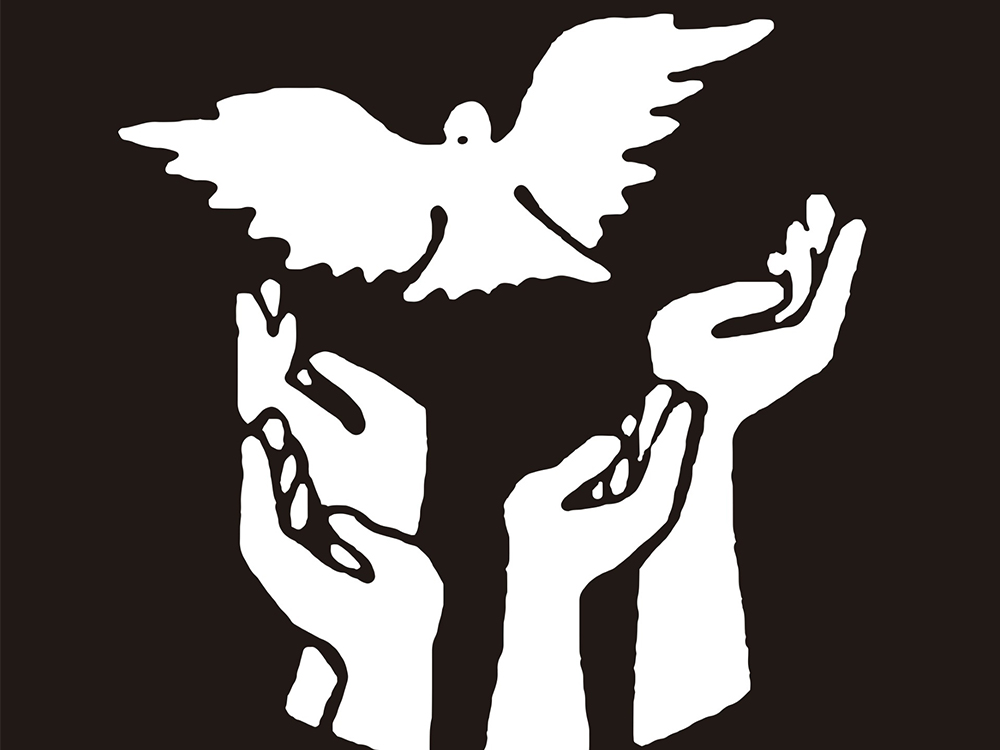 Over the course of a week and four events, Silver Press examines freedom through the lenses of collective liberation, bodily autonomy, reproductive justice and feminism.
Who makes decisions about what you can do with your body? Who is considered human? How can a feminist politics of the body connect with frameworks of freedom from violence, domination and war? Now, these longstanding questions have become starkly defined as matters of life and death.
What if justice and care for a collective body – not the sovereign individual – was the starting point for bodily autonomy, and includes those who are marked as different, under siege or no longer with us? As Amia Srinivasan articulates, what would it mean to have a politics that does not flee from vulnerability and dependency?
People are coming together – in protest, community, mutual aid and learning – in response to misogyny, climate catastrophe, political regression and genocide. 'we shape ourselves with the force of each other' is a title drawn from poet Sarona Abuaker's collection
Why So Few Women On the Street at Night
(the87press), which considers, among other things, 'palestinian-ness as a queer dimension'. This series of dialogues, performances and readings explore how we articulate and fight for justice and make spaces for mourning, listening, remembering and reading together: how we shape ourselves, with the force of each other.

Programme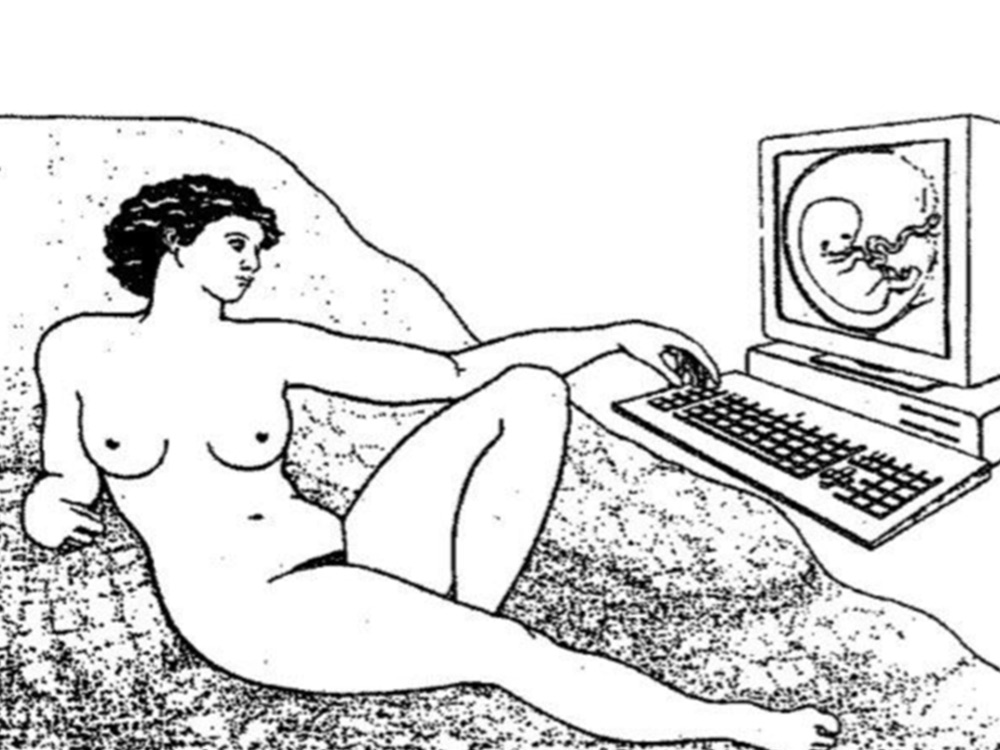 Friday 24 Nov, 7 – 10pm
After Sex explores why abortion, reproductive justice and bodily autonomy remain essential to collective freedoms. The last decade has seen a rise in activism and arguments over reproductive freedom. Political progress in Ireland has been countered by regressive action in the US. Today, reproductive freedom remains to be pursued — without shame and without apology.


Friday 1 Dec, 6:30 – 8:30pm
After Sex on screen
Queer feminist film curation collective Club Des Femmes present a short film programme with live introduction, in conversation with Silver Press' reproductive freedoms anthology
After Sex
. From Repeal the 8th processions to illegal abortions in 1930s Australia, these films shows abortion as part of who we are.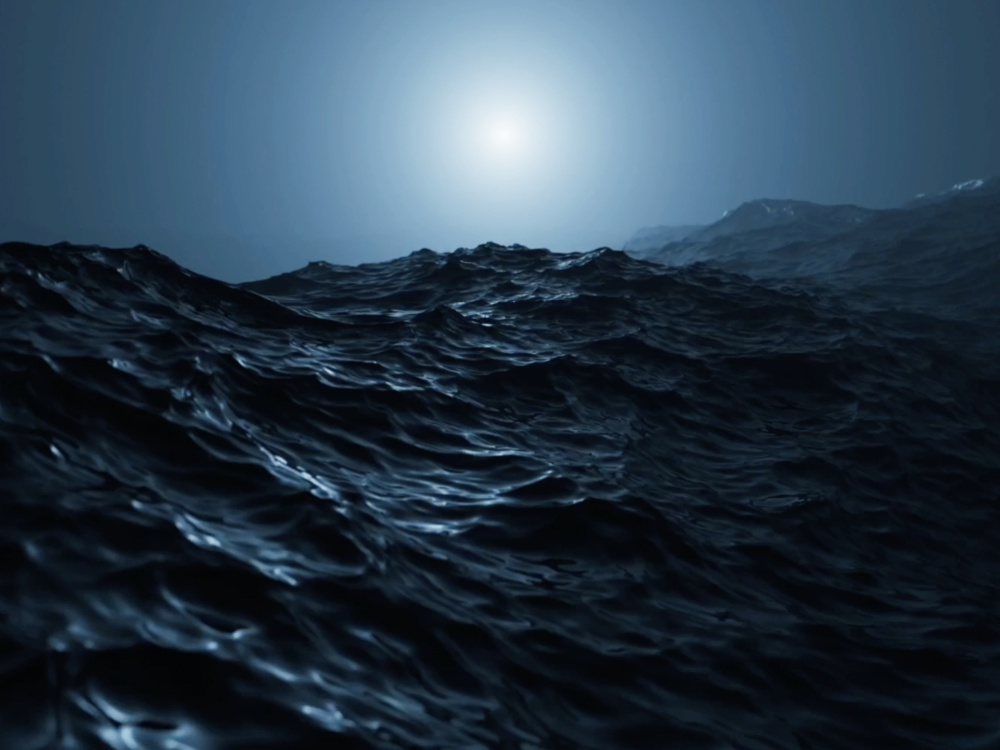 Saturday 2 Dec, 5 – 7pm
Fugitive Feminism reading group
Imagine you were never considered to be human. How would you perceive the world? What future is possible?
Fugitive Feminism
considers the ways in which Black women have been excluded from, struggled to achieve and opted to reject the category of 'human', drawing on the legacies of bell hooks, Audre Lorde, Angela Davis and others.
Sunday 3 Dec, 2:30 – 7pm
experiment in relationalities
, this gathering is a collective effort by independent and small publishers bringing together readings, screenings and listening sessions, to hold space for grieving and imagining in solidarity with Palestine and liberation struggles around the world.