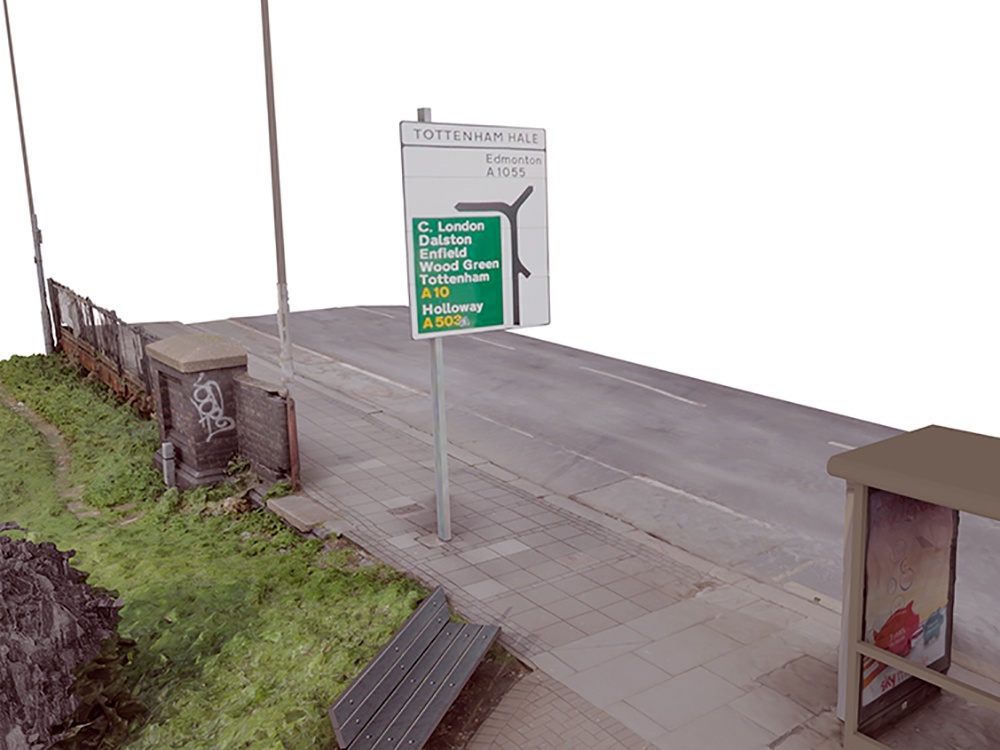 Join the final event in the War Inna Babylon programme – Tottenham Rights' Stafford Scott and Forensic Architecture present and discuss the work of the team involved in the digital reconstruction of the killing of Mark Duggan on view in the Upper Gallery of the exhibition
War Inna Babylon: The Community's Struggle for Truths and Rights
.
Forensic Architecture was commissioned by the Duggan family's lawyers to reconstruct the scene of his death as a navigable digital environment and, within that environment, to illustrate and interrogate the testimonies of the officers involved in the shooting.
Forensic Architecture will demonstrate the VR technology used to do so with the opportunity for audience participation in the VR demonstration.
The presentation will be followed by a panel discussion and audience Q&A, and DJs in the ICA Bar into the evening.