The Town Hall invites radical purveyors of art for a conversation – to discuss their art, journey and process. Through a dialogue-first approach and pivoting toward London's unique musical cultures, the series provides commentary on being a multidisciplinary artist in these spaces, unpacking the current artistic, political and cultural moment(s) across London, but also Britain at large.
Hosted by cultural journalist and speaker Nicolas-Tyrell Scott, The Town Hall looks to show artists in their most intimate form provoking intrigue, dialogue and perspective acting as a conduit of conversation amongst the ICA's contemporary music programming and allowing attendees to share their voices also.
Past events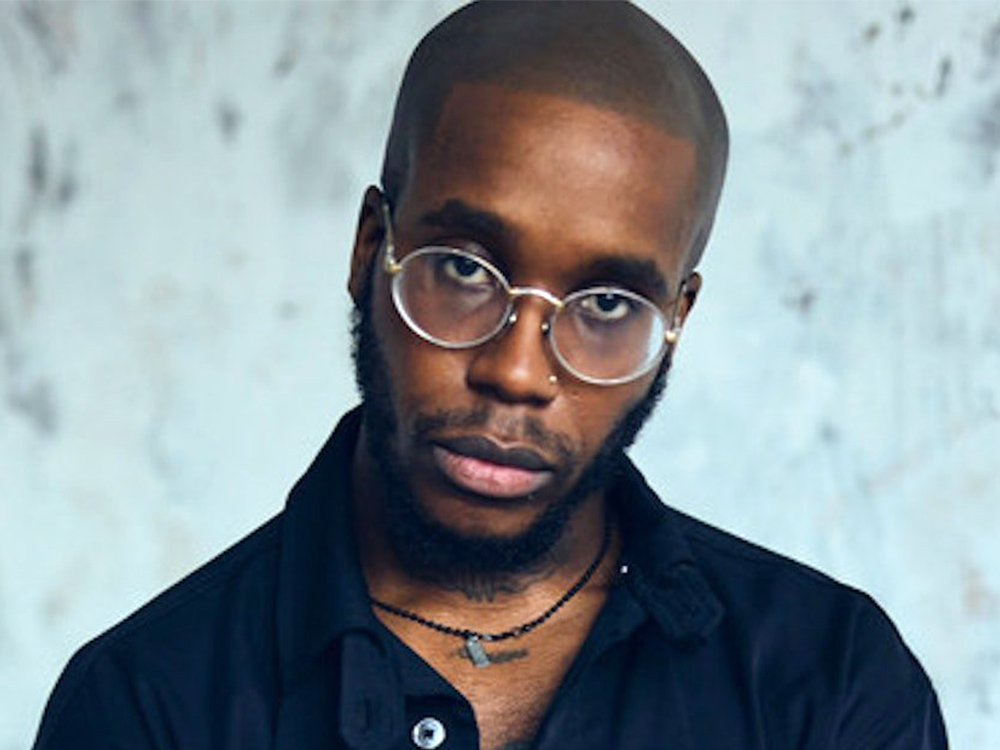 Tue 4 April 2023
A conversation with Che Lingo ahead of his second studio album Coming Up For Air, which addresses ruminations about the depths of his mental health, archiving harrowing stories and life reflections across the project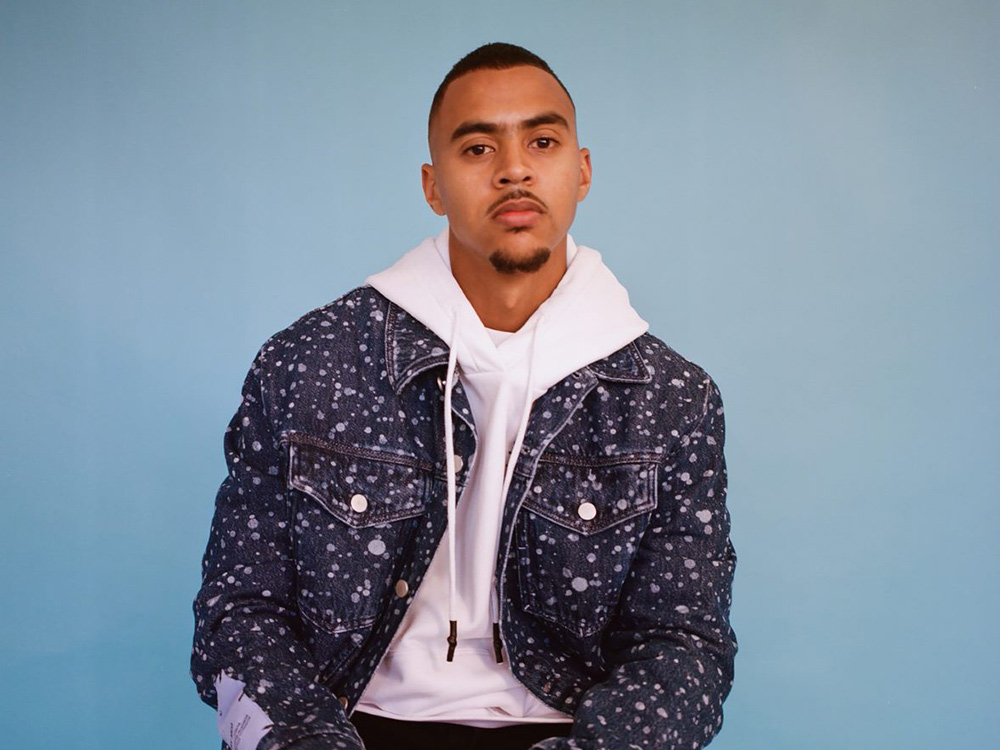 Reflecting on the last decade of the producer's career, from early intersections between dubstep and funk, to the process and method of working with studio artists like Gri.