Wednesday 9 November 2022, 7pm, Theatre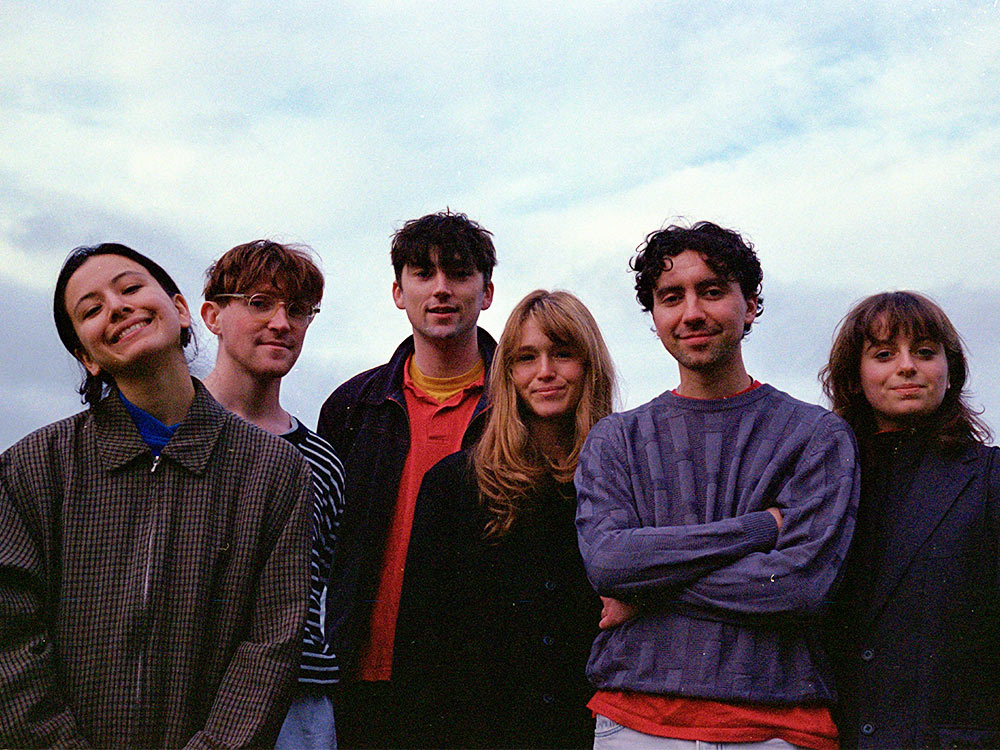 Black Country, New Road found their name on a random Wikipedia generator, and have since been bubbling in the new British scene surrounding Brixton's Windmill.
In the past, they've made music in various guises – in Nervous Conditions, as friends from school, as housemates – and it shows in their instinctive collective creativity. They return now as a six-piece, following the departure of Isaac Wood, as a road test of new and unreleased music, and nothing from For the first time or Ants from Up There – the end of another chapter of a group constantly shifting, and the shift towards a new sound.
Also: Hands on a Hardbody: The Documentary, a rare film curated by the band, showing one night only
Wednesday 9 November