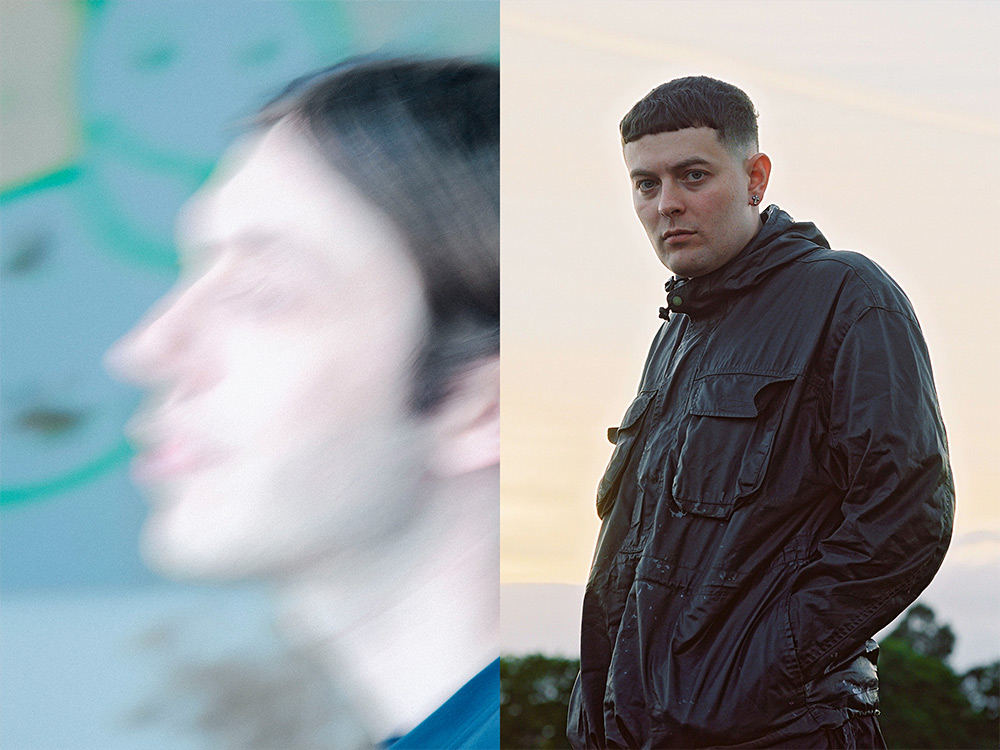 Emma dj performs live after the release of his latest LP
g0drm2
. With contributions from lil rhiz0me, Yves Ciroc, Rainy Miller, CXOXC, shyweek among others, the album fuses hybrid forms of rap with nostalgic atmospheres, trap sensibilities and a smoked-out sound.
Rainy Miller likewise blends rap with an introspective ambience, punctuated by intimate and mournful auto-tuned vocals, while evoking ghostly references to pirate radio. In recent years Rainy Miller has developed a reputation at the forefront of UK electronic music in a scene loosely spinning around the axis of storied Salford club The White Hotel, along with fellow Manchester-based electronic artists such as Blackhaine, Space Afrika and Iceboy Violet.

Both artists' live performances morph between gritty bass-heavy tracks and ambient moods, crossing genres to explore the more emotional depths of their sounds.

Supporting is London-based DJ and musician LC.