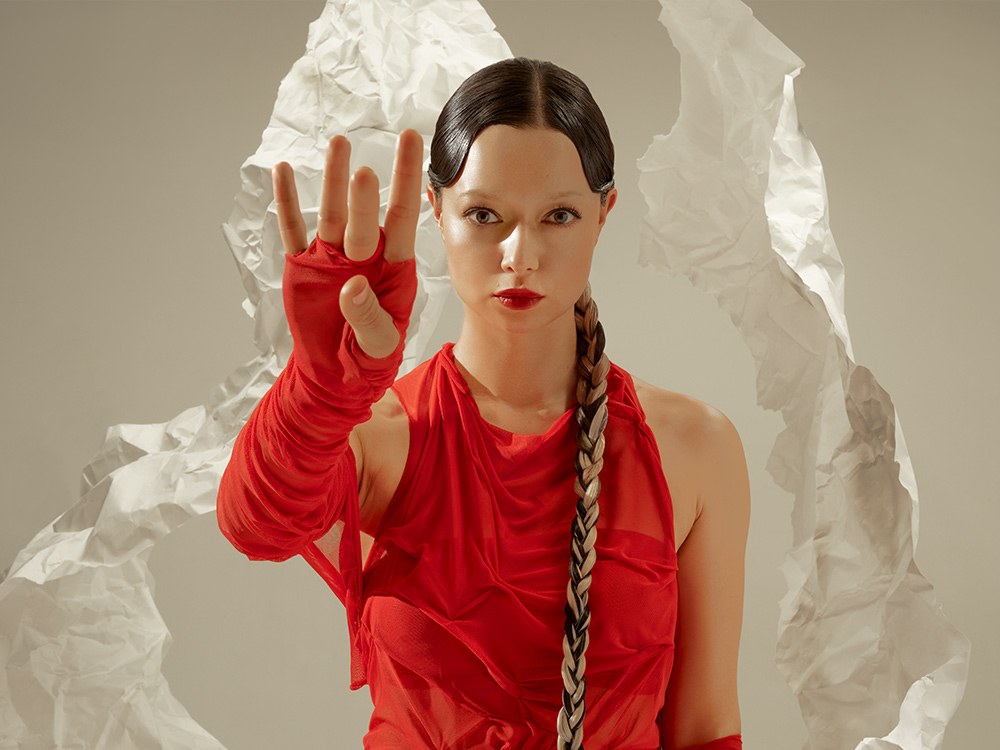 Presented by FORM.
London-based artist Lucinda Chua presents her biggest headline show to date, following the announcement of her debut solo album
YIAN
, out in March via 4AD.
If Chua's 2022 release 'Golden', written from the perspective of her younger self, was the meditative prelude to the world of YIAN, then her new single 'Echo' places us firmly in its first chapter. A pop song about ancestral trauma, 'Echo' is the antihero's journey, walking the line between respect for the past and the freedom to carve out a new future. ("I won't carry your shame / Won't be your echo again… I couldn't be anyone else / I look to you, I see myself"). Chua delivers with her uniquely intimate, yet otherworldly sound in this self-produced and engineered song, capturing sensuous echoing harmonies and delicate soul-infused piano.

Following intensive studies in Chinese dance forms, Chua joined forces with film director Jade Ang Jackman and movement director Chantel Foo to create the visual for 'Echo'. Chua's take on a choreographed pop MV. The short film is a moving and innovative homage to Chinese fan dance and martial arts, an internal journey through the shifting seasons of emotional weather. Grounded by a stone circle, Chua dances with her handmade Chinese silk fans as the mood shifts from thorny rose garden to blizzard. 'Sometimes I think we are all just footprints in the snow,' Chua says.

The release follows her sold-out show at London's Purcell Room and her appearance at Pitchfork London opening for William Basinski last year.