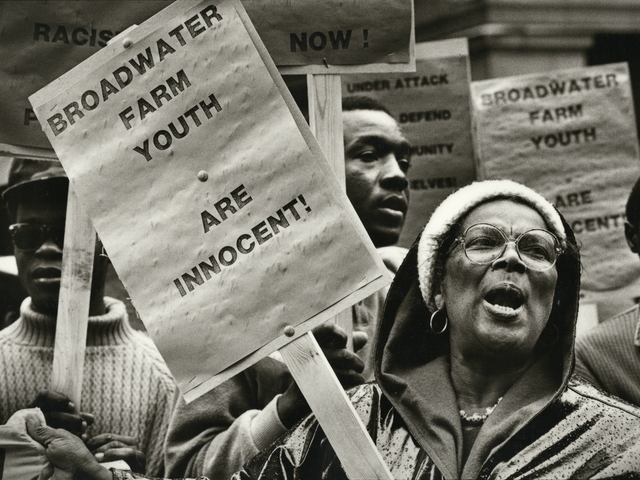 On these pages you can download our past, present and future press releases about our programmes. For additional information and resources or to request press accreditation please contact:
30 November 2021
The ICA presents Decriminalised Futures, an exhibition inspired by the sex worker rights movement.
19 October 2021
Full programme announced for the sixth edition of FRAMES of REPRESENTATION. Featuring 20 premieres, masterclasses, workshops, performances and in-person Q&As.

21 September 2021
The ICA presents Channel B, a new exhibition by black-owned art, music and creative education initiative Nine Nights.

15 September 2021
FRAMES of REPRESENTATION film festival returns.

10 August 2021
Stefan Kalmár, director of the Institute of Contemporary Arts, steps down after five successful years.

The ICA reopens on 6 July with a programme dedicated to racial justice, social justice and liveable futures for all.
17 February 2021
Dr. Martens and the ICA announce new partnership to support emerging artists with £60,000 in grants.
Past