22 – 28 February 2019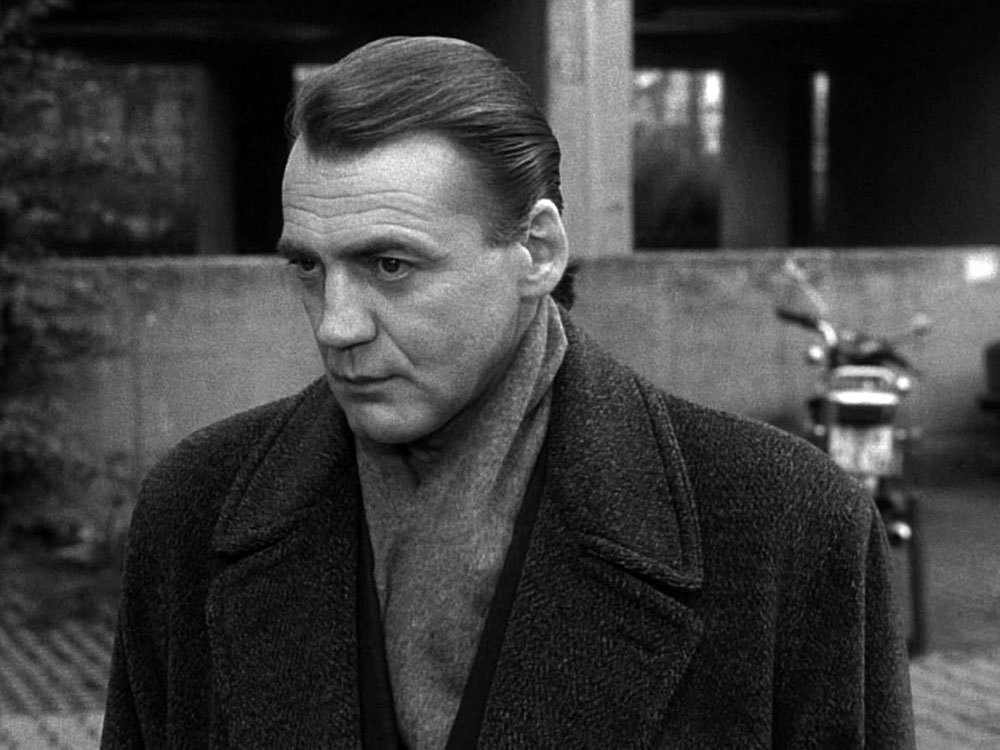 Following a career that lasted more than fifty years and included collaborations with Francis Ford Coppola, Werner Herzog, Eric Rohmer, Barbet Schroeder and Wim Wenders among many others, Bruno Ganz passed away on Friday 15 February 2019. To honour the Swiss actor's extraordinary output, the ICA Cinema presents three films from Ganz's extensive filmography, providing a glimpse into the richness and multiplicity of his career.
In one of his most iconic roles, Ganz interprets the melancholic angel Damien in Wim Wenders' Wings of Desire (1987), a film of astounding resonance that has become a milestone of German cinema. In Uli Edel's critically lauded The Baader Meinhof Complex (2008), Ganz delivers an authoritative performance in the role of Horst Herold, the real-life chief of the Federal German Police who confronts the gang's defiant acts of terror. In Lars von Trier's controversial The House That Jack Built (2018), Ganz acts as the unseen companion of the sadistic serial killer Jack, serving as the voice of reason, questioning and often opposing Jack's unjust and bigoted perception of his surroundings.
These three films celebrate one of the most diverse actors of European cinema, demonstrating Ganz's remarkable talent, versatility and dedication to each of his characters.
Programme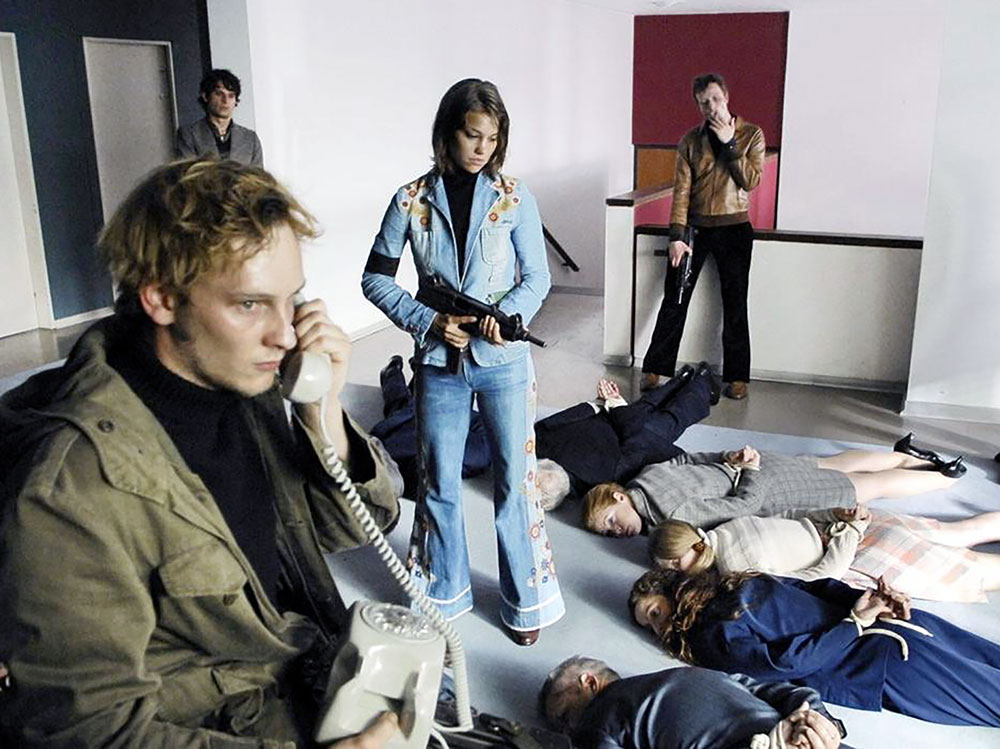 From 22 February
The Baader Meinhof Complex
Bruno Ganz plays a compassionate chief of police in this fictionalised account of the Red Army Faction.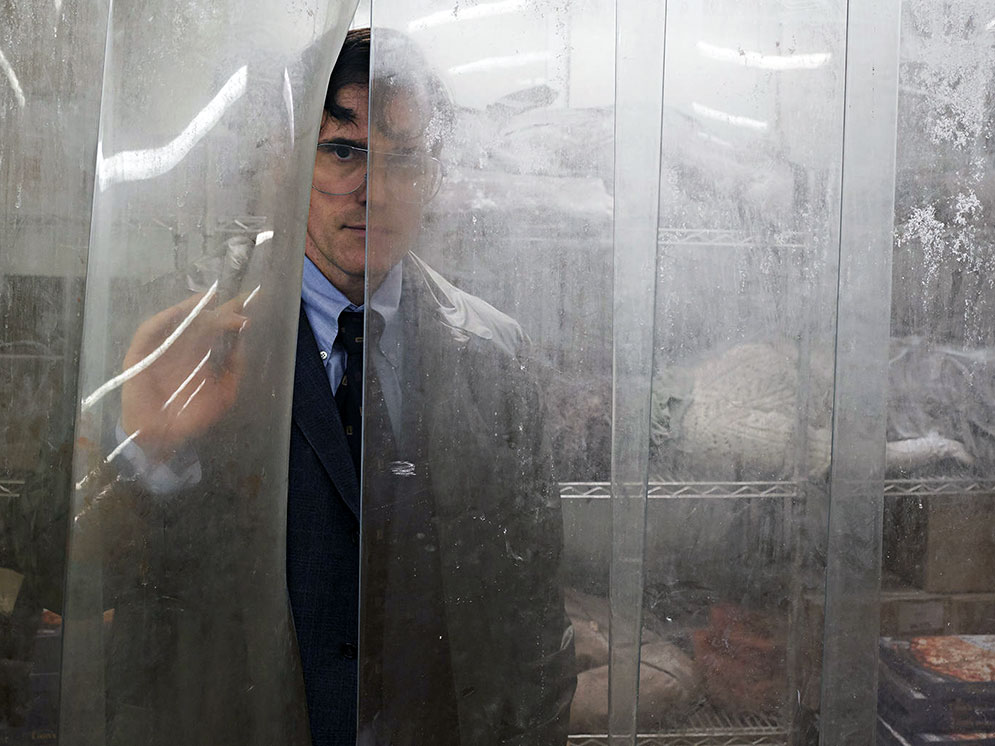 A prolific serial killer recounts his crimes in Lars von Trier's most provocative film to date.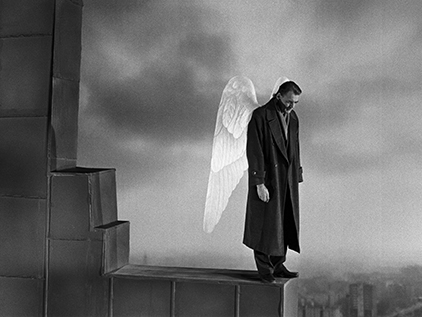 In one of the most emblematic roles of his career, Bruno Ganz plays a melancholic angel in Wim Wenders' elegiac reflection on mortality and existence.