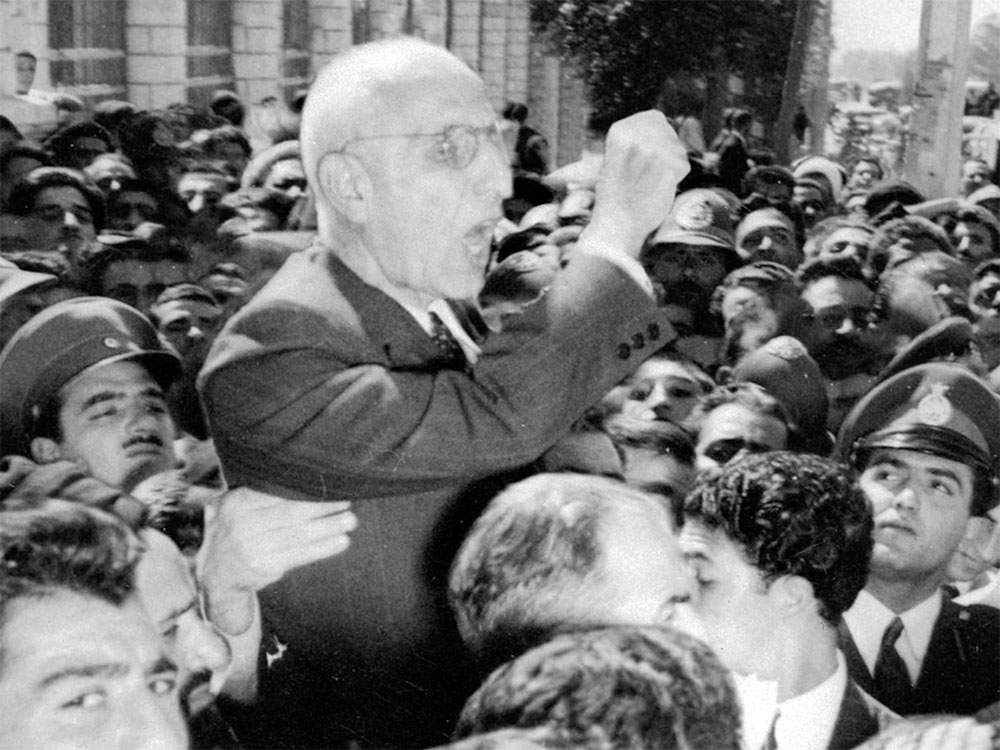 August 1953 is a date Iranians remember well. 'Operation Ajax', a coup orchestrated by British and American intelligence services, marked the end of a democratically elected government, reinstated the Shah and most crucially ended Mossadegh's most significant policy: the nationalisation of Iranian oil. What began as an interrogation into the mystery that still surrounds the affair, develops into a taut thriller, exposing rigorous secrecy and underlining the ongoing ramifications of this pivotal political episode. They say the truth is wilder than fiction and this film reveals aspects of an actual incident that were determinedly buried. Working with legendary editor Walter Murch (Apocalypse Now, The English Patient), Amirani's compelling documentary ensures that this is one history lesson that you won't forget.
06:00 pm
Sun, 13 Oct 2019
Cinema 1
*Please note that free Red Membership tickets are not available for the BFI's London Film Festival.
Get your tickets for the 2019 BFI London Film Festival in partnership with American Express from 12 September at
bfi.org.uk/lff
or call 020 7928 3232 (10:00 – 20:30 daily).
All films are ad-free and 18+ unless otherwise stated. Groups are advised to arrive early as seating is unallocated.
Red Membership includes free access to all programmes for £16.66 / month.