20 – 27 May 2018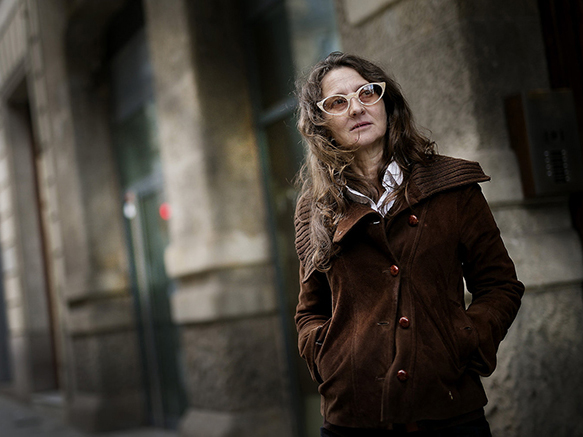 The Institute of Contemporary Arts presents a retrospective of the work of Argentine filmmaker Lucrecia Martel, celebrating her complex, unsettling cinema. In addition to showcasing all of her full-length features, the season introduces a selection of her short films. Since the ICA distributed her debut feature
The Swamp
in 2001 (screening opening night with Martel in attendance for a post-screening discussion), Martel's cinema has been hailed as one of the most influential of our times.
Born in Salta, Argentina, Martel studied film in Buenos Aires and emerged from the New Argentine Cinema movement in the early 2000s. Martel's films, renowned for their mysterious and allusive charms, are an exploration and deconstruction of concepts concerning family, religion and desire. Constant unease and contestation permeate her films. Nothing can be taken for granted and nothing is as it seems. From The Swamp through to The Holy Girl, The Headless Woman and her latest work Zama – produced after a nine-year gap, Martel's films have been widely praised for their astute and multi-layered language, and ability to convey an outer stillness paired with inner emotional movement.
These films are a visual pleasure due to their skilful use of cinematography, and above all, the meticulously crafted relationship between sound and image. Dry, piercing humour often sits alongside a fearless critique of middle-class Argentinian society. Martel's works dispense with narrative convention, and through a carefully expressive framing construction, often address disquietude and moral questions, asking the viewer to probe their own internal world.
Programme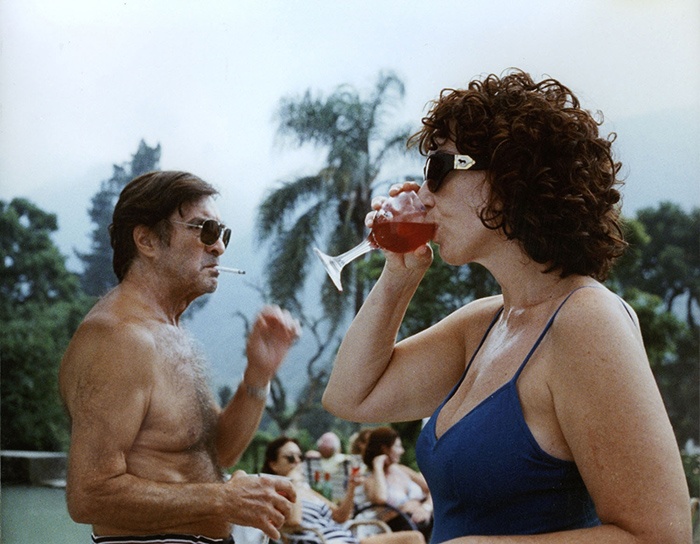 Sunday 20 May 2018, 6pm
A matchless exercise in claustrophobia that captures the temperature and texture of provincial life in the high plains of Northwest Argentina.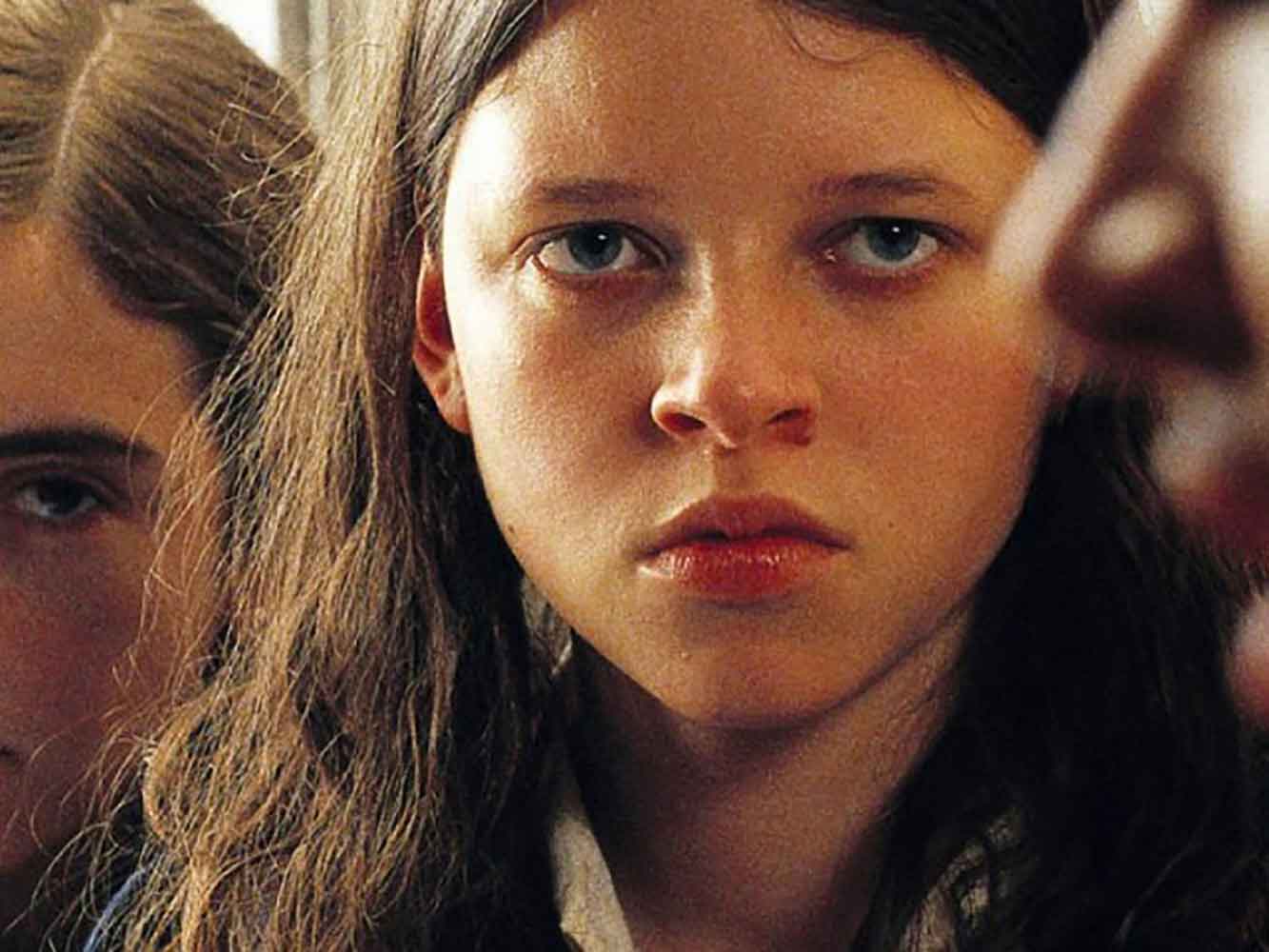 Wednesday 23 May 2018, 9pm
An enigmatic, absorbing film focusing on the topic of temptation.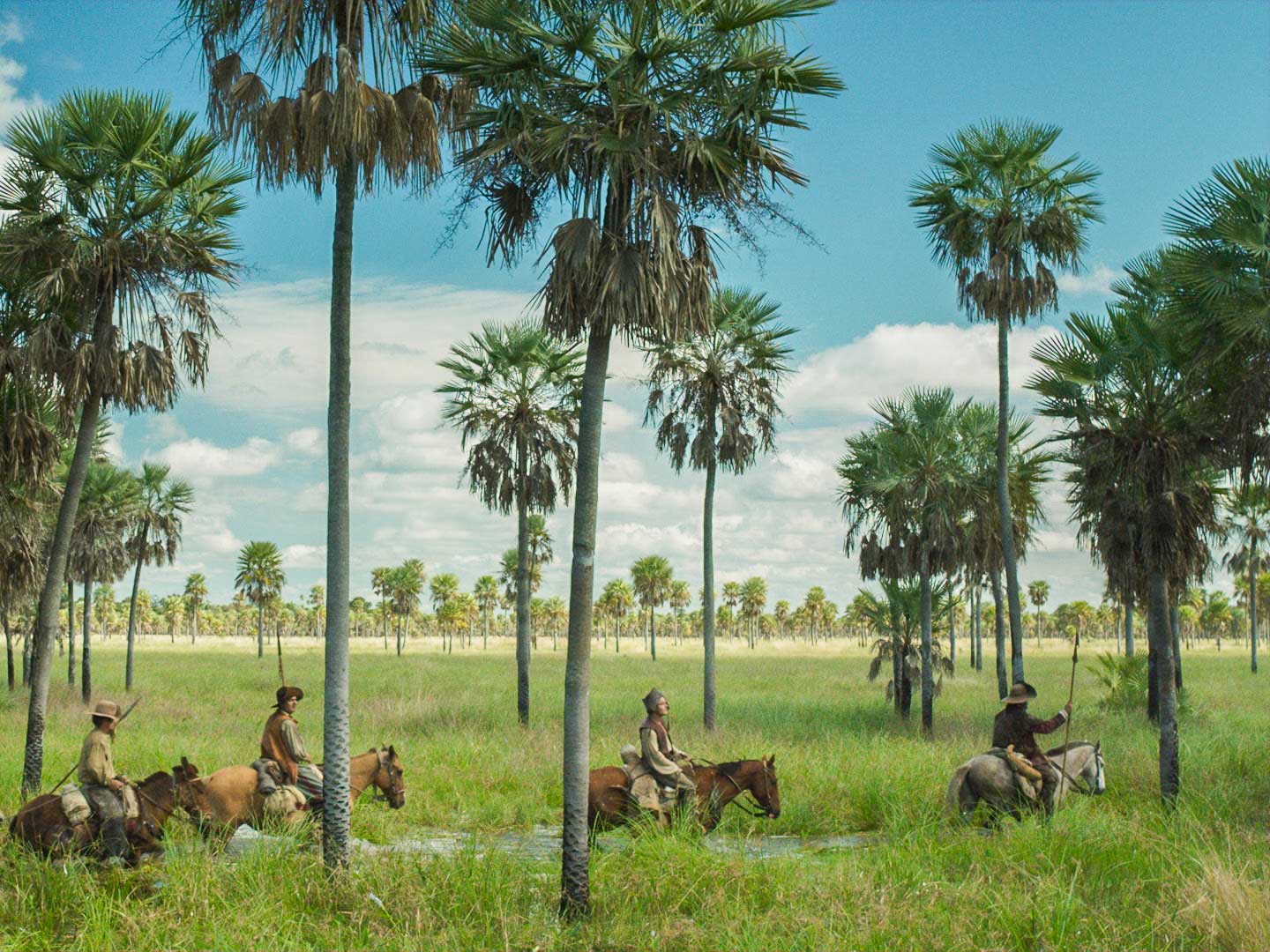 Thursday 24 May 2018, 8:45pm
An officer of the Spanish Empire marooned at a colony in Paraguay faces violent power-plays, humiliating follies and characterful llamas, as he awaits a letter from the king granting a transfer.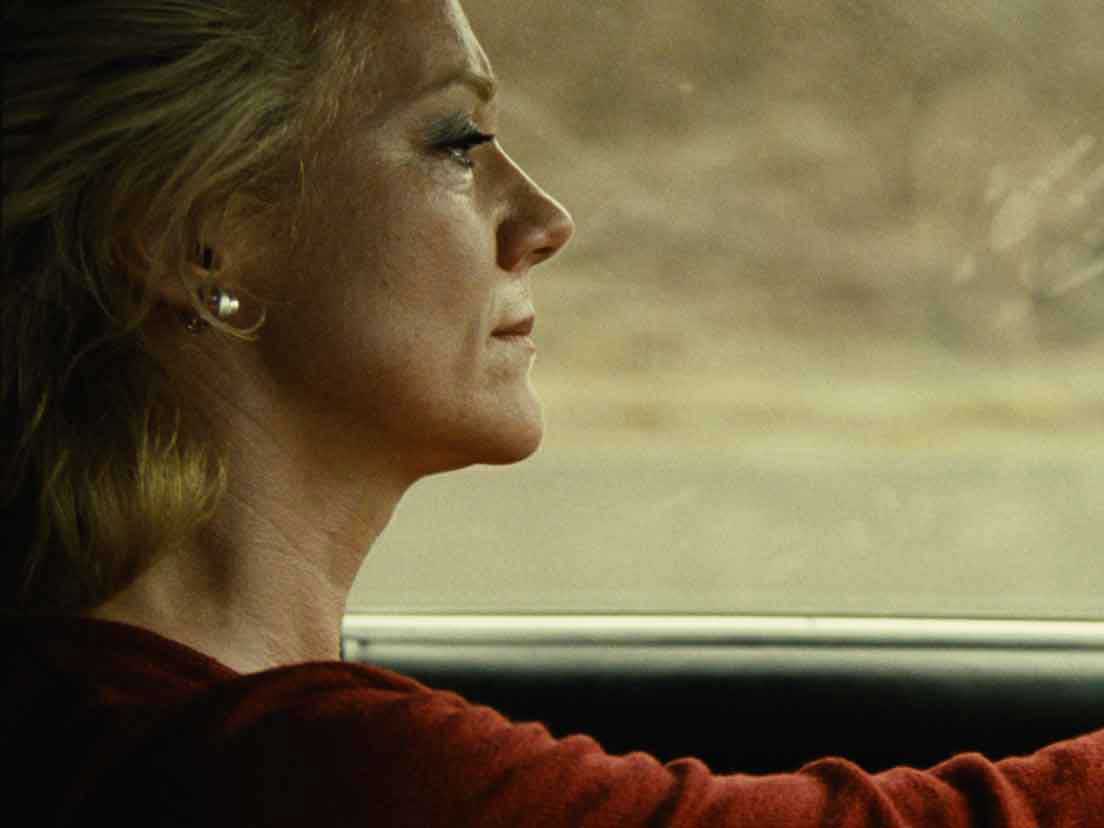 Sat, 26 May 2018, 2pm
Distracted by her mobile phone, Veronica runs over something but doesn't stop. Guilt, denial and avoidance turn into trauma, and the imagined ghosts begin to haunt her.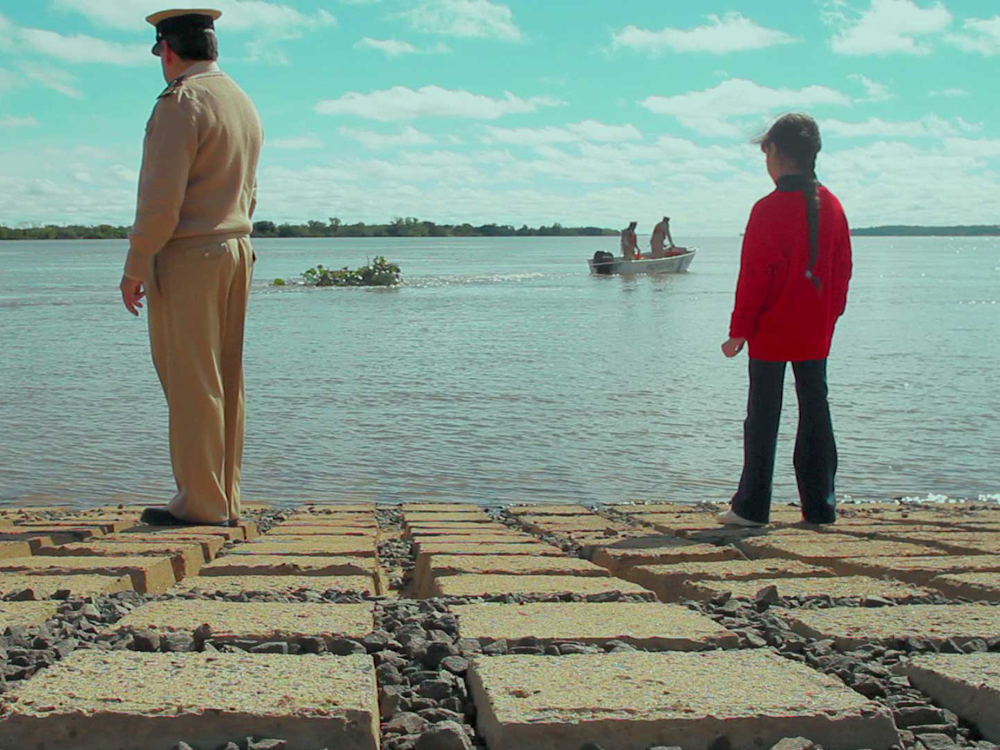 Sunday 27 May 2018, 4:15pm
This programme delves deeper into her work of Lucrecia Martel, featuring four selected shorts alongside the short film The Making of The Holy Girl.