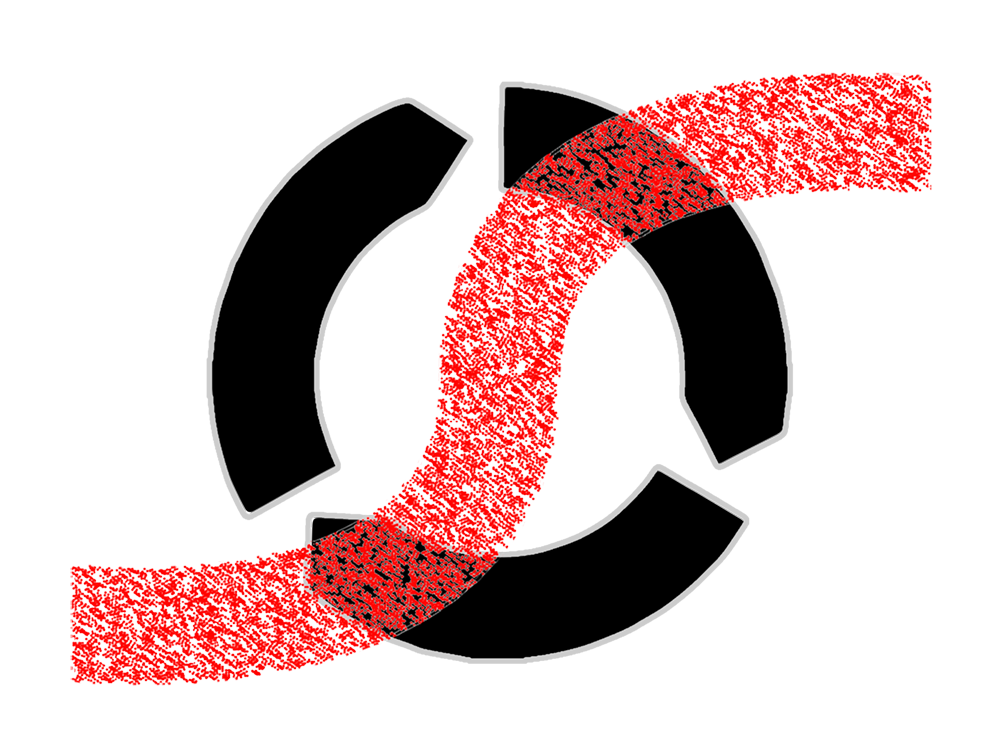 When the ICA Cinema opened on The Mall in 1968, it did not open to the public. Instead, under the guise 'Club Deluxe' it operated as a film club screening new works evolving outside the mainstream, for ICA Members only. This conception was a sign of the times, both in tune with the unabashed enthusiasm for a medium in the midst of revolution and in opposition to a rampant censorship that meant new revelatory works like Jean-Luc Godard's Weekend were deemed un-rateable and thus illegal to show to the general public.

Cinema in 2023 finds itself in a very different position than it did in 1968. Amidst a rampant corporatisation and generally insipid and risk-averse spirit, it is easy to become despondent about the future of cinema today, to wonder if we are in that 'ignominious, irreversible decline' that Susan Sontag wrote about more than two decades ago. In a time of artistic uniformity, of remarkably style-less house styles, the need for spaces dedicated to truly independent and original voices is as desperate in 2023 as it was in 1968. The obstacles may have changed but the necessity of overcoming them has not.
As the spaces dedicated to showcasing work outside the commercial sphere continue to shrink, the life cycle for a film beyond its festival run remains uncertain. In the same spirit with which Club Deluxe was founded, Off-circuit aims to provide a platform to new films that have yet to receive a proper spotlight in the UK, facilitating a continuous connection between these profoundly rich works and audiences on the lookout for something new and different.
Off-Circuit offers audiences a chance to encounter this generation's landmark films on screen for the very first time, carving out a much-needed theatrical space for this generation's seminal and medium-redefining artists.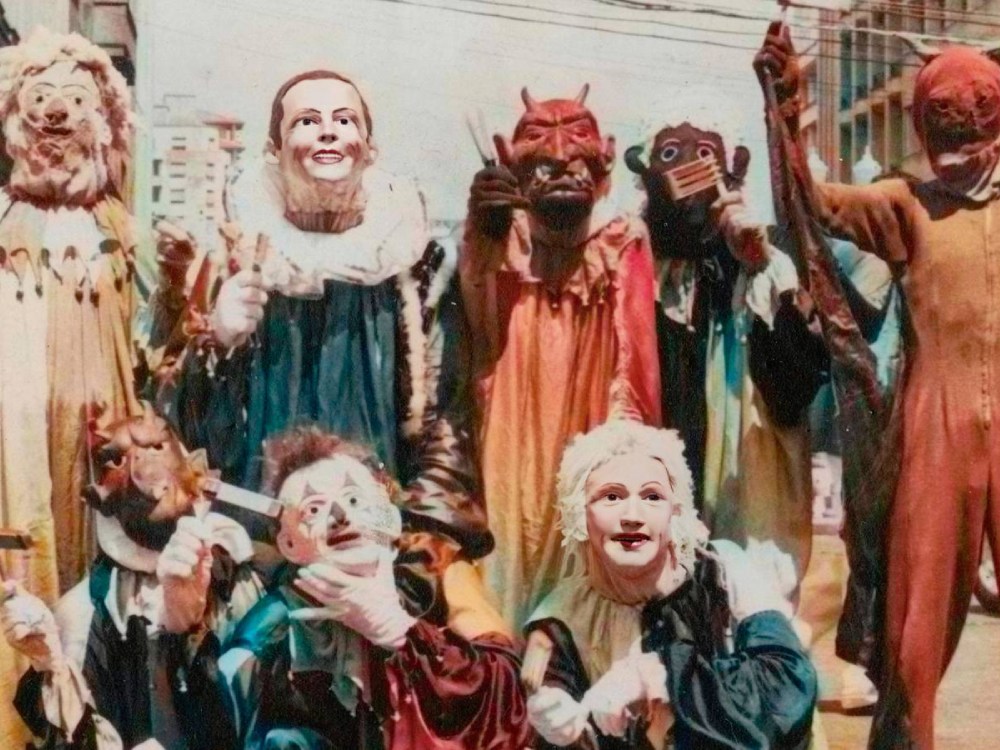 Fri 1 Dec, 8:40pm
More screenings from 2 Dec
The London Premiere of Kleber Mendonça Filho's multidimensional journey through time, sound, architecture and filmmaking.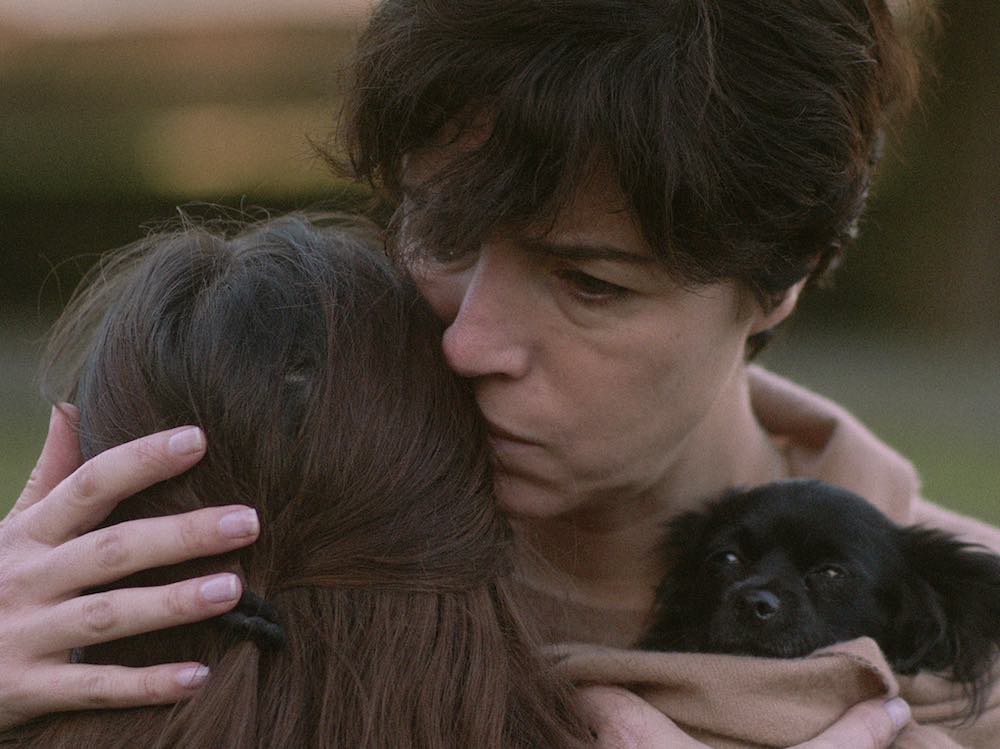 João Canijo's captivating exploration of the intricacies of intergenerational family dynamics forms one half of a diptych of films set in a family-hotel on Portugal's northern shore.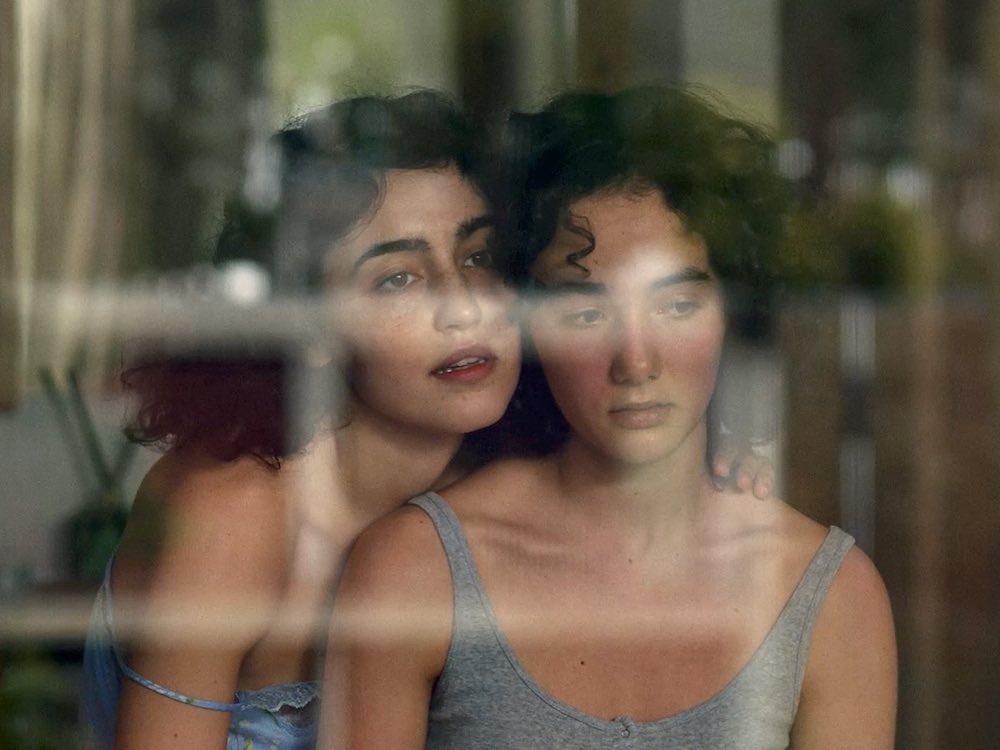 Thu 14 Dec, 8.50pm
More screenings from 15 Dec
Drawing inspiration from the plays of Strindberg, the other half of João Canijo's dipytch of films set in a family-hotel on Portugal's northern shore, is a fragmented reflection of its counterpart that narrows in on the lives of the hotel's guests.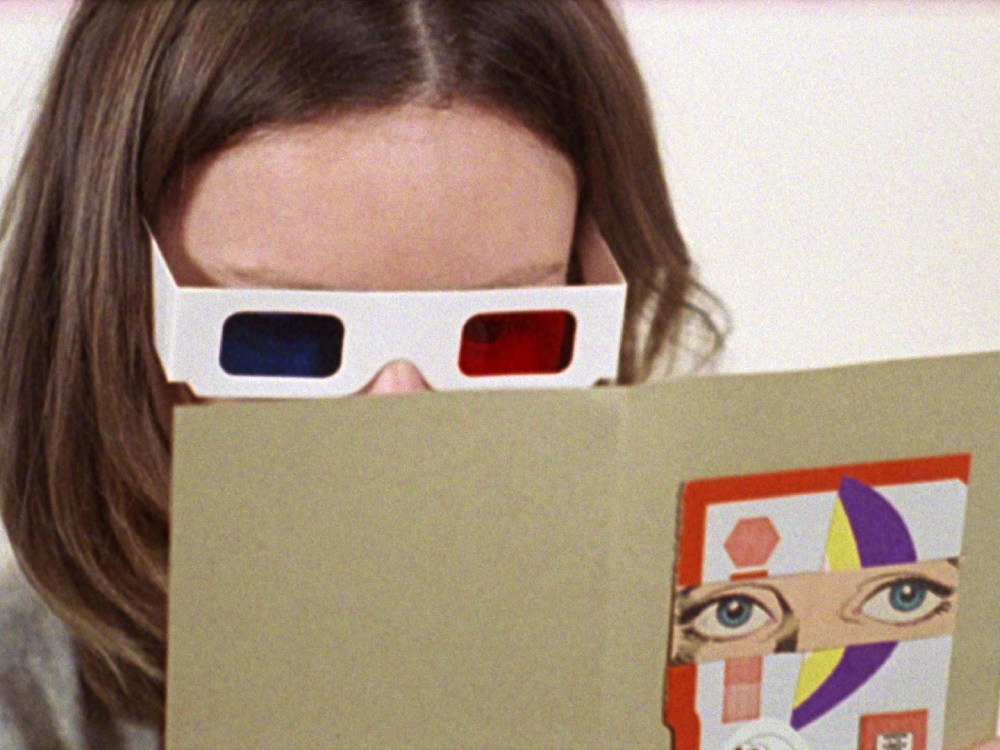 Thu 1 Feb 2024, 6:45pm
More screenings from 2 Feb

Past programme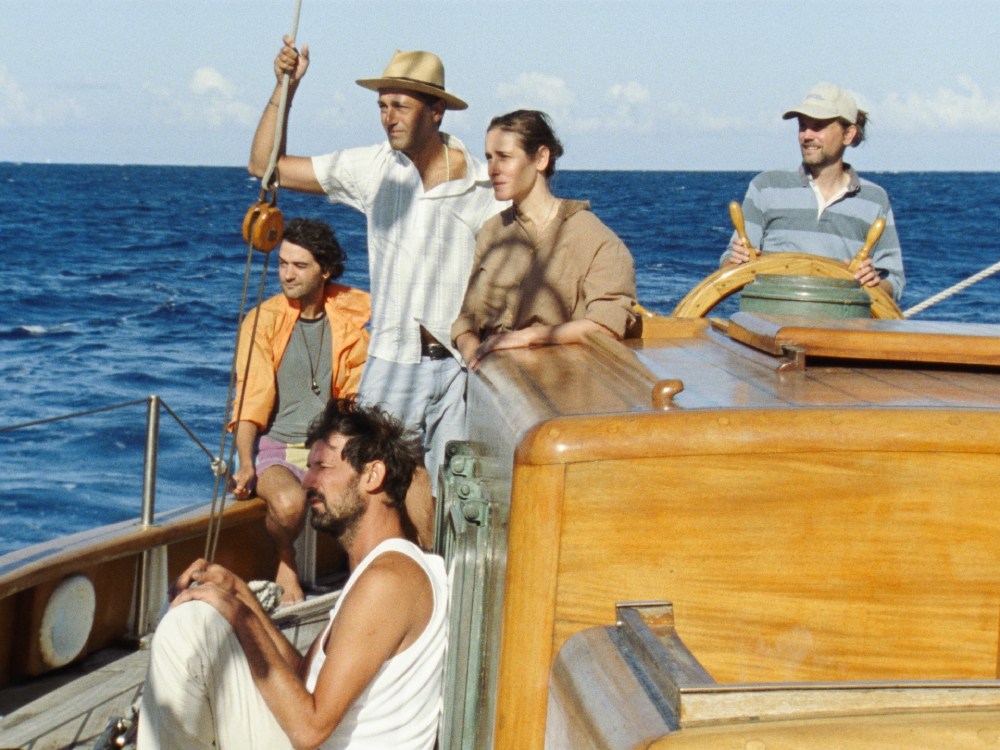 Thu 16 Nov, 8:30pm
More screenings from 17 Nov
An elliptical voyage through the Mediterranean that elegantly explores layers of histories and the traces our actions leave behind, followed by a Q&A with filmmaker Helena Wittmann.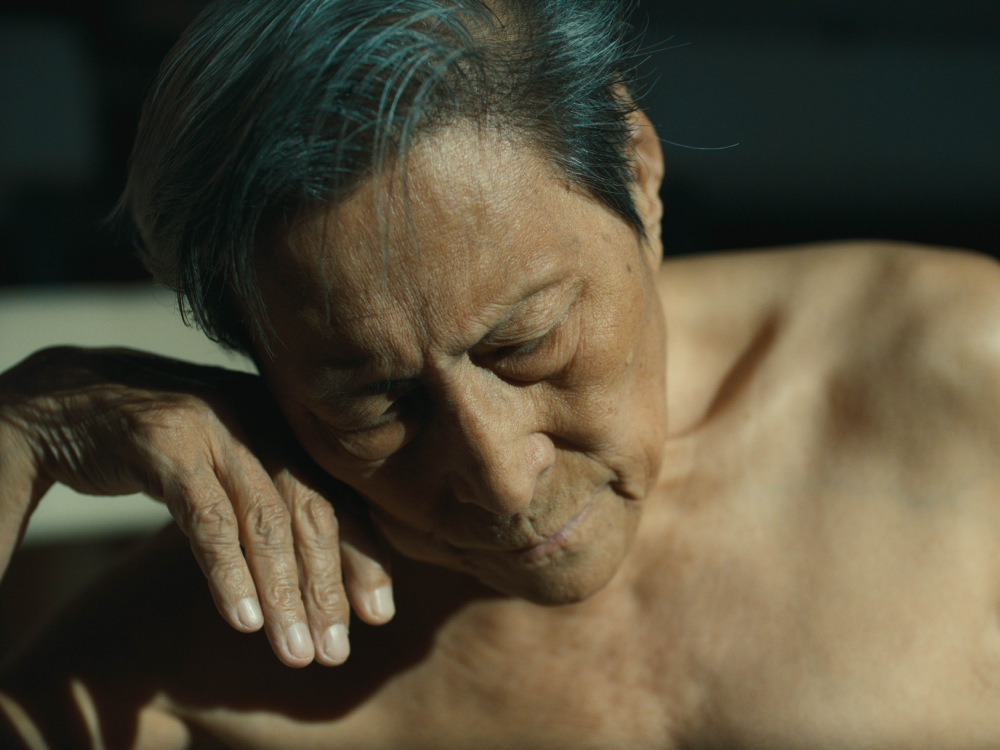 Off-Circuit launches with the UK Premiere of Wang Bing's astonishing portrait of classical composer Wang Xilin, followed by a Q&A with Wang Bing.