4 – 9 September 2018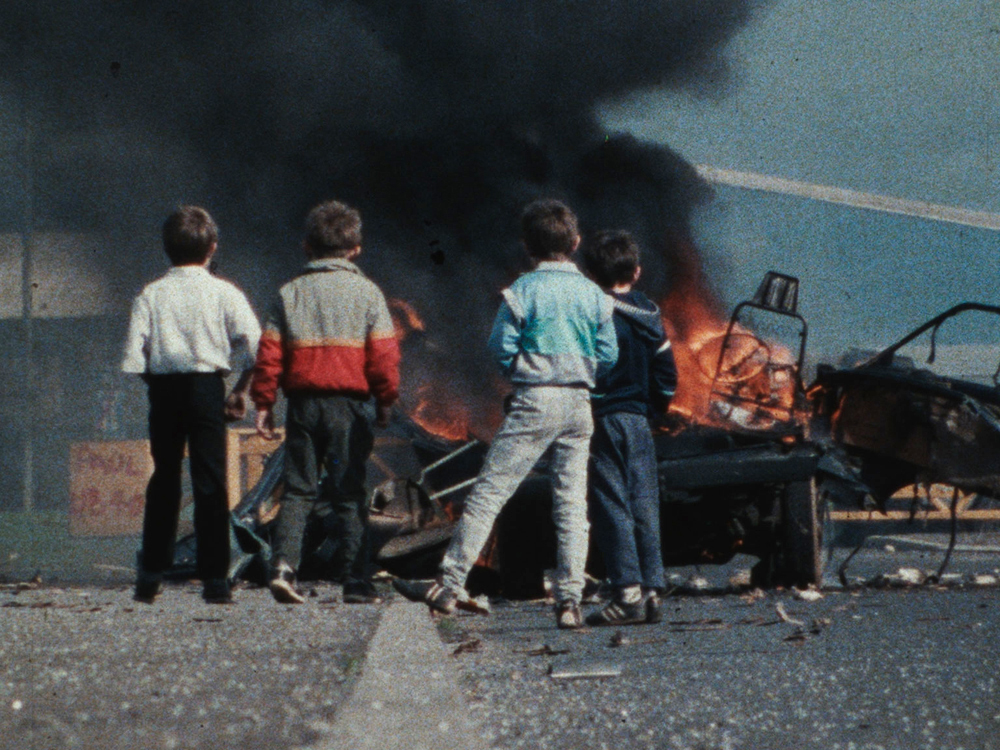 Open City Documentary Festival
creates an open space in London to nurture and champion the art of creative documentary and non-fiction filmmakers. The festival aims to challenge and expand the idea of documentary in all its forms, providing a platform for emerging talent as well as established masters working within the documentary form.
This year, the ICA will host Open City for a number of events. Irish director Donal Foreman's autobiographical essay, The Image You Missed, screens alongside the film by his father that it features – Arthur MacCaig's The Patriot Game (1978). An event on architecture, history and memory presents two spatial studies, Ivan Ramljak's Home of the Resistance and Edward Lawrenson's Uppland. Luise Donschen's Casanova Gene, a humorous and intelligent feature debut about desire and looking, plays alongside short work made in collaboration with her cinematographer Helena Wittmann. Hale County This Morning, This Evening, RaMell Ross' stunning ode to Black American Southern life, screens in partnership with the ICA's Frames of Representation.
The first UK presentation of three new films by Laura Huertas Millán will screen in a special event showcasing her 'Ethno-Fictions' series. DJ, producer and NTS presenter Nabihah Iqbal presents Winterfilm Collectives' rarely seen Winter Soldier in person at the ICA, with a discussion and an evening of music inspired by the film – including protest songs and music from the 1950 – 1975 anti-war movement – following the screening.
Programme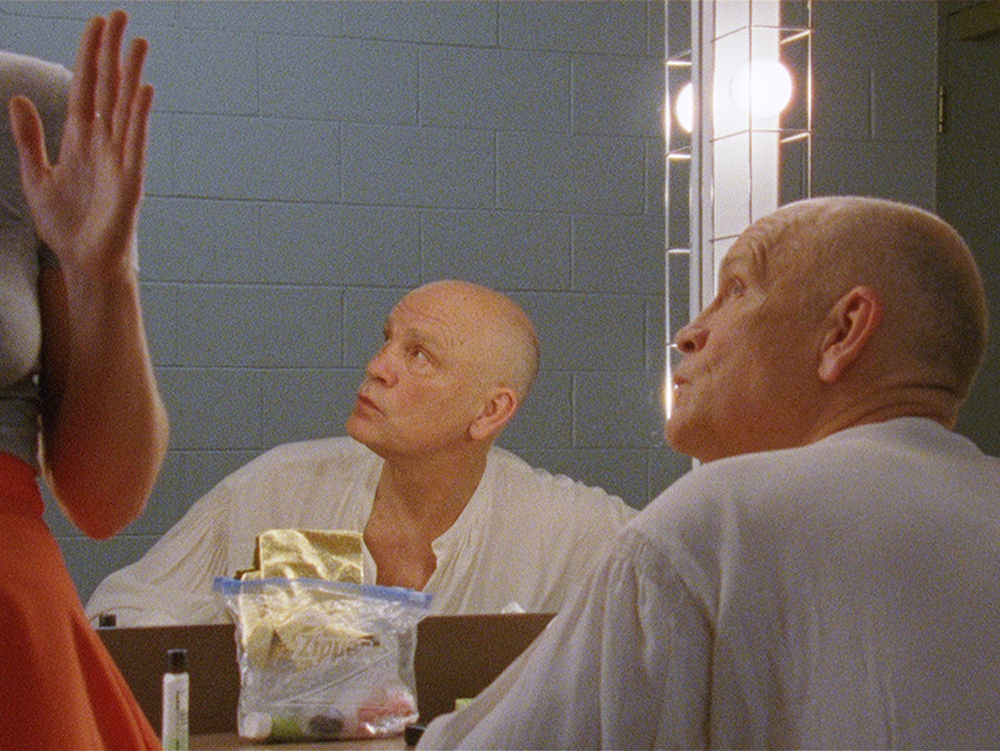 Thursday 6 September, 6:30pm, Cinema 1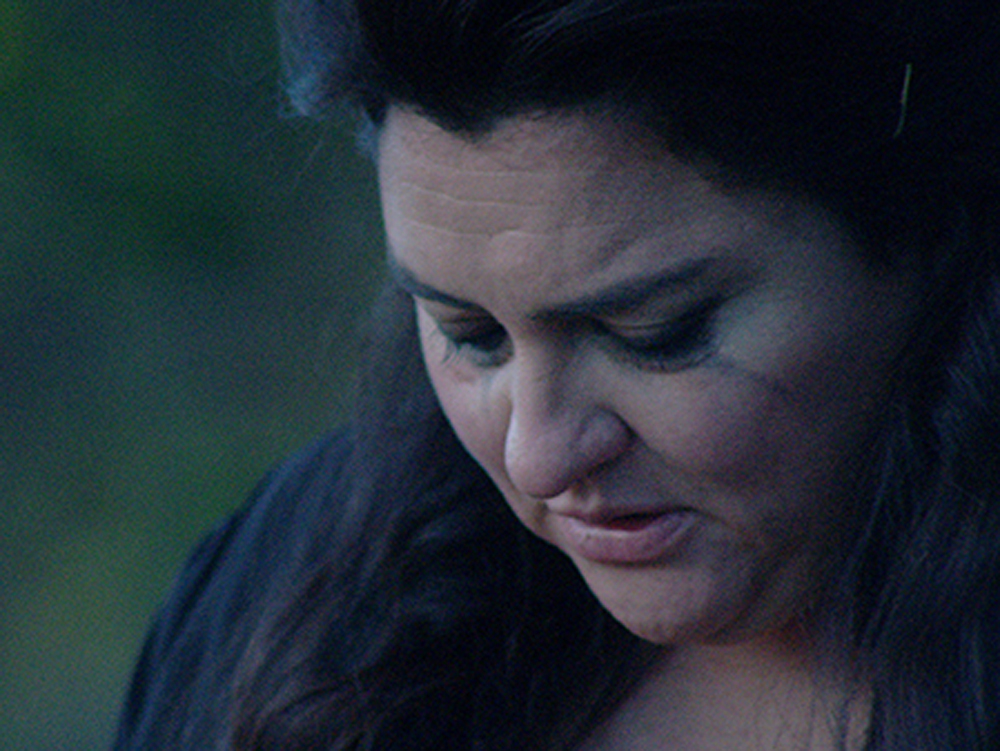 Friday 7 September, 9:00pm, Cinema 1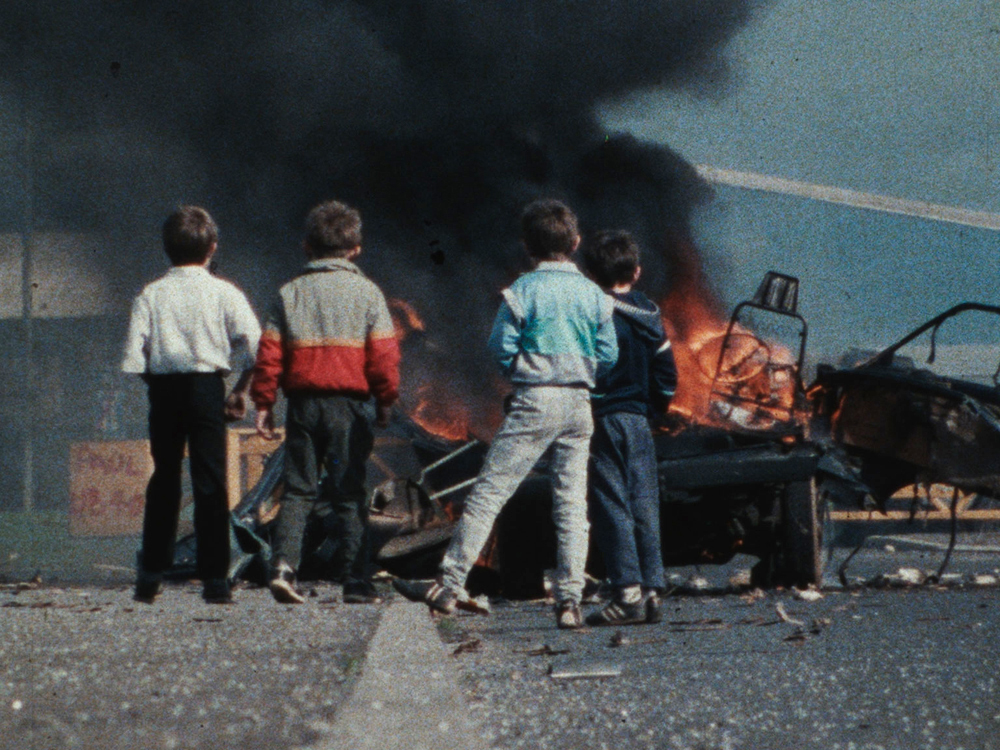 Saturday 8 September, 2:00pm, Cinema 1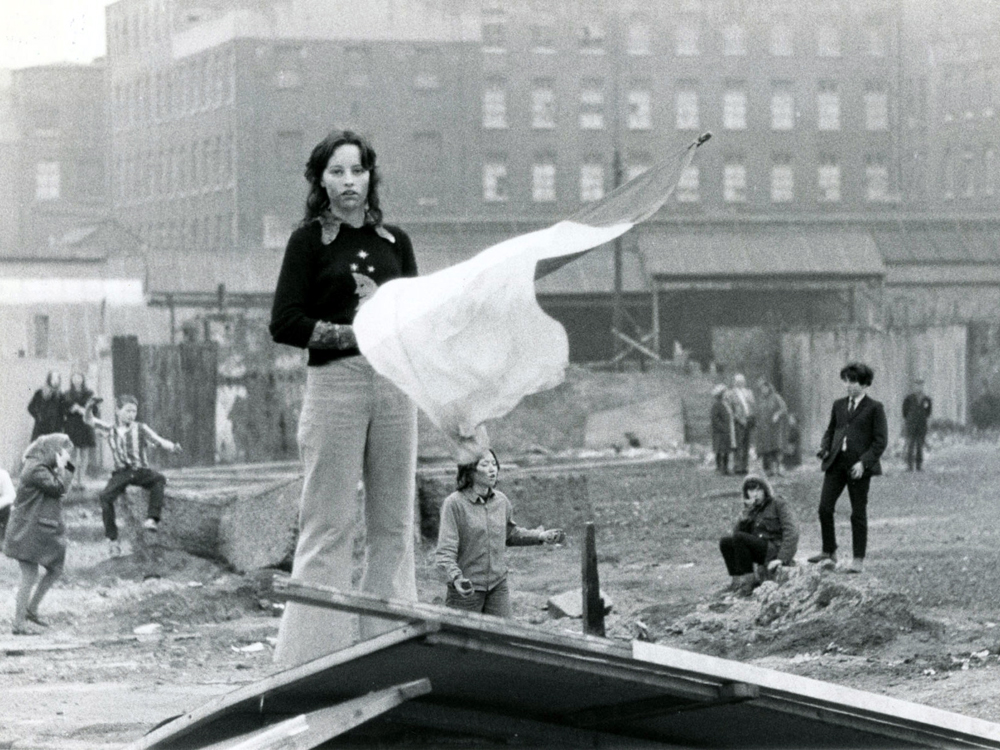 Saturday 8 September, 4:00pm, Cinema 1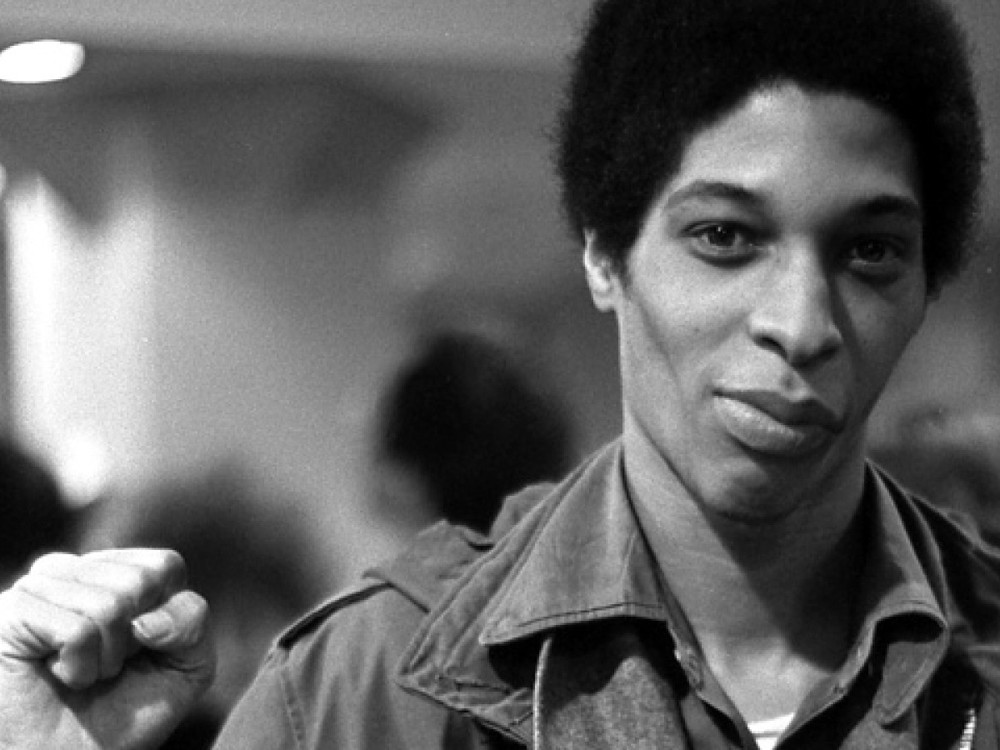 Saturday 8 September, 6:00pm, Cinema 1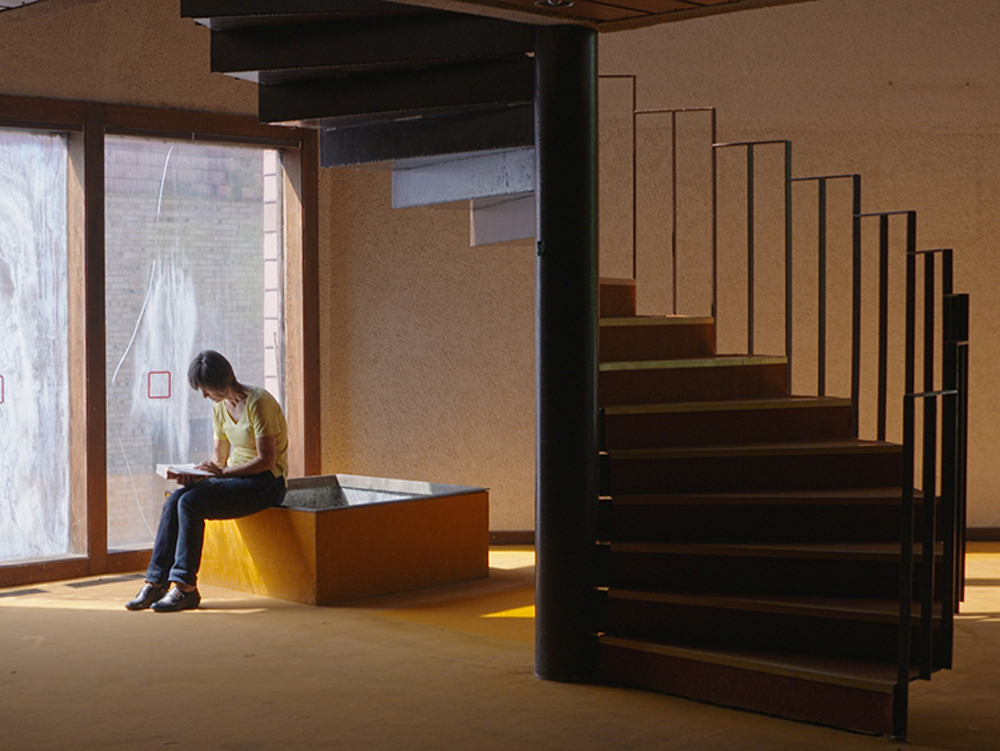 Sunday 9 September, 2:30pm, Cinema 1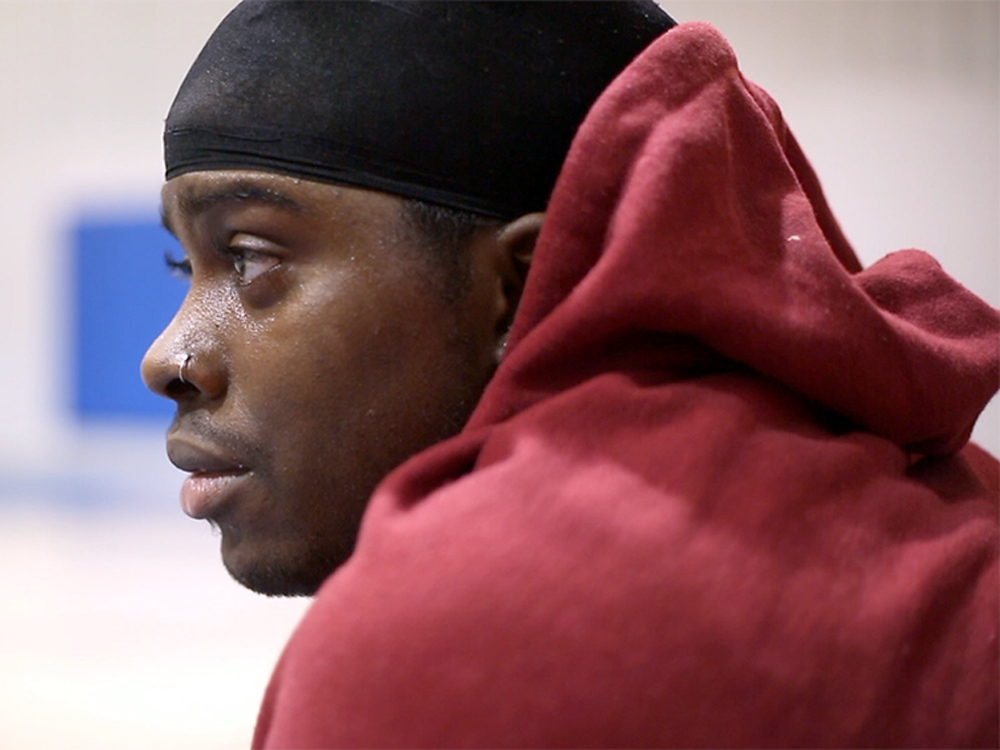 Sunday 9 September, 4:30pm, Cinema 1