7 – 13 September 2022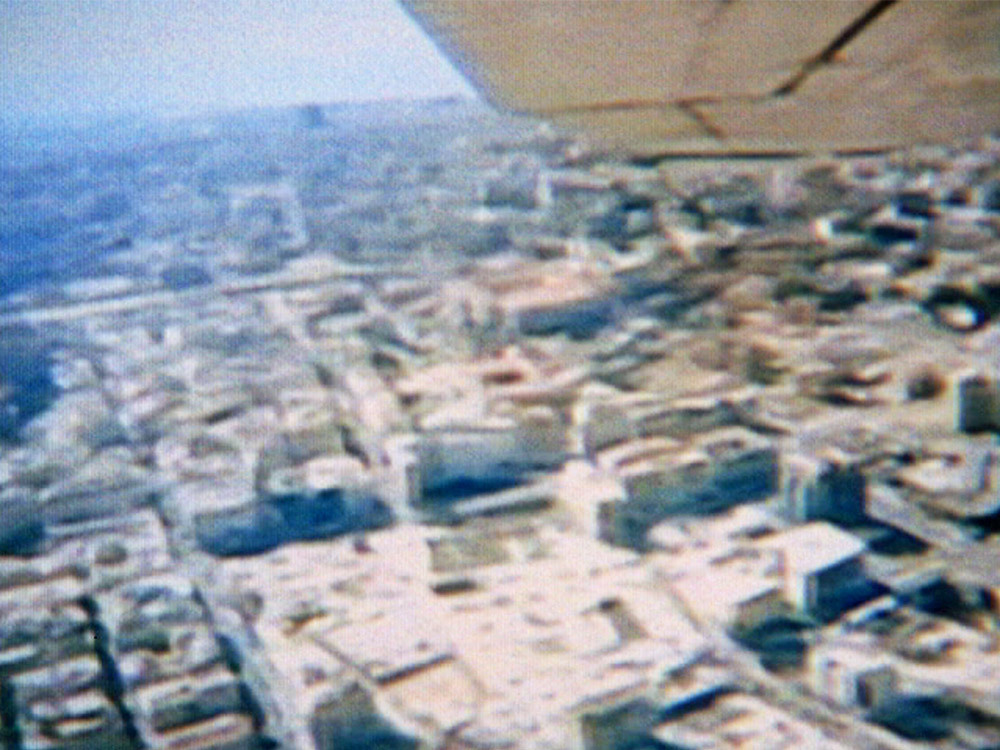 Open City Documentary Festival returns to create an open space in London to nurture and champion the art of non-fiction cinema. Aiming to challenge and expand the idea of documentary in all its forms, the festival brings together filmmakers and other practitioners to explore and debate the current landscape of documentary.
More information about the 12th edition of Open City Documentary Festival
here

Programme: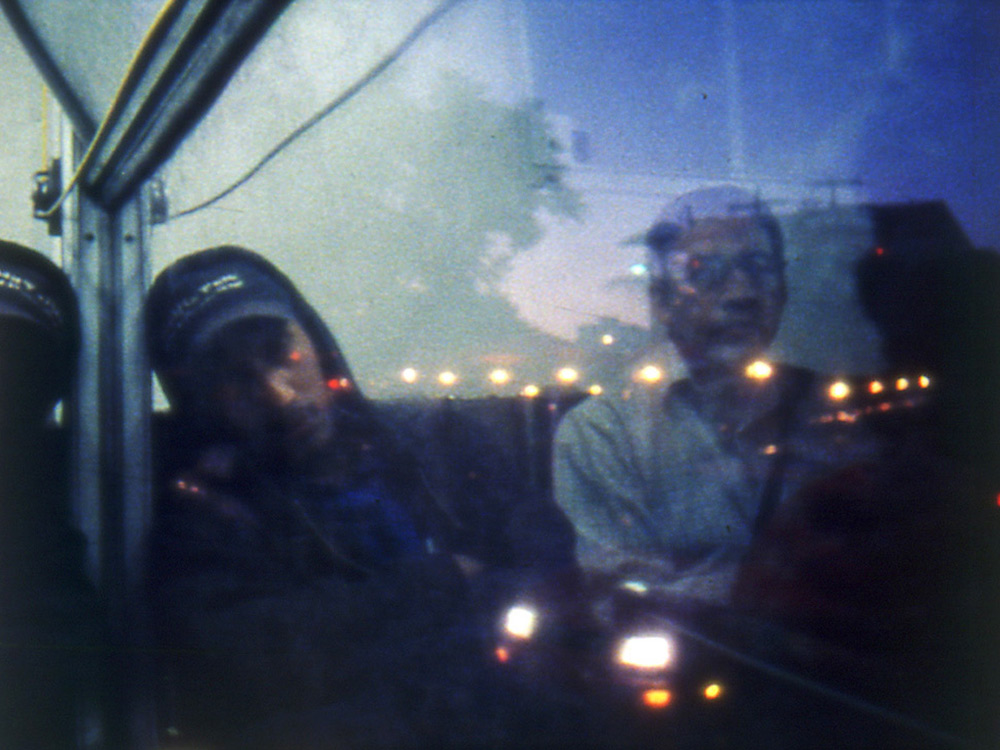 Thursday 8 September, 6:15pm
The first UK survey of the work from the Ecuadorian-American filmmaker Alexandra Cuesta, including all her completed films and more.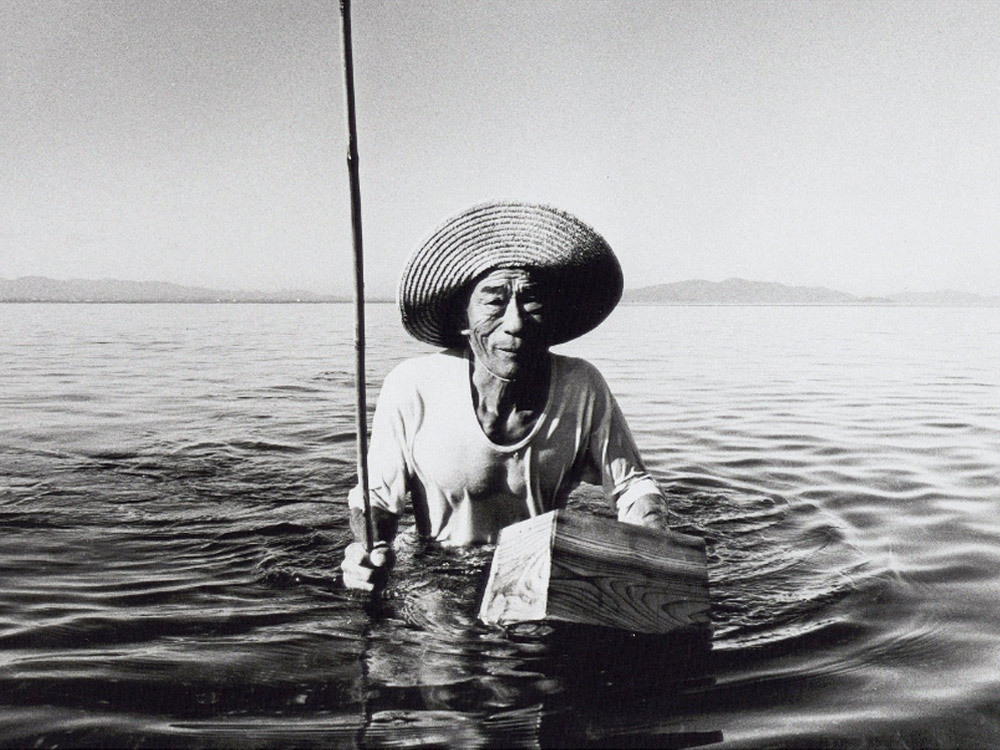 Thursday 8 September, 8:30pm
Noriaki Tsuchimoto's important film brought Minamata disease to the world's attention and created a global environmental movement of solidarity.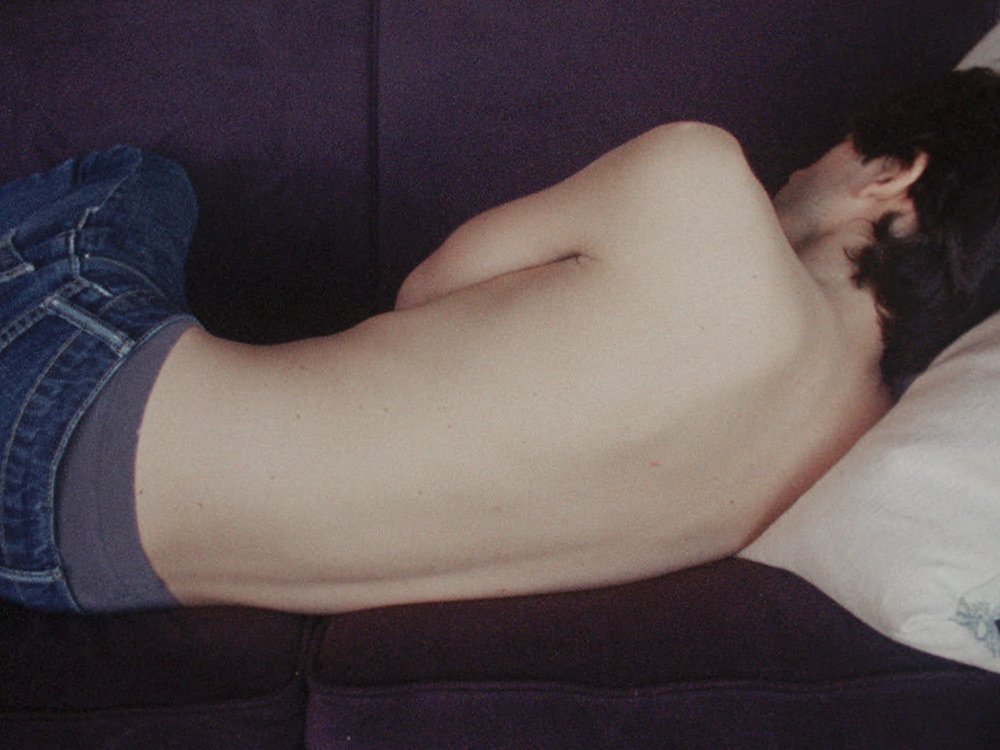 Friday 9 September, 6:20pm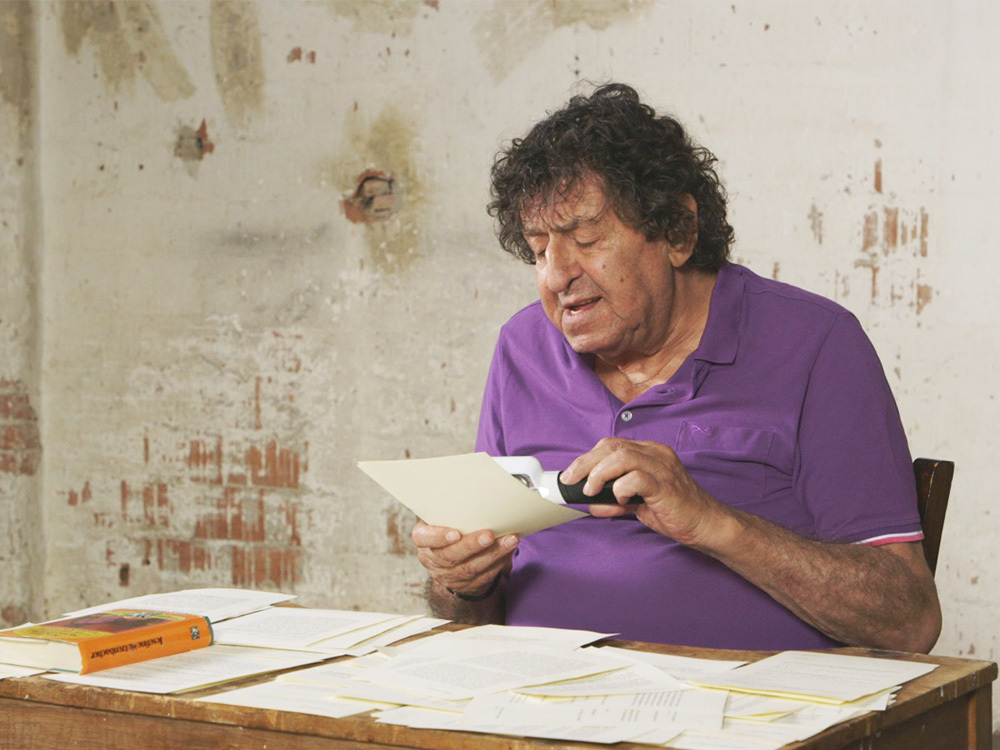 Friday 9 September, 8:30pm
Ruth Beckermann's feature uses the 1906 novel Josefine Mutzenbacher or The Story of a Viennese Whore (published anonymously) as a starting point to grapple with male sexuality.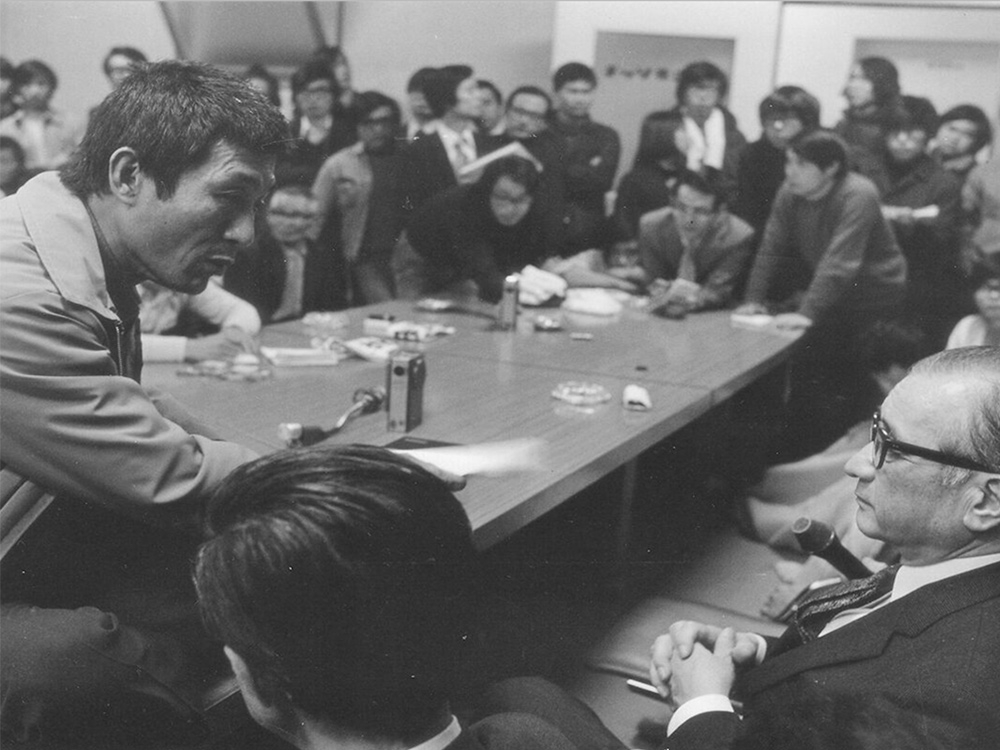 Saturday 10 September 2022, 5:45pm
Tsuchimoto Noriaki's 1973 work remains as one of the most relentless films ever made about a community's outrage in the face of injustice and corporate neglect.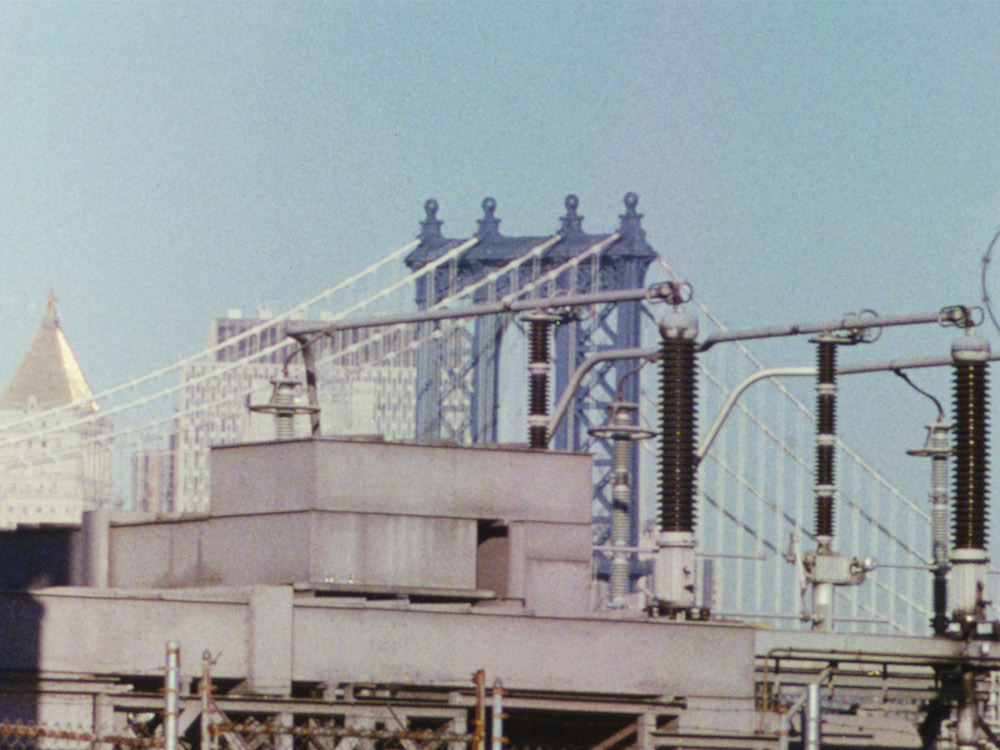 Saturday 10 September, 8:40pm
A programme of recent films completed by influential avant-garde filmmaker Robert Beavers.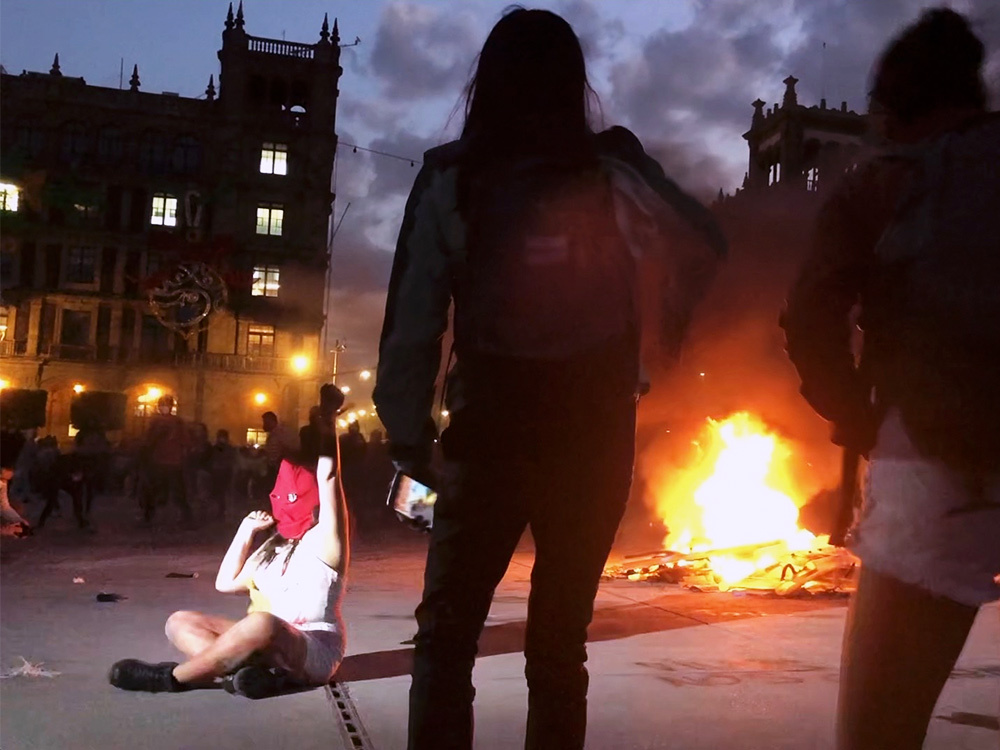 Sunday 11 September 2022, 2:45pm
Dora Garcia's work traces recent mass participation feminist actions in Mexico City to inquire into how to bring about more safety, security and, ultimately, happiness for women.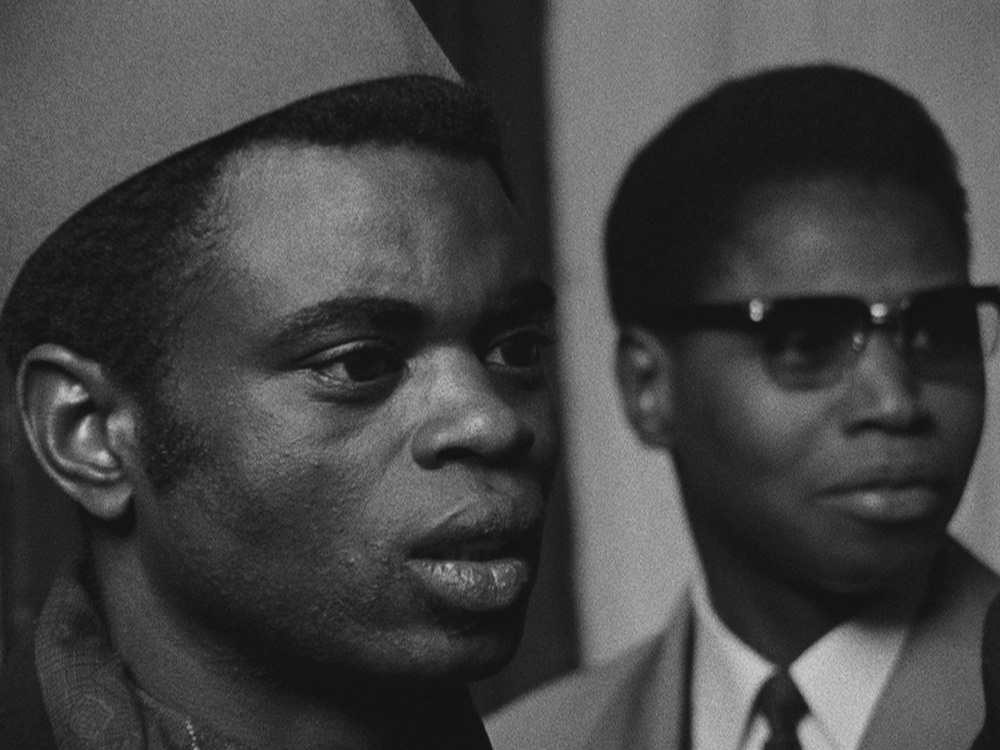 Sunday 11 September 2022, 6:00pm
A new series of works from the Archives considering possible tools, methodologies, alliances and actions for a movement of non-aligned film archives.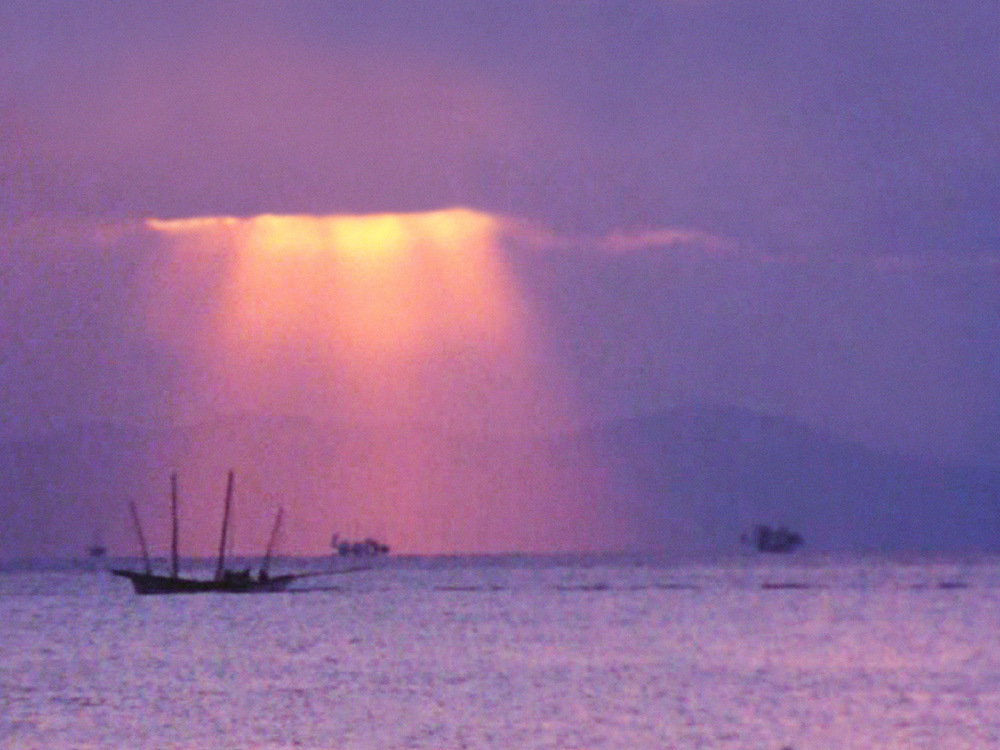 Tuesday 13 September 2022, 6:30pm
The culmination of several years of working with Minamata disease patients and a lyrical tribute to the people's resilience.