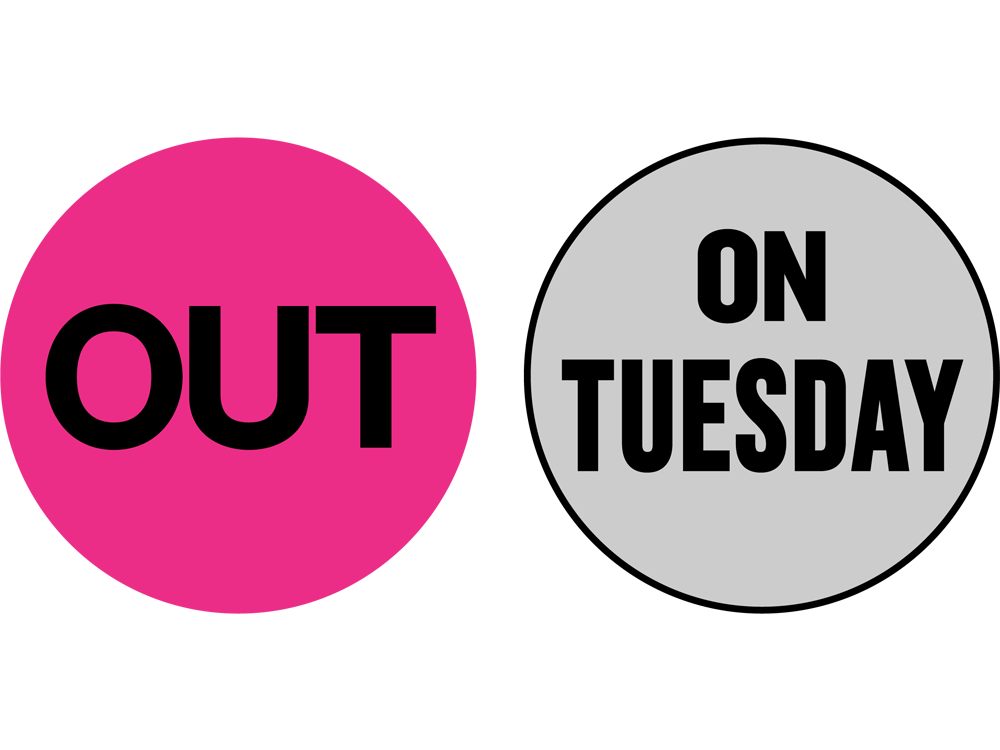 An ongoing series of events foregrounding LGBTQ+ cinema, presented in partnership with Peccadillo Pictures.

Out on Tuesday celebrates the power of storytelling and the rich tapestry of LGBTQ+ experiences. The series is an electrifying journey filled with a captivating blend of brand-new releases and treasured gems, features, non-fictions, and a purposedly curated selection of short films.
Occurring monthly, each event is complemented by live conversations with filmmakers, producers, and industry experts as they share their inspirations and delve into the stories behind the presented works. This will serve as a chance for the audience to engage and connect with the creative minds shaping the landscape of LGBTQ+ storytelling.
Peccadillo Pictures is a pioneering force in UK film distribution, bringing ground-breaking LGBTQ+ stories to screens since 2000. Their diverse catalogue provides a kaleidoscope of bold, moving, and thought-provoking cinema that often pushes boundaries and challenges norms.
Whether it's the tender romance of Weekend, the artistic rebellion of Tom of Finland, the forbidden love of And Then We Danced, or the trans parent journey of A Deal With the Universe, Peccadillo devotedly releases films that advance LGBTQ+ visibility and understanding. Their titles have gained acclaim at international film festivals and shaped the landscape of queer cinema. Gems like The Watermelon Woman and Drôle de Félix spotlight diverse queer experiences and pioneers. Beyond their LGBTQIA+ essentials, Peccadillo distributes enthralling independent films from around the world through the Peccadillo Panorama label. From Oscar-nominated works such as Embrace of the Serpent and Lunana: A Yak In The Classroom to harrowing dramas like Our Children, their world cinema offerings provide diverse perspectives and transportive cinematic experiences.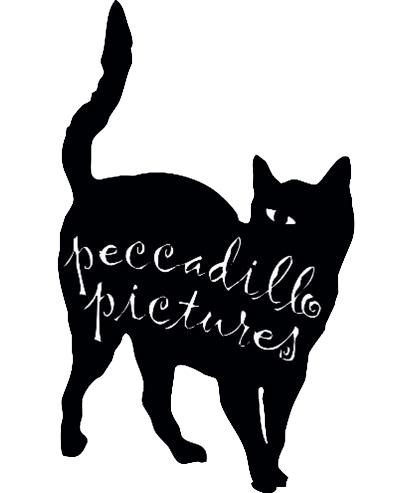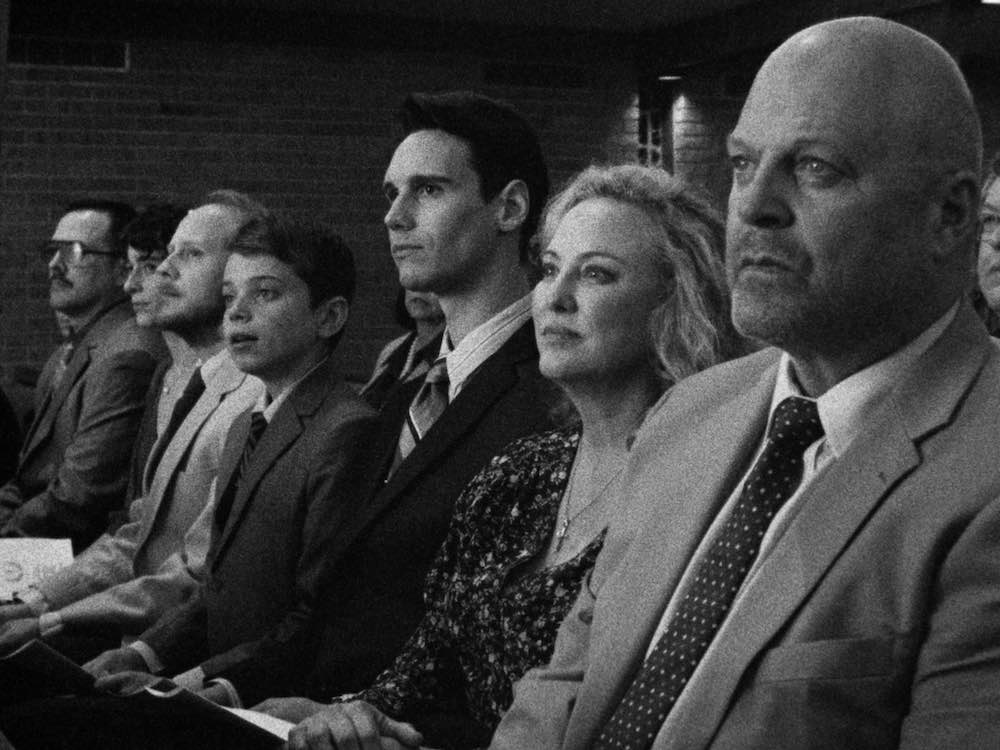 Tue 19 Dec, 6.30pm
Texas, Christmas 1985 - Adrian returns home, determined to make this time count. A Q&A with Cory Michael Smith, Yen Tan and Hutch follows the Yen Tan double bill.
Past Programme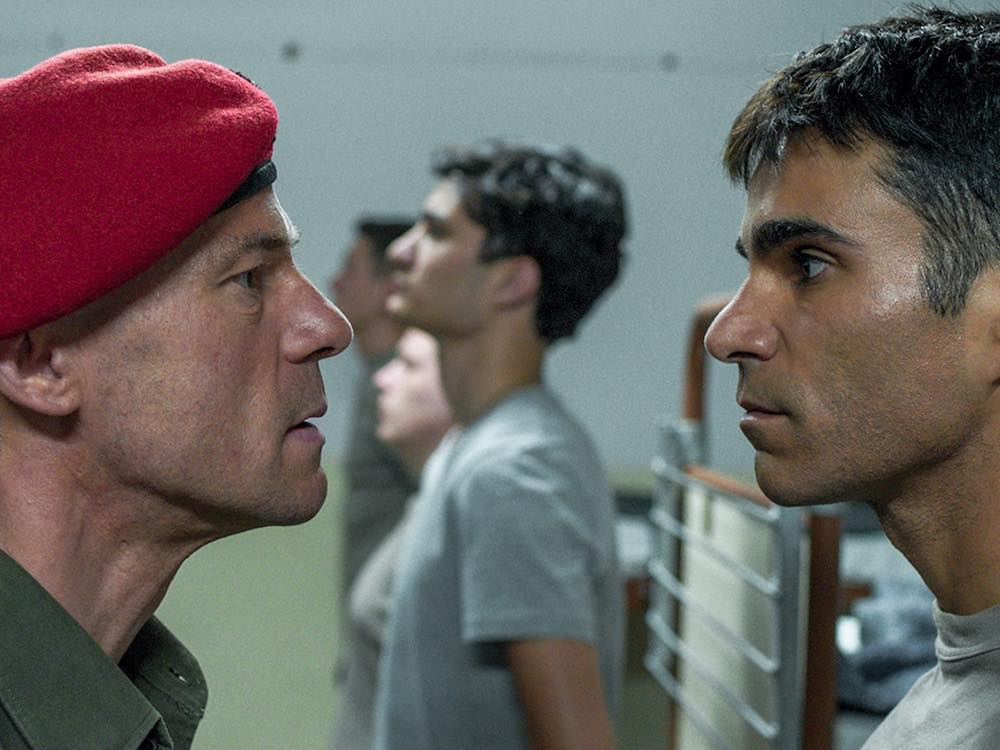 Tue 28 Nov, 6.20pm
In David Wagner's Eismayer, a tough Army officer's secret double life is ripped apart when he falls in love with another man, based on an extraordinary true story. Preceded by short film The Rev.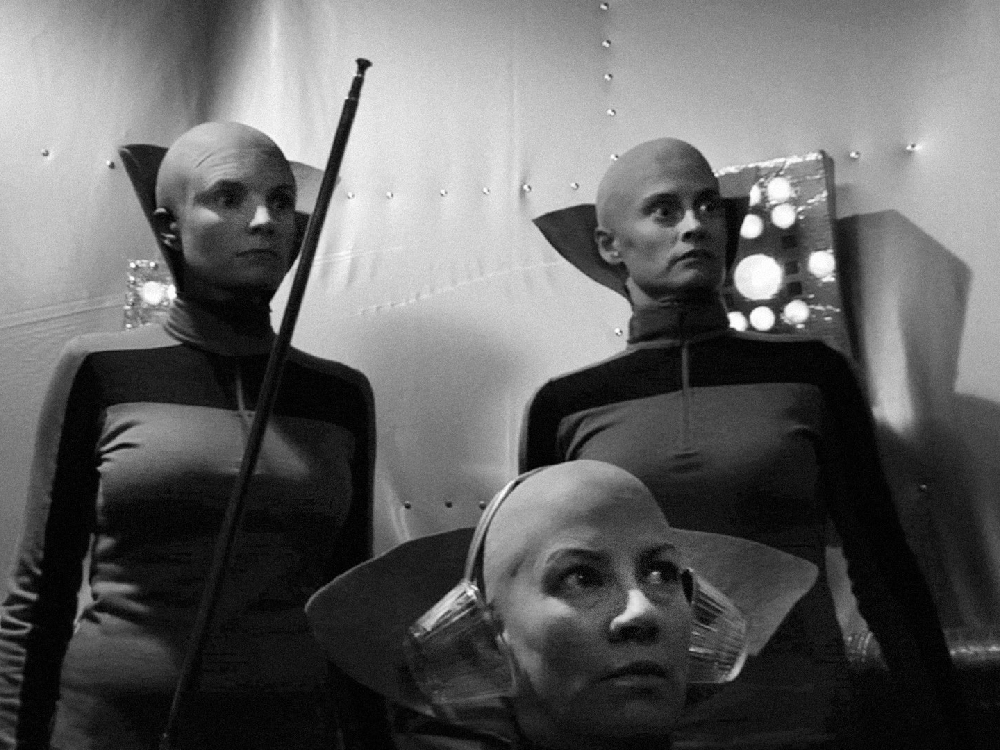 Tue 31 Oct, 6:30pm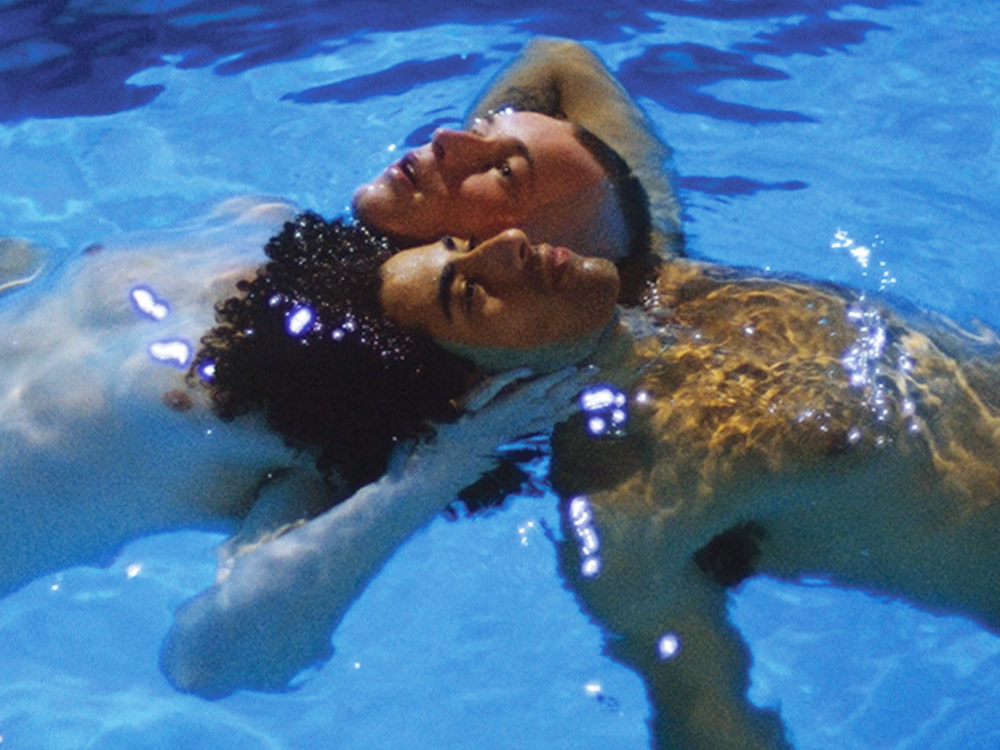 Tue 1 Aug, 6:30pm
The first iteration of the series presents two recent films from Australia, including award-winning filmmaker Craig Boreham's latest work Lonesome.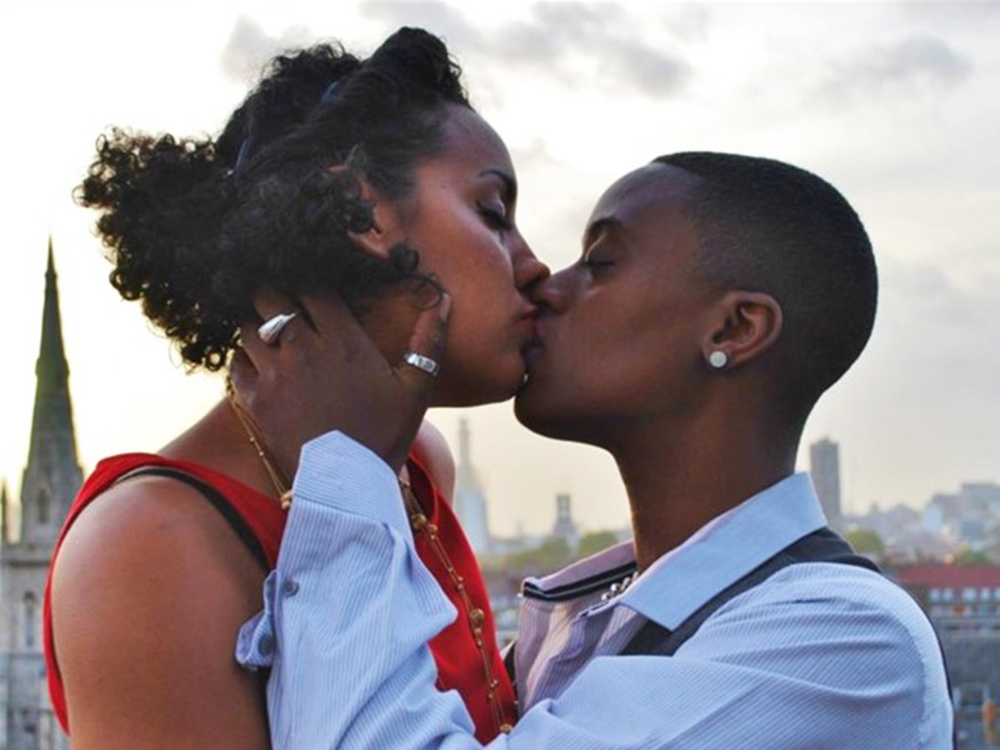 Tue 15 Aug, 6:30pm
A double bill by writer-director Campbell X, who joins us for a conversation after the film with T'Nia Miller (Years and Years, The Haunting of Bly Manor).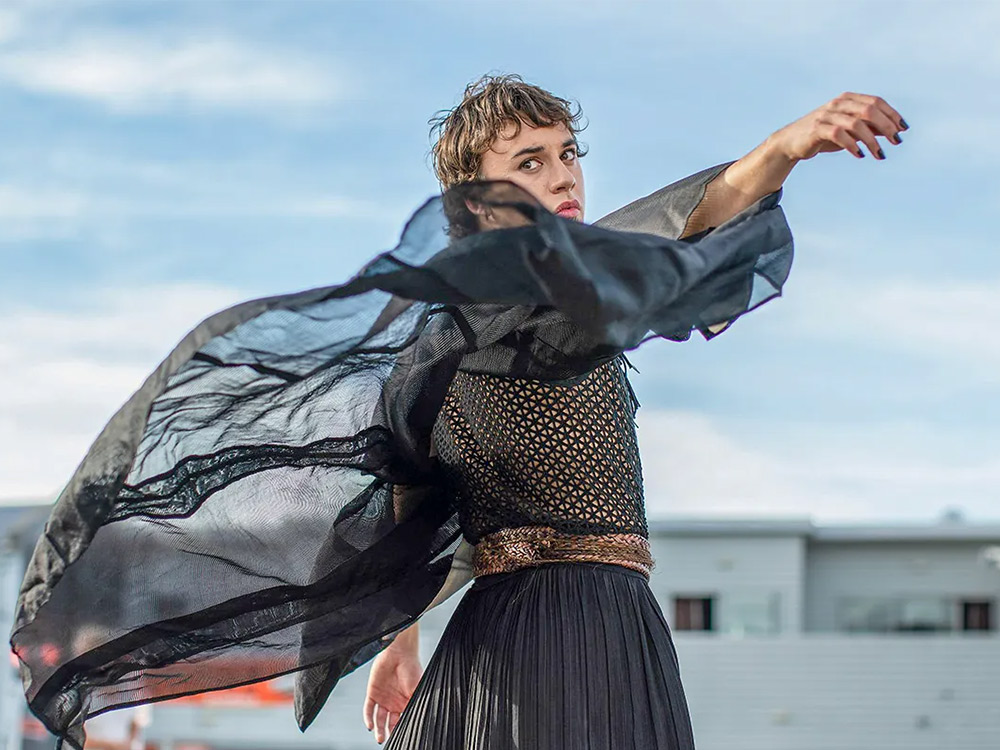 Tue 19 Sep, 6:30pm
Welby Ings investigates manhood, alcoholism and bullying in his acclaimed debut feature Punch, screening alongside Jamie Dispirito's short work Thrive.