7 November – 9 November 2019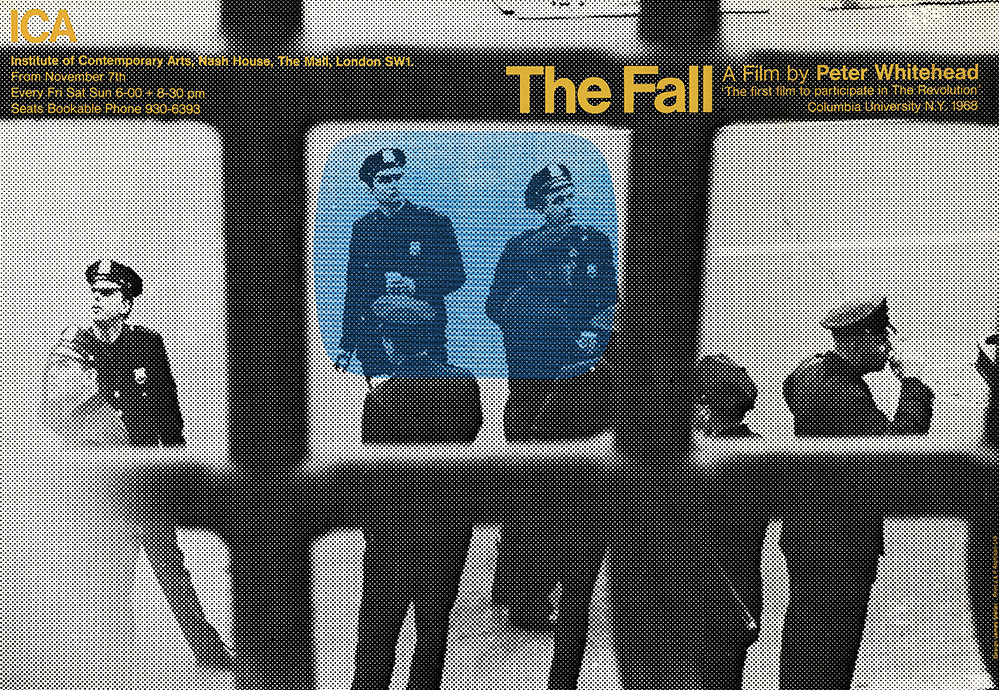 One of Britain's most provocative and idiosyncratic filmmakers, Peter Whitehead (1937 – 2019) created a body of work which shocked, entertained and infuriated audiences in equal measure.
To celebrate the 50th anniversary of the ICA's first screening of Whitehead's The Fall (1969), the ICA Cinema screens a new digital restoration of the film alongside Whitehead's Tonite Let's All Make Love in London (1967), accompanied by panel discussions reflecting on the British director's legacy.
Fiercely personal documentaries, Whitehead's The Fall and Tonite Let's All Make Love in London captured the zeitgeist of Britain and America as they convulsed in the throes of cultural revolutions during the late 1960s.
With their focus on celebrity, music, counterculture and political unrest, Whitehead's films are at once of their time and intensely relevant to the present day.
The Fall and Tonite Let's All Make Love in London screen on 7 and 9 November 2019.
Programme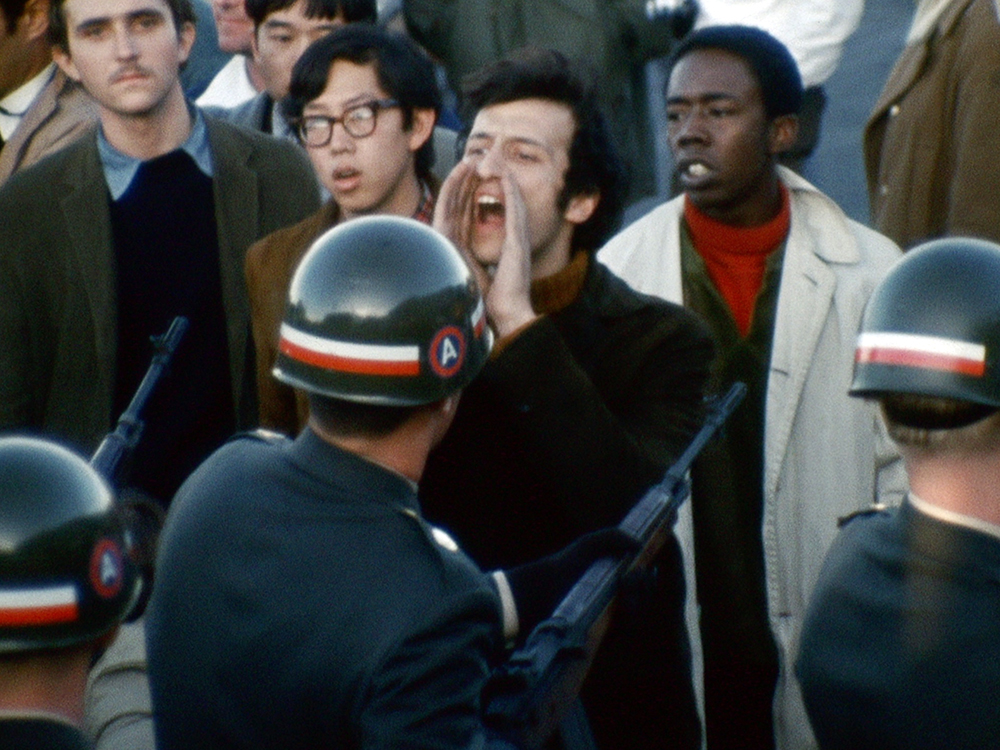 Thursday 7 November, 7:40pm
50th anniversary screening: The Fall + panel discussion
A chronicle of the turbulent events that took place in America between the autumn of 1967 and the summer of 1968.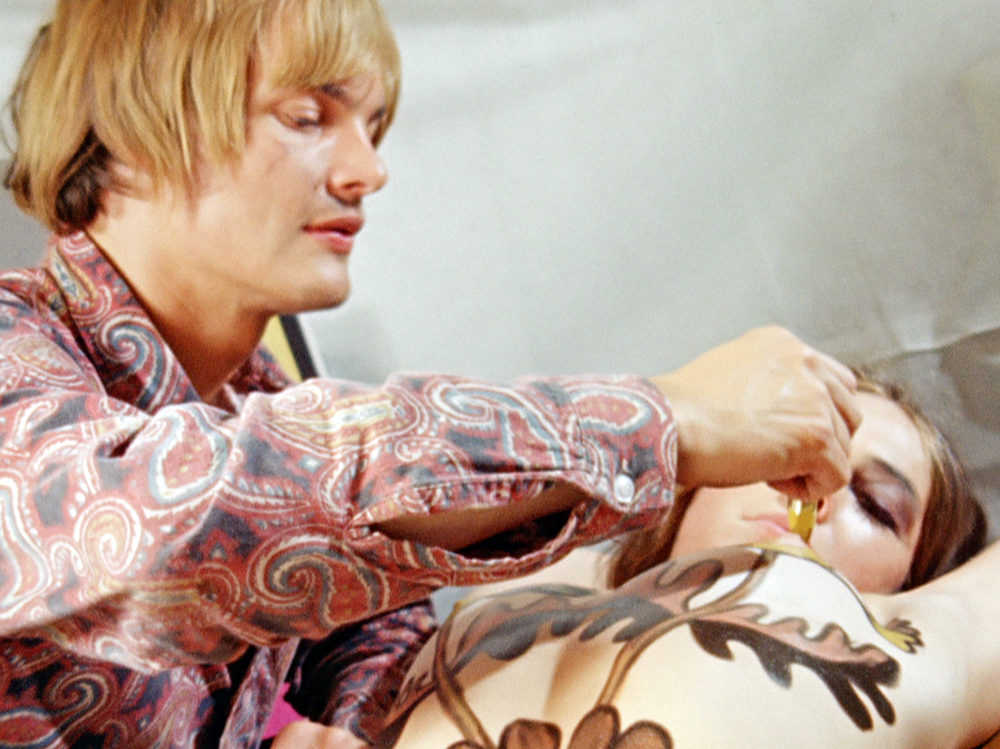 Saturday 9 November, 2019