8 – 10 December 2023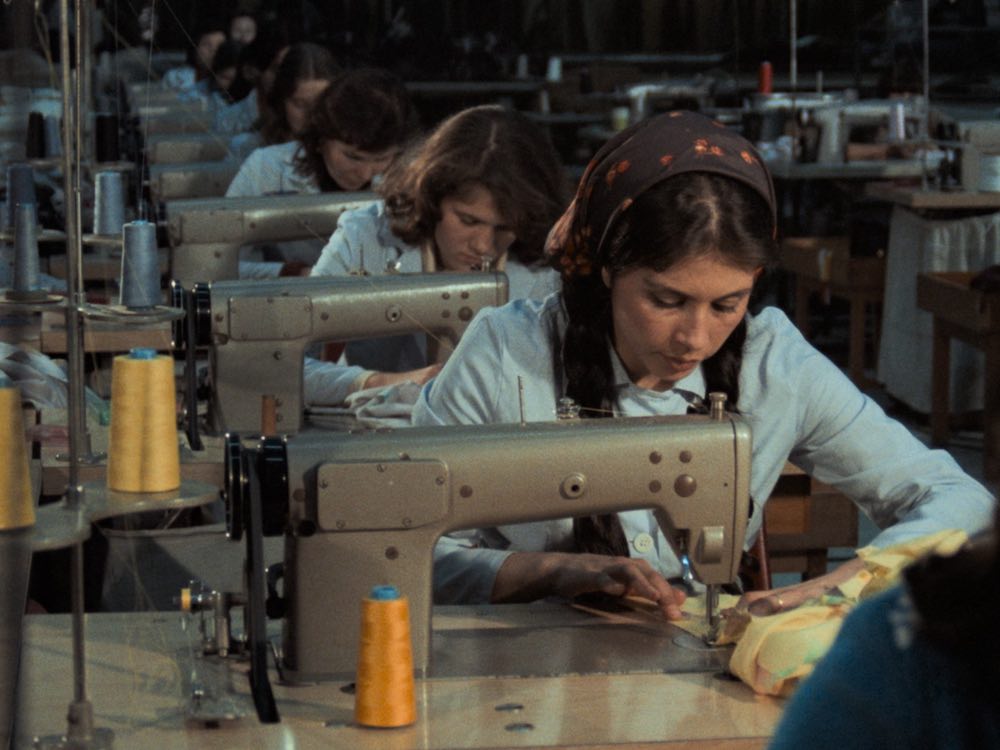 How can a new kind of cinema be collectively created within a transnational society?
Screen Practices invites SİNEMA TRANSTOPIA, the cinema-experiment by bi'bak, to the ICA Cinema to explore cinema as a space of social discourse, exchange, and solidarity. The curated film series brings together diverse social communities and moves away from a eurocentric gaze towards transnational, (post-)migrant and postcolonial perspectives. SİNEMA TRANSTOPIA is a different kind of cinema, one simultaneously committed to local and international communities, that understands cinema as an important public sphere of sociality; it considers film history as crucial to the work of cultural memory and is committed to a diversity of film culture and film art. At its new location in Berlin-Wedding, SİNEMA TRANSTOPIA builds a bridge between urban practice and film to create a space that opens access, stimulates discussion, educates, moves, provokes and encourages.
"Transtopia" is the term used by migration researcher Erol Yıldız to describe spaces "where transnational ties and connections converge, are reinterpreted, and condense into everyday contexts." Following on from this, SİNEMA TRANSTOPIA links geographies both near and far, taking into consideration their narratives, pasts, presents and futures. Cinema here becomes a meeting place where people come together not only to witness film, but to experience a space of lively discourse, of living, working and (un-)learning together.
Programme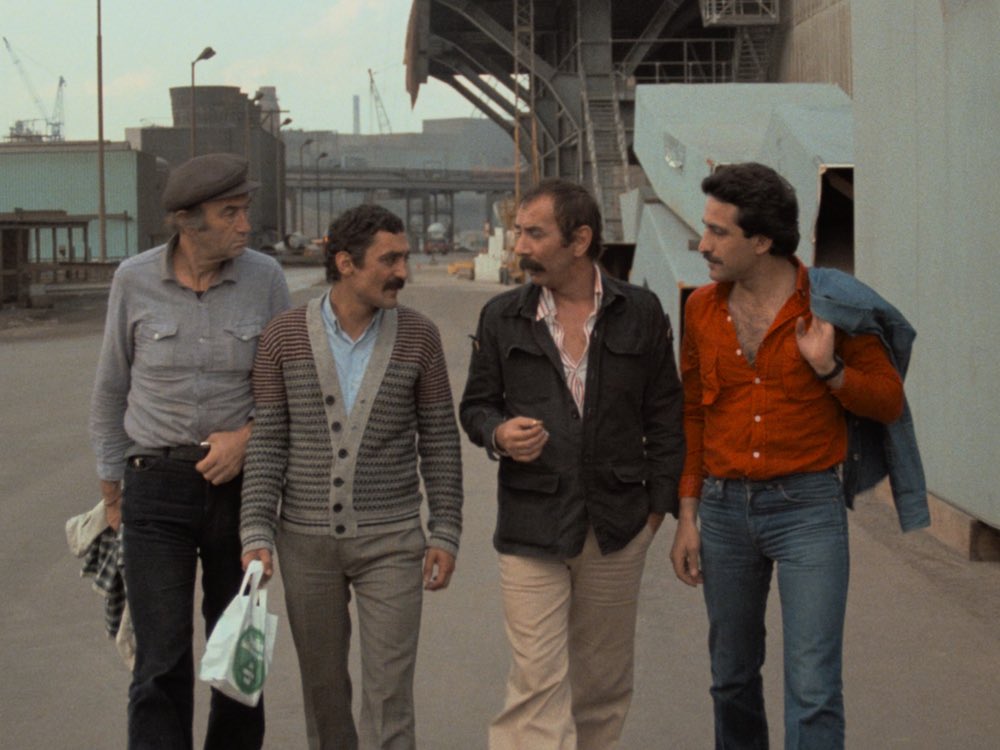 Friday 8 Dec, 6:30pm
Cafer, a Turkish metalworker, moves his family from their Turkish village to Germany. He sees Germany as the country of infinite opportunity and is certain that the move will save his family from poverty. But their new life brings a lot that is difficult and unexpected.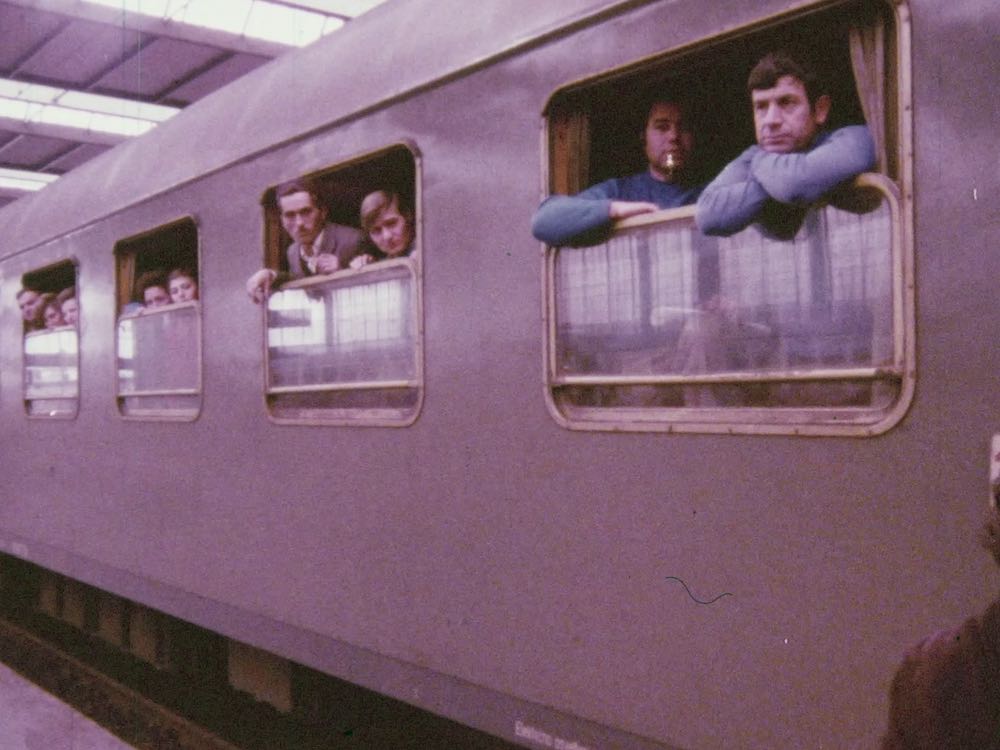 Saturday 9 Dec, 6:30pm
This short film program brings together documentary works from the early and mid-1970s made by Yugoslav directors associated with the Zagreb and Belgrade film clubs and the documentary film school in Sarajevo.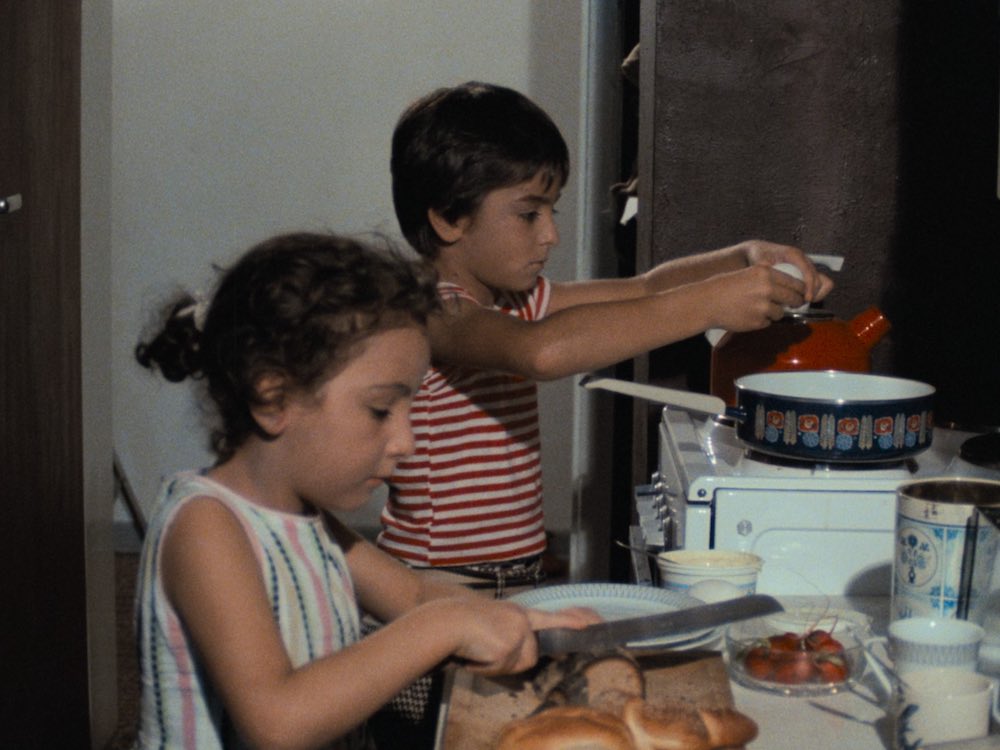 A discussion with bi'bak the founders and creators of SİNEMA TRANSTOPIA about their practice exploring cinema as a space of social discourse, exchange and solidarity.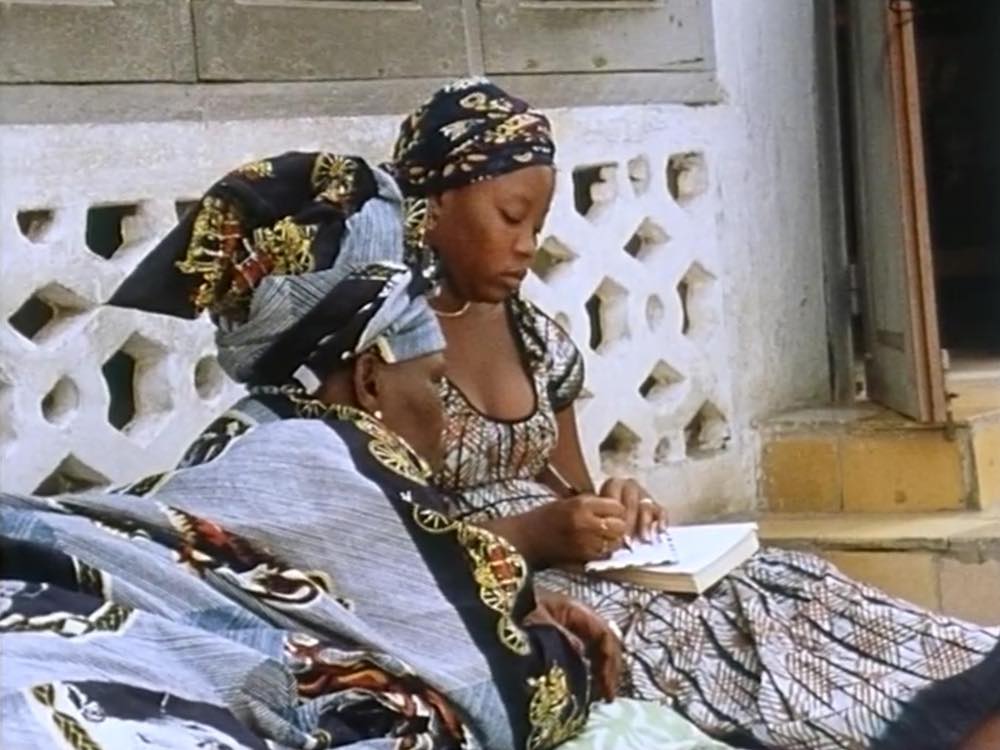 Sunday 10 Dec, 5:30pm
Effortlessly fluid in style, weaving together fiction, non-fiction, the essayistic and the epistolary, Senegalese auteur Safi Faye's film Man Sa Yay follows Moussa, a young student at Berlin's Technische Universität. Preceded by Rabia Teguia's short film Ya França, Ya França.