2 – 12 February 2019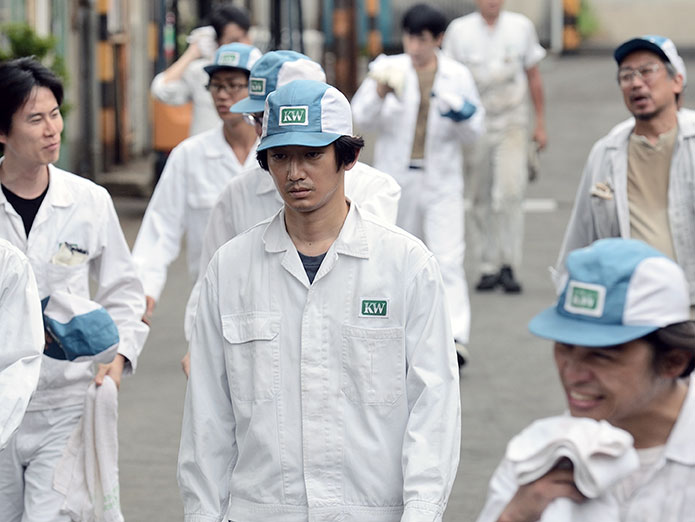 Love, in all its semblances and dimensions, is a state so universally experienced by humankind that it has provided a perpetual source of inspiration in the long history of global cinema. Japanese cinema is no different. Love and the associated feelings of passion, affection, and destruction, in equal measure have all been channelled into a pivotal driving force behind the rise of many Japanese filmmakers, crystallising in timeless works which form part of the nation's artistic repertoire.The Japan Foundation Touring Film Programme 2019 features thoughtfully selected works, all focusing on this theme in one way or another. As the conventional binaries defining what it means to love continually give way to new understandings of this sweeping emotion, so too does this year's curation aim to provide insights into a wider context of love in Japanese society. Embracing other complicated emotions that go hand in hand with love, the programme aims to provide a more comprehensive picture of Japanese relationships, ranging from conventional love stories, LGBT issues, familial devotion, compassion for the fellow man, transgressive attractions, to profound renderings of the devastation felt with the loss of love.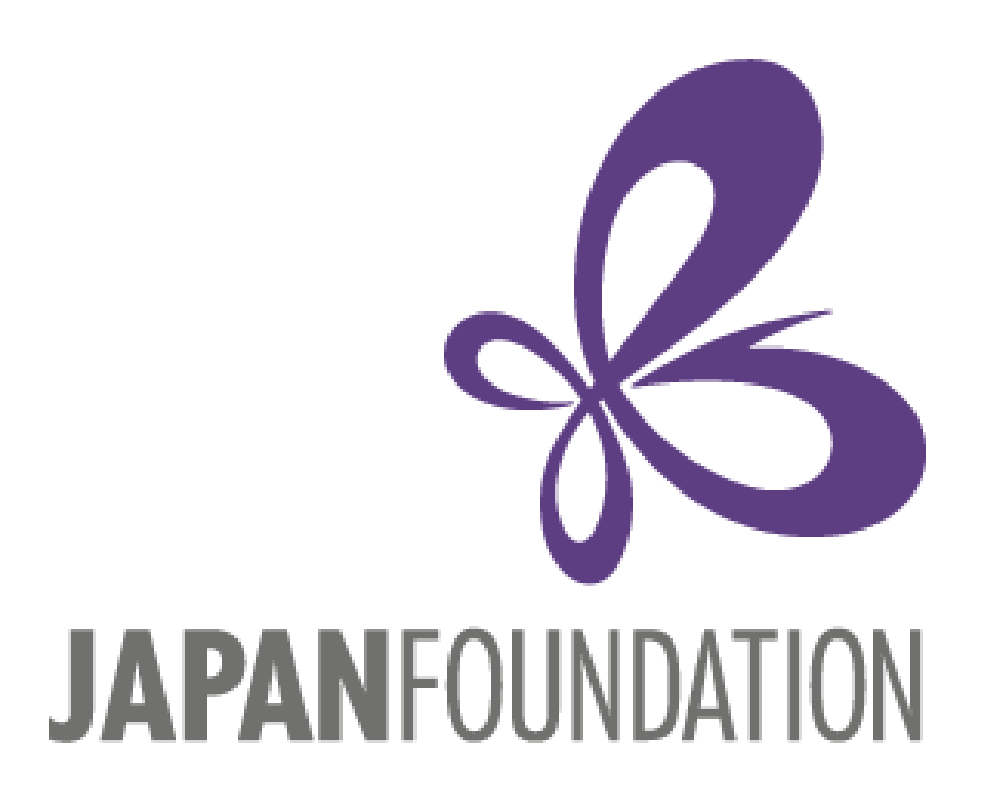 Programme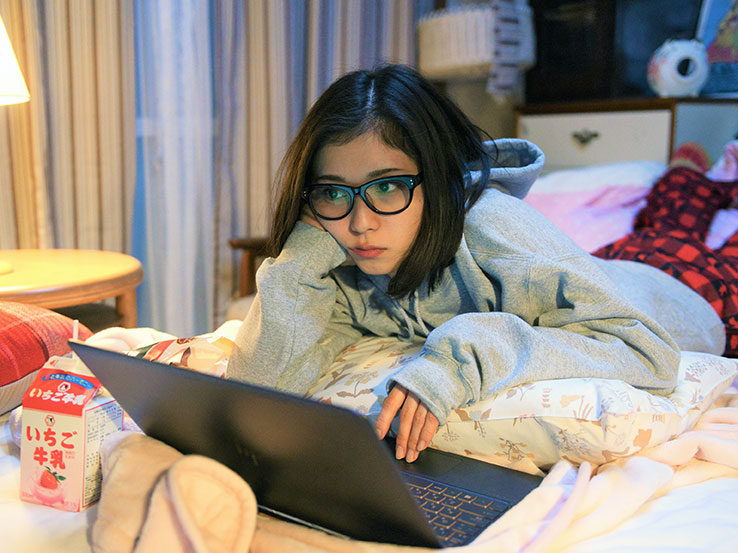 Saturday 2 February, 1:50pm
Genre veteran Akiko Ohku plays with our expectations of rom-com conventions in his adaptation eponym Risa Wataya's novel.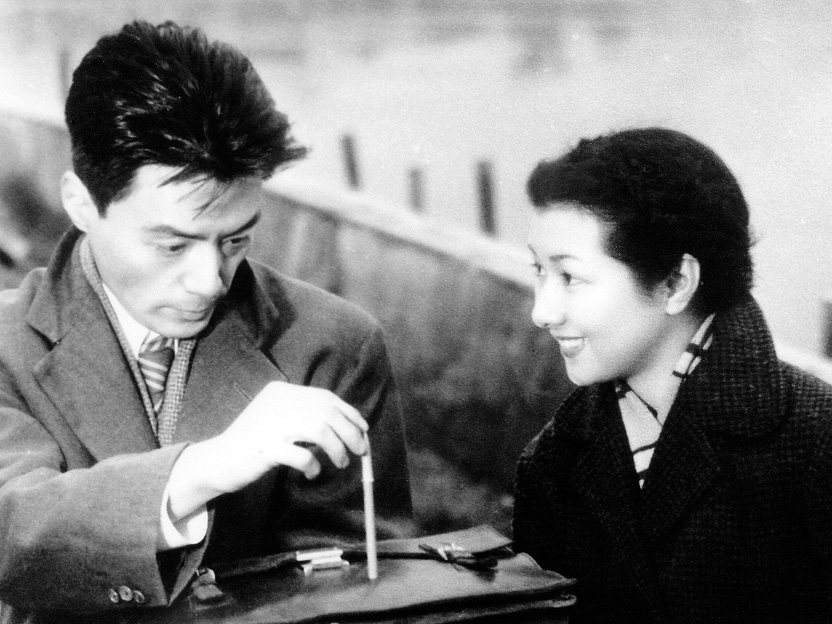 Saturday 2 February, 4:10pm
A rare opportunity to see one of the great directors Heinosuke Gosho's masterpiece of post-war marriage and family life.
Saturday 2 February, 6:20pm
Director Yoshida Daihachi studies the human condition in his adaptation of a thriller manga by the maestro team of Yamagami Tatsuhiko and Igarashi Mikio.
Sunday 3 February, 1:30pm
Spectacular live-action adaptation of a bestselling fantasy manga series set in old-town Kamakura.
Sunday 3 February, 4:00pm
A newly divorced father (Toshimi Watanabe) finds himself out of depth when faced with the unfamiliar challenge of preparing his daughter's daily lunchbox.
Sunday 3 February, 6:00pm / Friday 8 February, 8:40pm
Using a heartrending diagnosis as a catalyst, this internationally-acclaimed drama charts the race of a terminally ill woman to mend her family in the time she has left.
Tuesday 5 February, 6:15pm / Sunday 10 February, 1:10pm
A charming romance of a socially hopeless man and the obstacles he faces in the quest to find true love.
Tuesday 5 February, 8:30pm
With this theatrical adaptation of Mahokaru Numata's identically titled mystery novel, Naoto Kumazawa illustrates a devastating love story.
Wednesday 6 February, 6:20pm
A Stitch of Life director, Mishima Yukiko, adapts to screen Shigematsu Kiyoshi's identically titled novel with a screenplay by Vibrator screenwriter, Arai Haruhiko.
Thursday 7 February, 6:30pm
Tsuchida works secretly at a host club to support her live-in boyfriend, Seiichi an uninspired and struggling musician.
Thursday 7 February, 8:30 pm
After one of his articles inadvertently causes a tragedy, a journalist resigns himself to a life of labour at a small factory.
Friday 8 February, 6:20pm / Saturday 9 February, 8:30pm
A gripping drama exploring universally experienced sibling rivalry and the thin line between love and hate.
Saturday 9 February, 1:40pm
Director Yukiko Sode tells an original and charming love story that provides an insight into Japan's increasing practice of weddings expedited by an unexpected pregnancy.
Saturday 9 February, 4:00pm
This debut anime feature from Hiroyasu Ishida is a highly imaginative mysterious tale focusing on 10 year old enthusiastic scientist Aoyama.
Saturday 9 February, 6:20pm
Tears and laughter abound in this charming love letter to classic cinema; Takeuchi's follow-up to his hugely successful Thermae Romae franchise.
Sunday 10 February, 3:30 pm
A humorous exploration of one family's connection with their ancestry.
Sunday 10 February, 6:00pm
Offering a glimpse into the microcosm of relationships within Japanese society, three vignettes tell very different stories of love, loss and rejection.