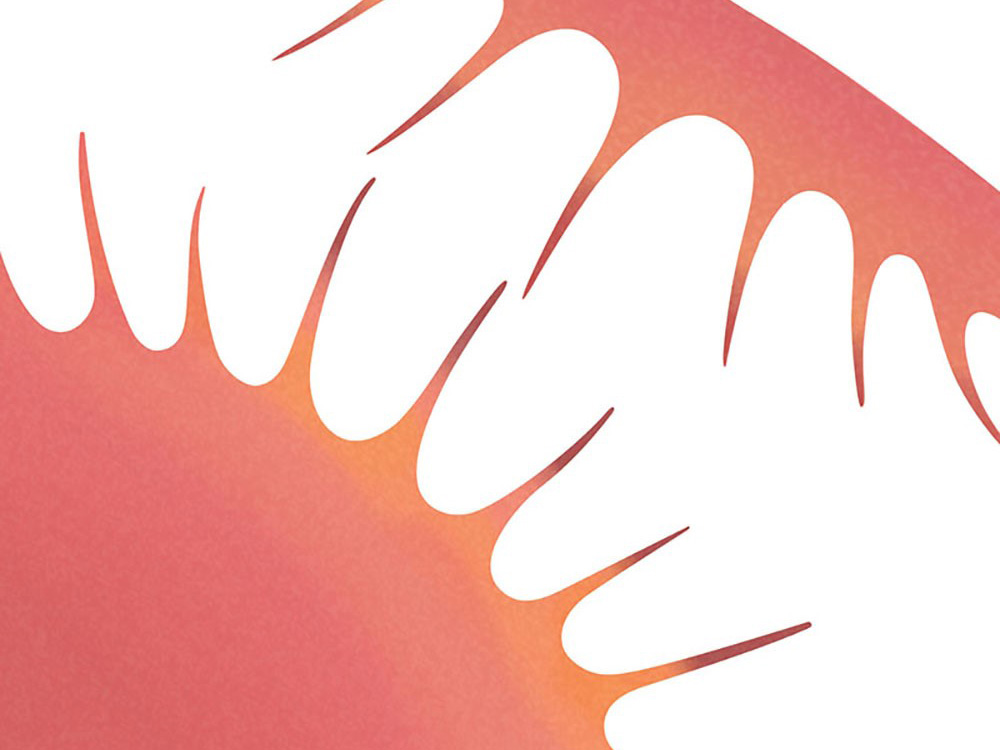 Cultural critic Sita Balani leads a close reading of Andrea Long Chu's new publication Females.
Females is Andrea Long Chu's exploration of gender and desire, rooted in a searing critique which claims that 'femaleness' is less a biological state than a fatal existential condition afflicting all. Drawing inspiration from a forgotten play by Valerie Solanas, Chu explores an expansive range of subjects including performance art, psychoanalysis, incels, porn and feminism.
This event takes place in the ICA Studio. Participants are encouraged to share thoughts and feelings. It's advisable, but not mandatory, to have read the book prior to the session.