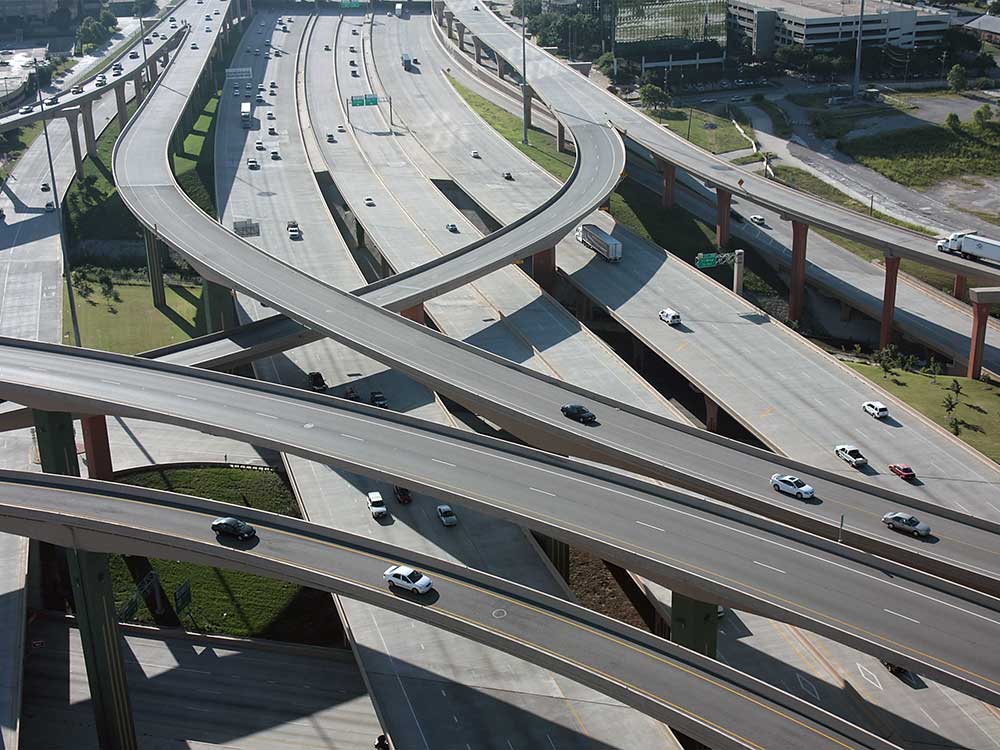 Of Animacy Reading Group gathers in May to discuss queer theorist Jasbir Puar's proposition to rethink intersectional feminism through the lens of assemblage theory.
In her 2012 essay, 'Becoming-Intersectional in Assemblage Theory', Puar argues that, as the dominant paradigm in feminist thought, intersectionality has come to reinforce fixed identity categories instead of alleviating them.
By placing intersectionality – 'a framework designed to explore the dynamic between co-existing identities (e.g. woman, Black) and connected systems of oppression (e.g. patriarchy, white supremacy)' – in dialogue with assemblage theory – which portrays all subject positions through their constantly shifting interrelations in continuous movement – Puar argues that the social fabric is never determinate and seeks to open new pathways to future feminist theorising.
Under discussion:
Jasbir Puar, '"I would rather be a cyborg than a goddess": Becoming-Intersectional in Assemblage Theory', philoSOPHIA, Vol. 2, Issue 1, 2012, pp.49 – 66
References:
For access to the text and further information on the reading group, please email
nella@nellaaarne.art
.