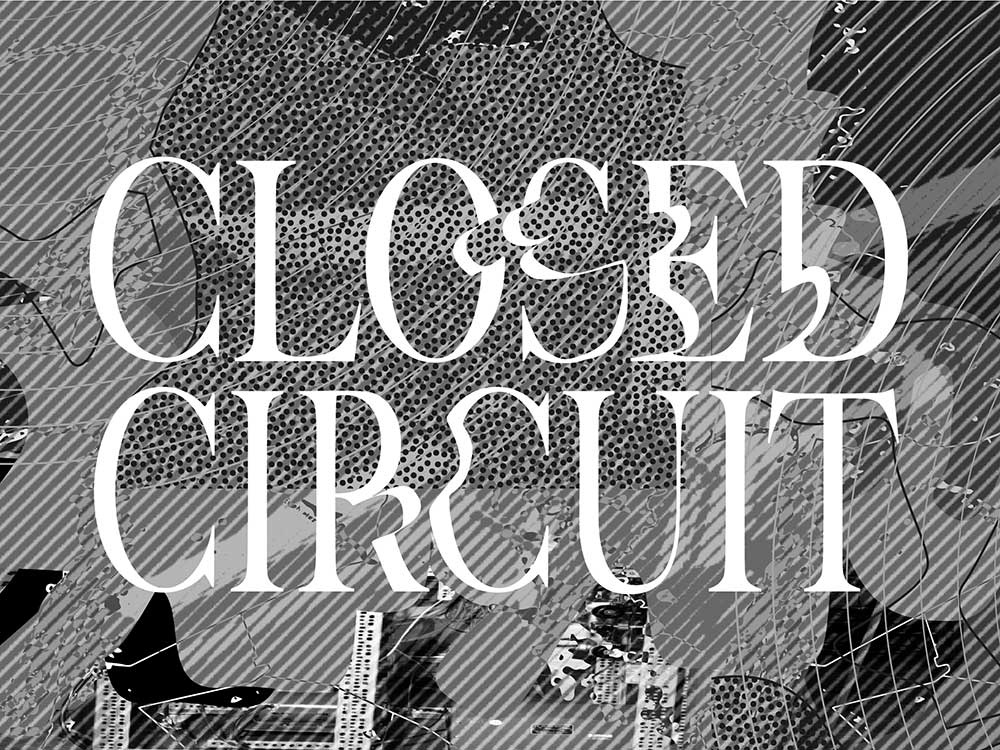 The Centre for Investigative Journalism (CIJ) and the ICA present Closed Circuit, a series of broadcast discussions on the status of information in the age of digital media.
For the second episode, writer Simon Akam, journalist and editor Joseph Farrell, lawyer Mary Inman, New York Times-bestselling author Tom Mueller, and former assistant to Harvey Weinstein Zelda Perkins discuss the controversial publication of protected information.

Amid crackdowns on whistle-blowers, the increasingly controversial use of NDA's to control information and the role of radical publishers like Wikileaks in making private information available to the public, where do we draw the line when it comes to the publication of true, but sensitive or potentially damaging information? With a plethora of new tools to make information visible, what are the responsibilities of whistle-blowers, artists and investigators?
Closed Circuit is filmed in front of a studio audience and available to stream live.