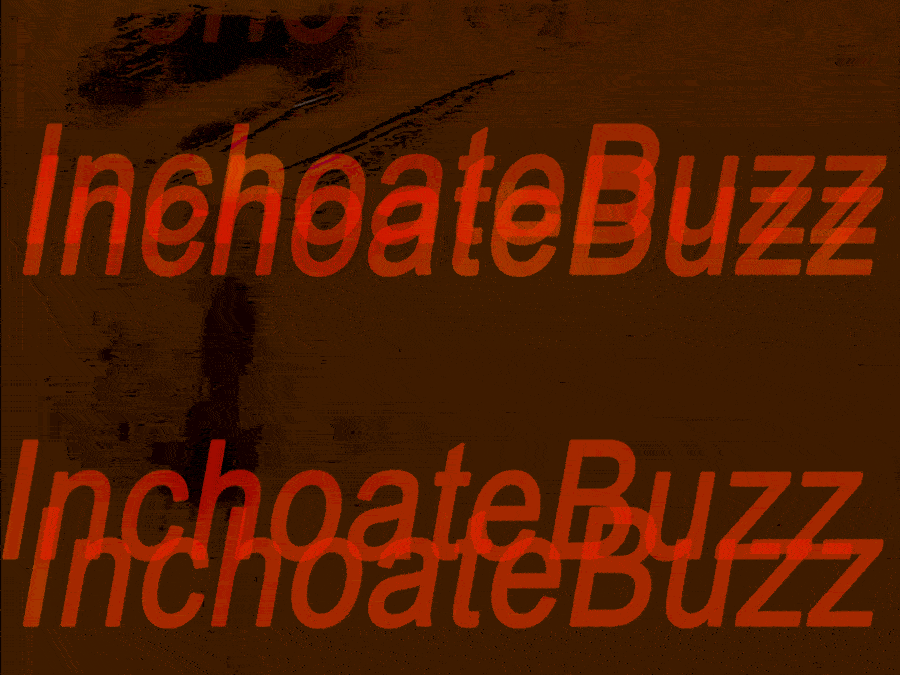 Premiere of Leah Walker's new film that expands on artist and choreographer Fernanda Muñoz-Newsome's INCHOATE BUZZ performance project. The film is both documentation and extension of the live event, performed in summer 2022 at London Contemporary Music Festival and features live works from Fernanda Muñoz-Newsome, SERAFINE1369, Mica Levi, Isabel Rosa Muñoz-Newsome, Nkisi and Eve Stainton.

INCHOATE BUZZ is a performance project merging Muñoz-Newsome's practices of performance, collaboration and curation. Core collaborators are sounds designer/new media artist Josh Anio Grigg, artist and researcher India Harvey, and light designer Charlie Hope, who created an immersive environment for the live work.

The audience is invited to experience the film amongst India Harvey's sensorial soft sculptures. Chairs will also be provided.
Leah Walker's film of
INCHOATE BUZZ
is free to stream on Cinema 3 from 26 January – 26 February 2023.
Stream