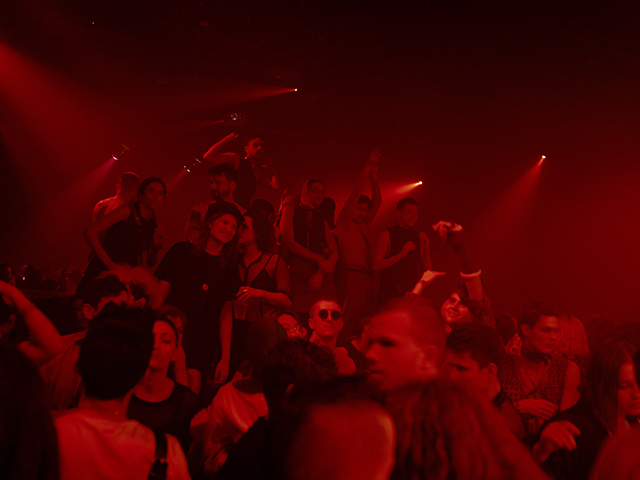 INFERNO is a queer techno rave and community performance art platform that offers a space for emerging and established LGBTQ+ artists, performers, musicians and DJs. As an offshoot of the monthly raves, INFERNO founder Lewis G. Burton has curated an INFERNO Summit. The summit was created as a space away from the dance-floor to celebrate the community, platform emerging creative talents and hold space for important conversations.
This year's third iteration of the summit is in direct response to the hardships faced as a result of the pandemic and the effect on those who work in the arts and in nightlife. In the absence and cancellation of queer nightlife, INFERNO Summit provides a space to share and reflect on its meaning.
INFERNO Summit 2020 Contributors:
Mykki Blanco, Wu Tsang, Boychild, Wu Tsang, Marum, Lady Shug, Nadine Artois, Amelia Abraham, Furmaan Ahmed, Rene Matić, Sinead O'Dwyd, Bernice Mulenga, Shane 'Shay Shay' Konno, Sara Sassanelli and Artworks by Victoria Sin, David Hoyle, Rowdy SS, Khaleb Brooks, Alexander Dodge Huber.
Curated by Lewis G. Burton