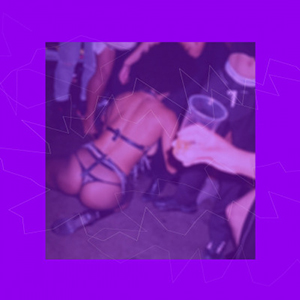 An evening of erotic readings from poet Kai Isaiah-Jamal, drag artist Victoria Sin, writer Ama Josephine Budge and Monique Todd (Pleasure Principles). The night will close out with a nice 'n' slow DJ set from Jordss. Prepare to leave changed, and small small moist.
A movement in resistance to an industry dominated by cis men,
LESBIENNALE
is a new and ongoing art project devised by Boiler Room's 4:3. Curated by Nadine Ahmad (Pxssy Palace) and Naeem Davis (BBZ), the first-ever edition of LESBIENNALE showcases and explores marginalised identities within lesbianism with erotic readings, a cinema, a digital exhibition and massive queer party with live performances.