Monthly on Thursdays, Theatre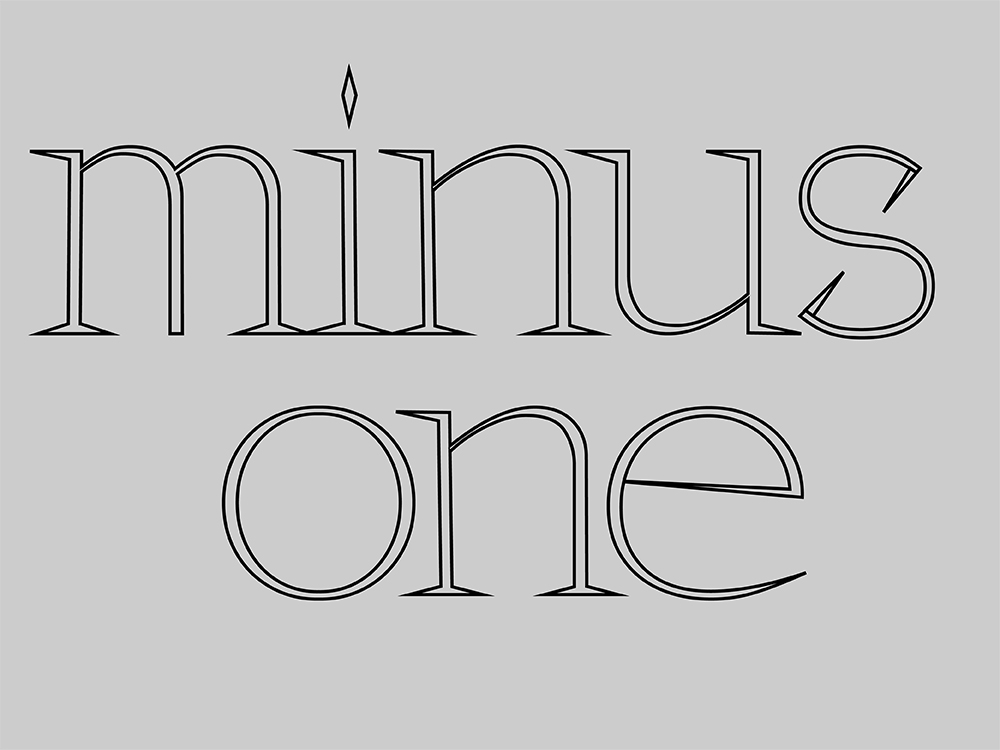 minus one is a monthly late-night series curated by DJs, artists and nightlife communities. Experimenting with different configurations in the ICA Theatre, this series takes a DIY approach, hybrid in format with a focus on both dancing and listening together.
Thursday 13 October
Thursday 24 November
A London-based record label & party established in 2013 with an international mindset, dedicated to introducing new talent and offering fresh takes on club music.
Thursday 16 February 2023
Pretty V, Skins, Gribs & MOBBS join kast for a lush overlap of sounds, words and live performance – holding space for breath, time and sub frequencies.
Thursday 9 March 2023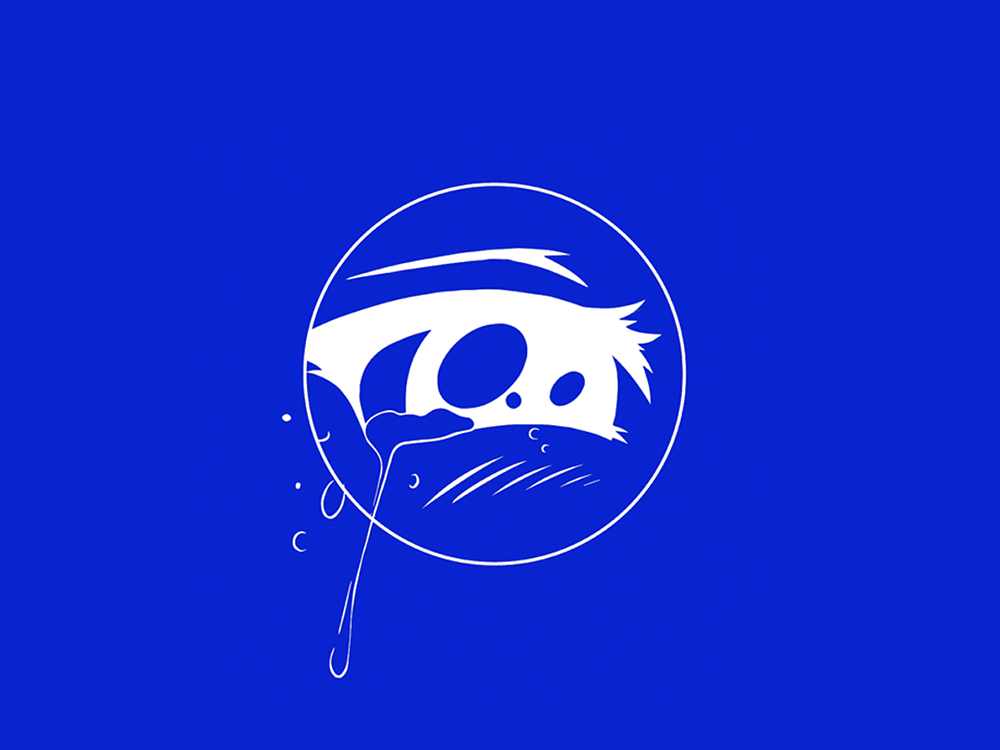 Thursday 11 May 2023
Focusing on feelings and reinvention rather than on a certain musical genre, the Belgian DJ collective offers a safe haven to the lone souls longing for a dance floor to cry on and a communal cathartic experience.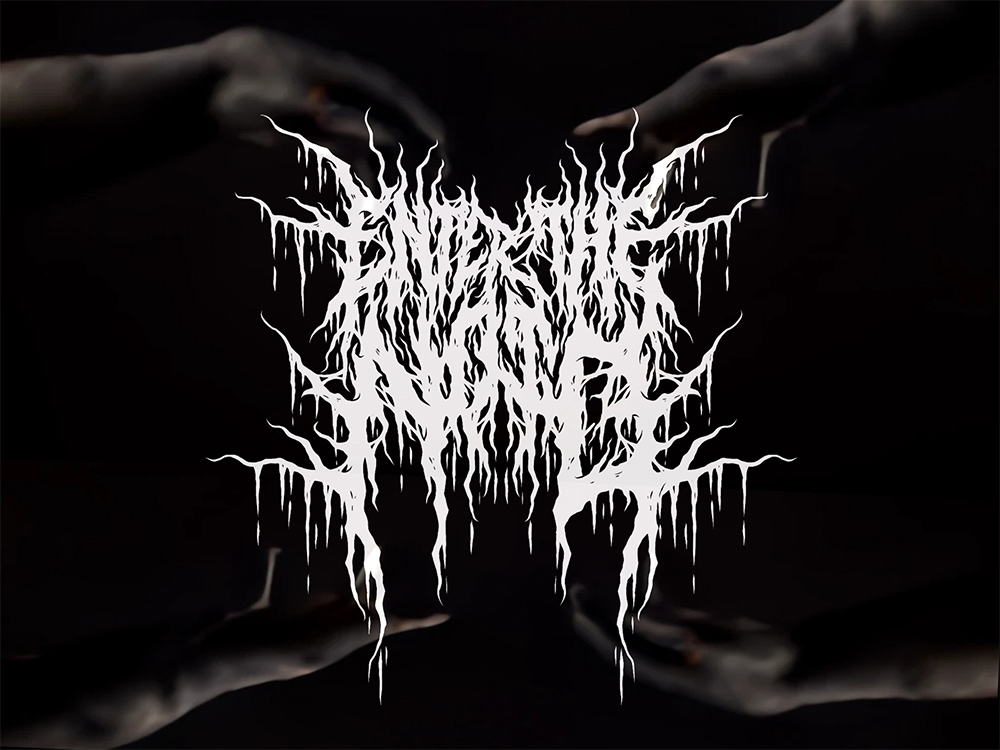 Thursday 15 June 2023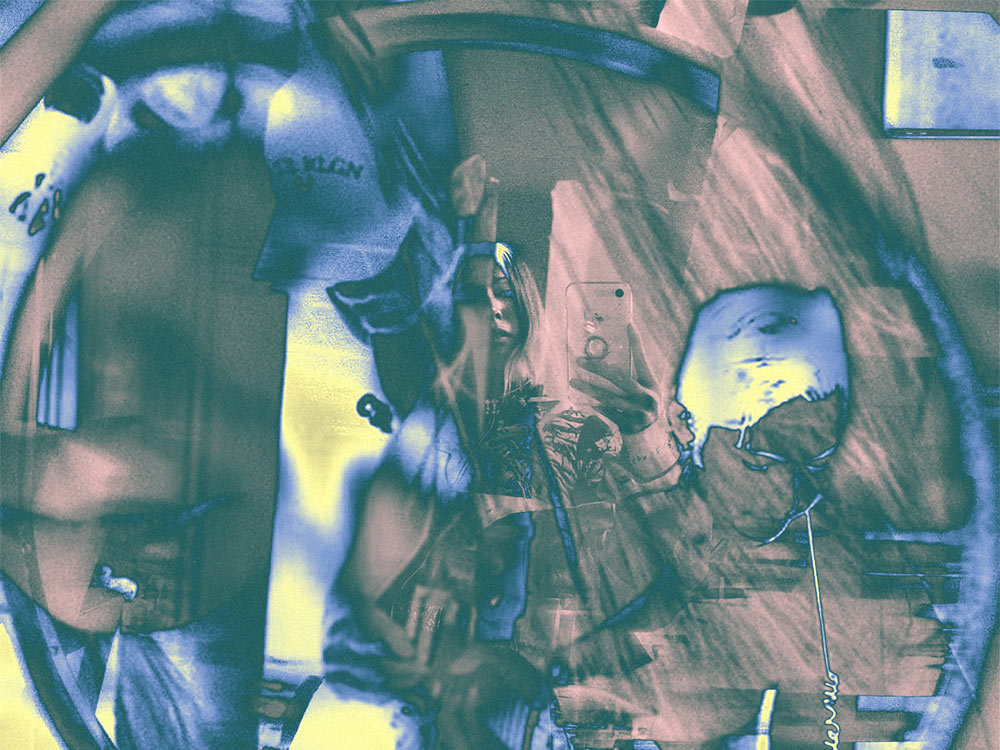 Thursday 17 August 2023
LA collective EDZ/Eternal Dragonz invites DJs and musicians to test the limits of speed and stillness in the rave.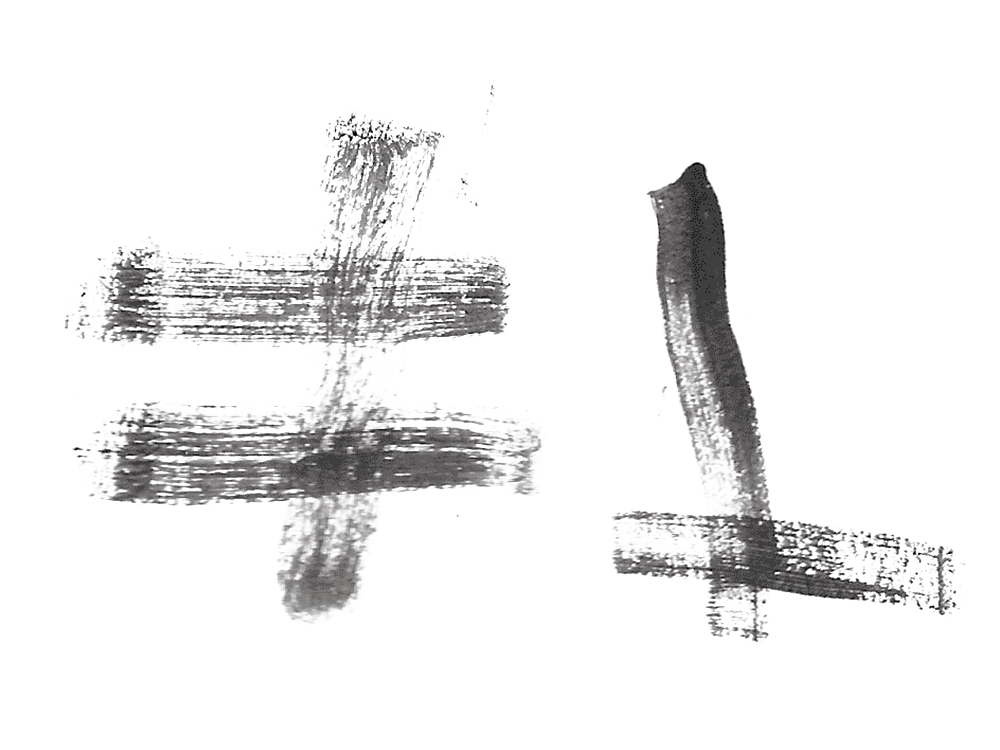 Thursday 7 September 2023
An experiment in exchange, Hyperlocal is an annual music festival and event series split between Buenos Aires and London.