Friday 29 Sep – Sunday 1 Oct 2023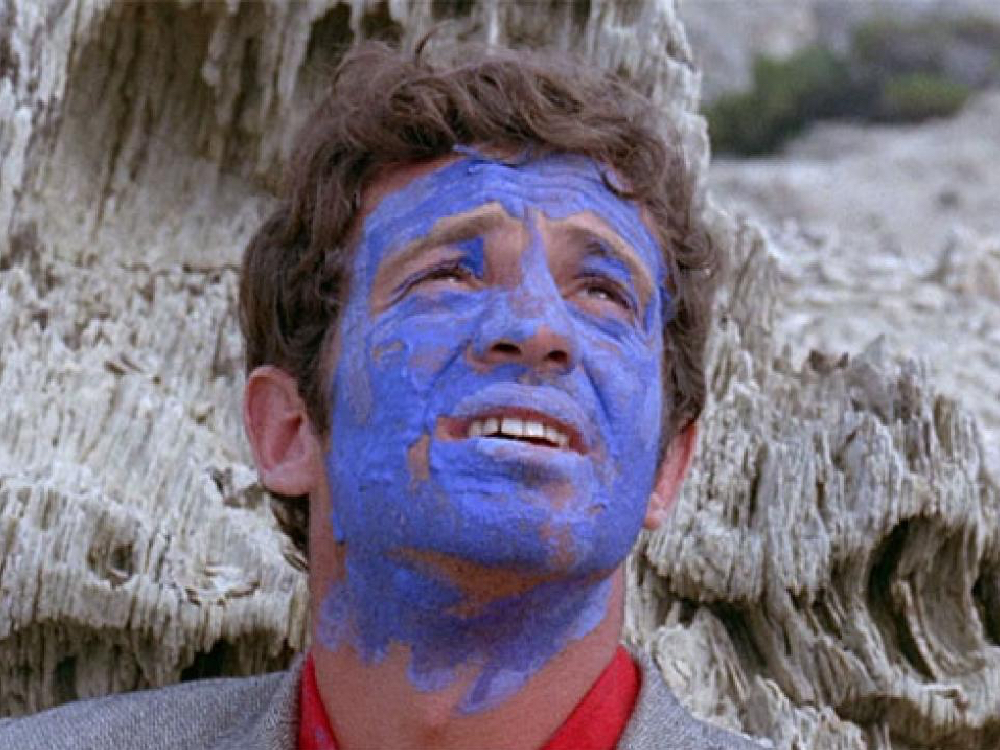 'Not blood, red.'
– JLG
Jean-Luc Godard's response to an impertinent interviewer's question about why there is so much blood in
Pierrot le fou
, is in some ways the perfect introduction to the artifice at the centre of much of Godard's 1960s work, and the transformative power it is imbued with.
The combination of art and death, reality and fiction and the infinitely varied connections that can be drawn between them, have of course long held a prominent place in Godard's work. From his unbridled, and inevitably tragic, lovers on the run caper
Pierrot le fou
to his pronouncement of the death of cinema in
Weekend
, the intrinsic role of colour in these explorations has long entranced and confounded in equal measure. As the writer Colin McCabe once remarked during an interview with Godard in 1980 "Although colour's very important in your work, I couldn't find any way to talk about it…I'm convinced there's something there but I can't say it."
The ICA is delighted to present a small programme of four films that remain endlessly entrancing examples of Godard's unique approach to both art, death, and colour.
Tickets £5 – £13, £5 if you're 25 or under.
Free for Red Members, half price for Blue Members.
Join today
Programme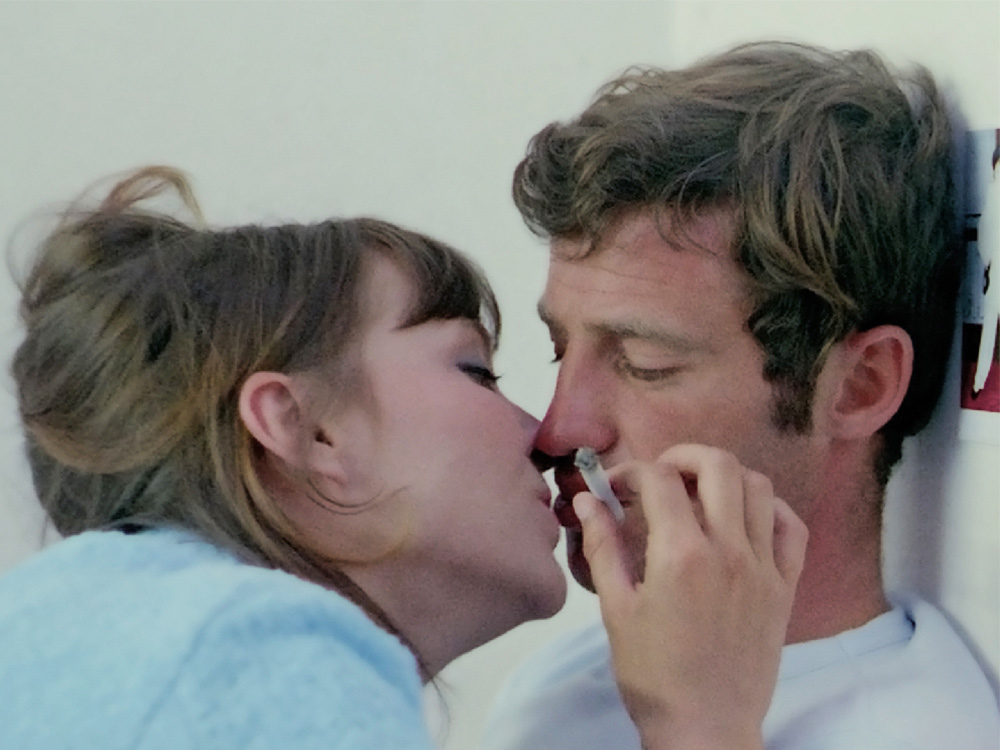 Godard's reflexive take on the lovers on the run film is a cine-literate collage of pop-art colour, B-movie violence and anti-consumerist satire.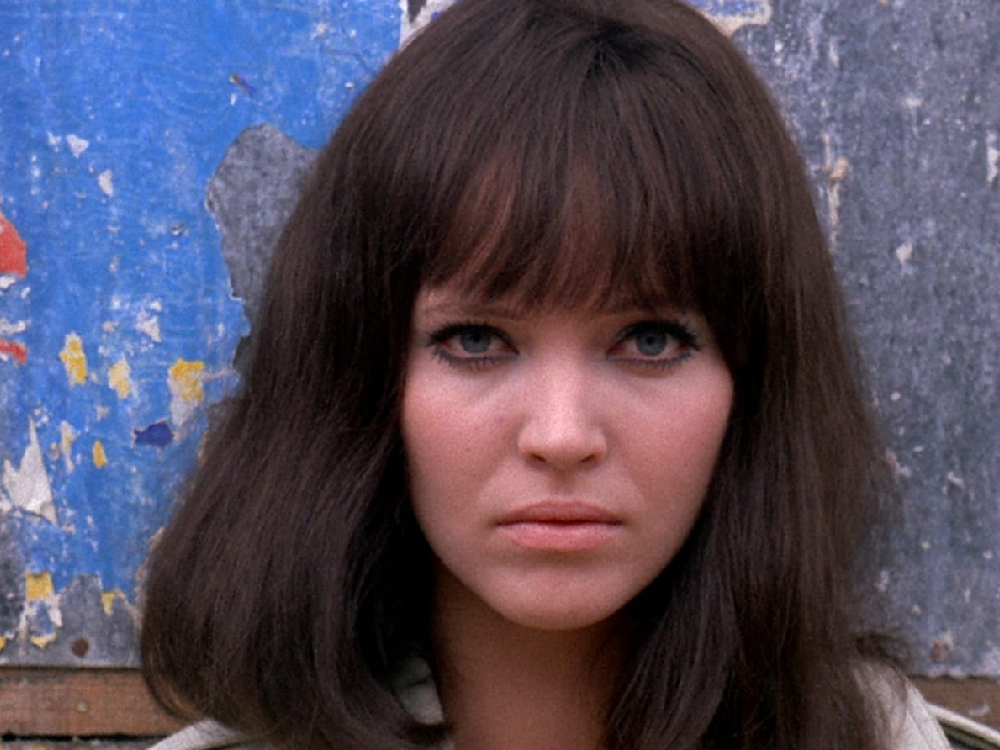 Saturday 30 Sep, 2:30pm
An irreverent and formally inventive detective film that playfully combines pulp fiction with existential philosophy and '60s pop music.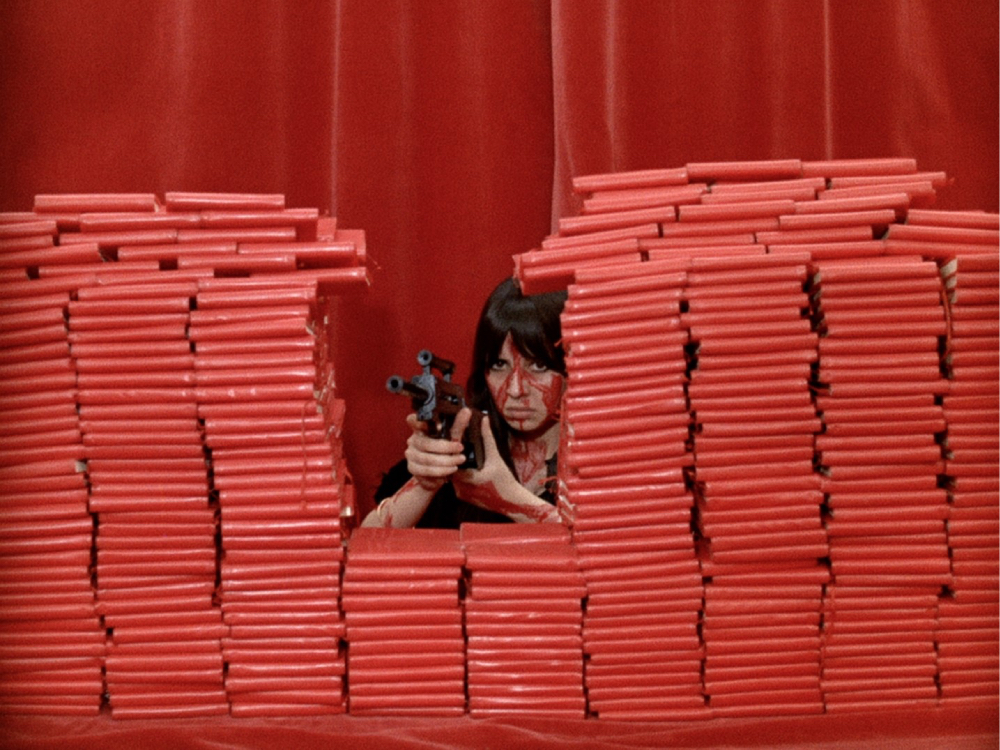 Saturday 30 Sep, 4:30pm
A tour-de-force of primary colours, Godard turns his attention the nascent left-wing student organisations coalescing across France in this mordant satire.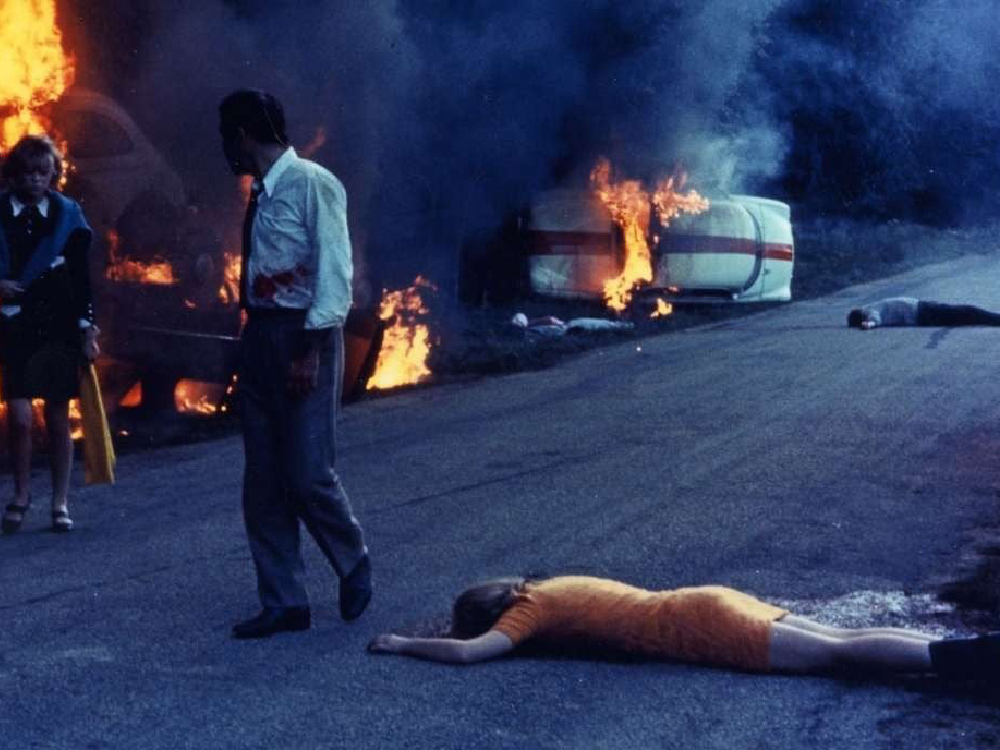 Sunday 1 Oct, 4pm