Wed 8 – Tue 21 Nov 2023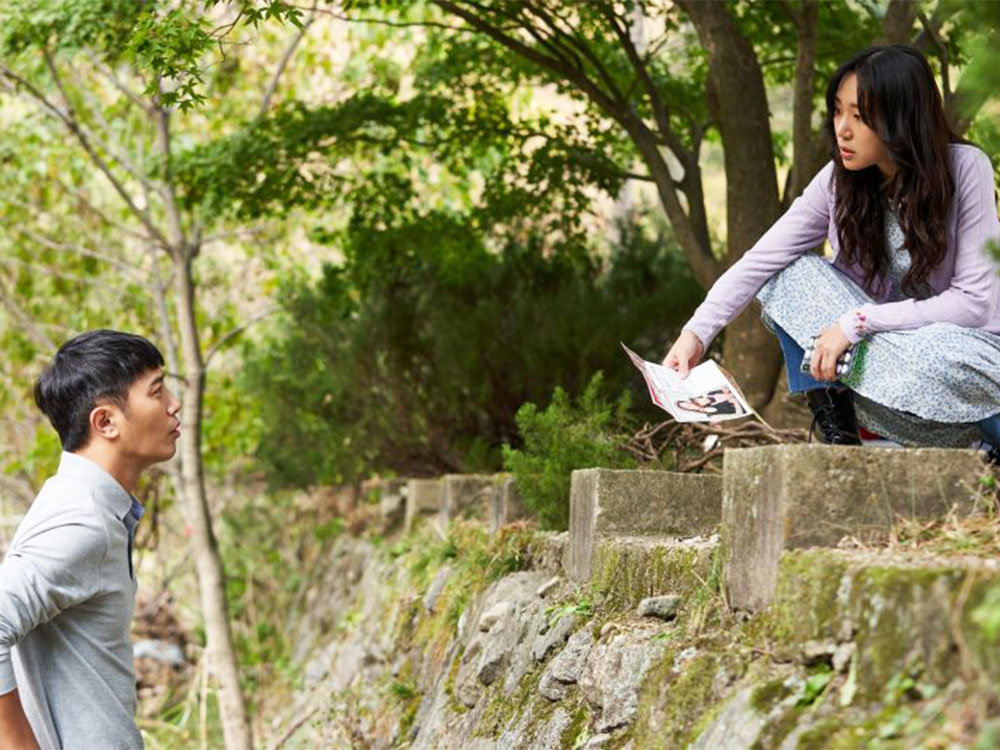 The London Korean Film Festival returns for its 18th edition in cinema venues across London, including the ICA.


With the biggest programme dedicated to Korean cinema outside of the country itself, the festival has an exciting programme of 40+ films across several strands including Cinema Now, Special Focus – KAFA 40 years anniversary, Women's Voices, Forum and Special Screenings.
The full festival runs from 2 to 21 November. Programme available on the
LKFF website
Programme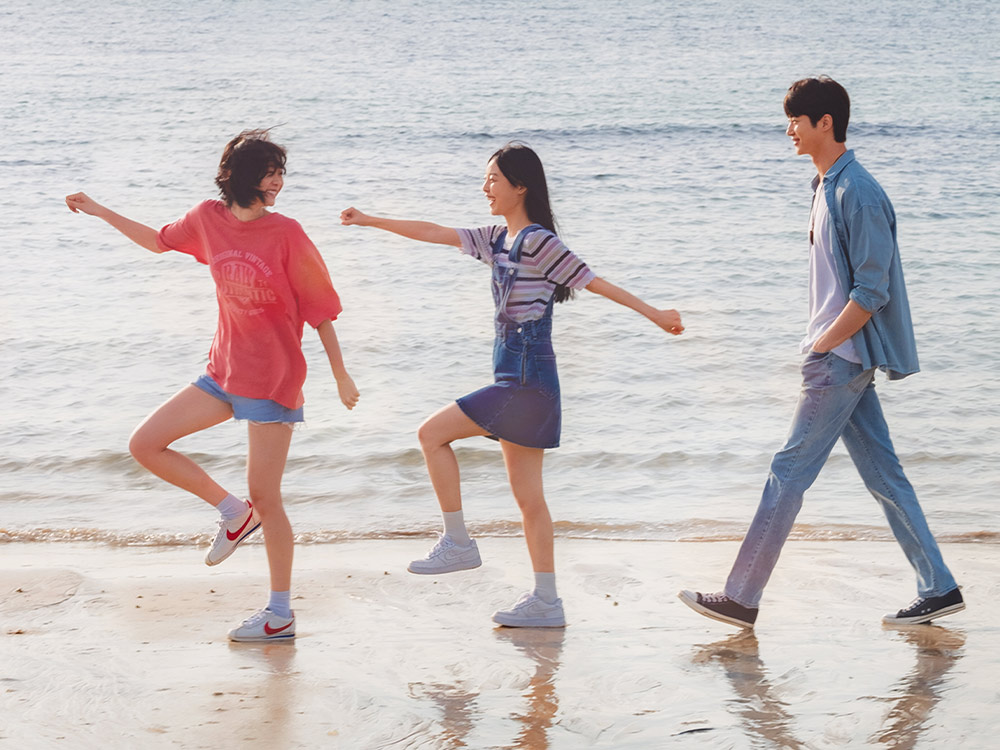 Wed 8 Nov, 6:30pm
Soulmate 소울메이트

Summoned to a gallery to see a giant hyperrealist sketch of herself, single mother Mi-so denies all knowledge of where Ha-eun, the mysterious woman responsible for the photo-like drawing, might be.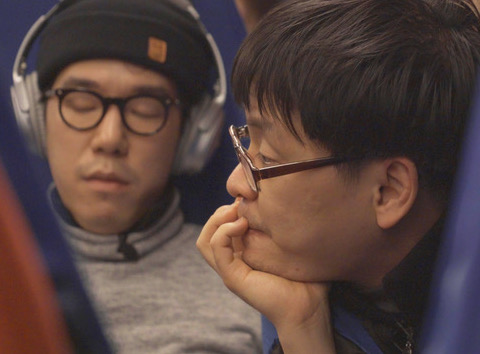 Thu 9 Nov, 6:30pm
Nocturne 녹턴
A documentary by director Jeong Gwanjo that, over the course of 11 years, chronicles the relationships between Eun Seongho, a talented pianist who has autism spectrum disorder, his mother Minseo, and his younger brother Geongi.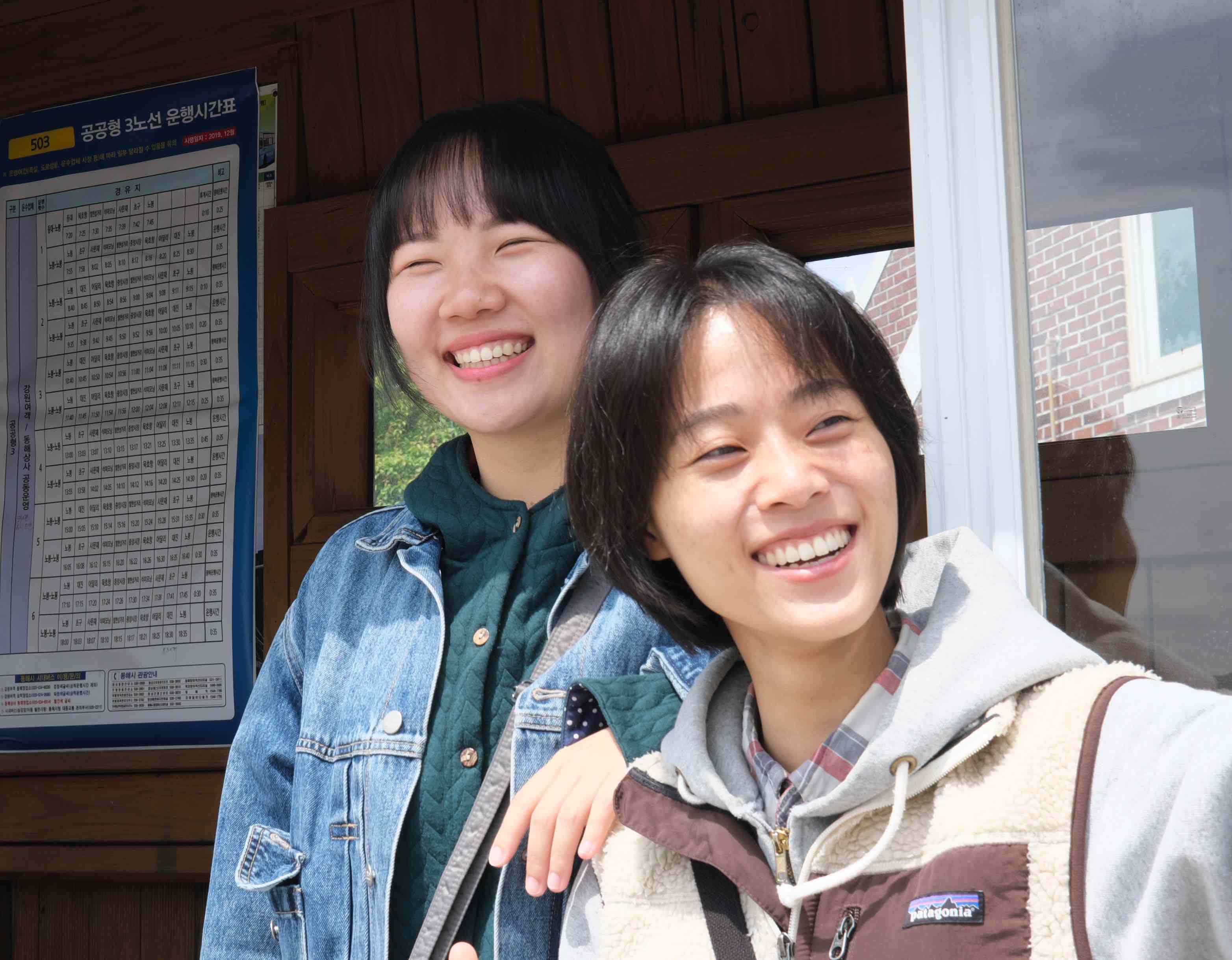 Fri 10 Nov, 6:30pm
A Wing and a Prayer 동에 번쩍 서에 번쩍
Two roommates in Seoul make an impulsive, last minute decision to travel to Korea's east coast.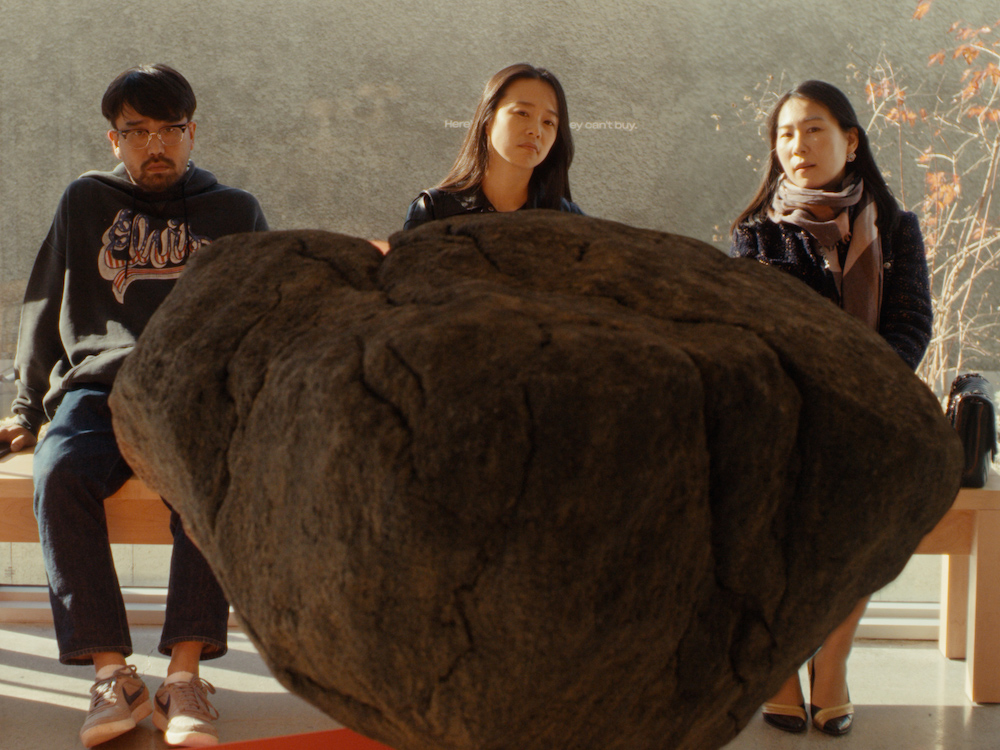 Sat 11 Nov, 8:20pm
A Wild Roomer 괴인

An awkward living arrangement sits at the centre of director Lee Jeong-hong's slice-of-life debut feature.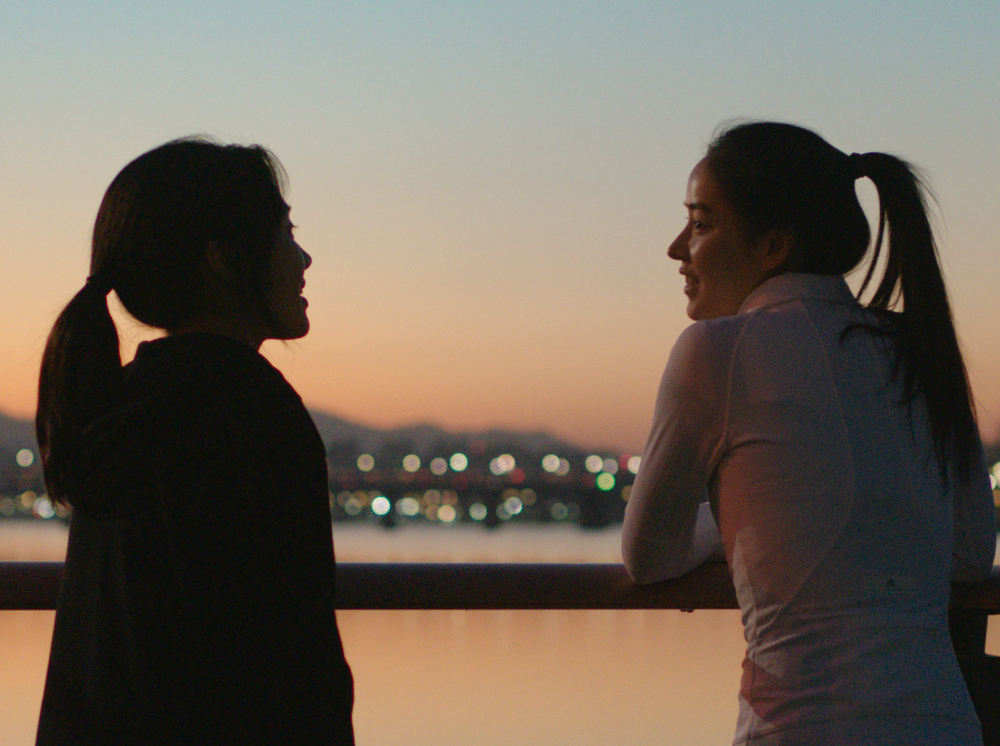 Sun 12 Nov, 2:30pm
Our Body 아워 바디
Ja-young has been preparing for her administrative examination for 8 years, and she is exhausted in both body and mind. One evening, she encounters a beautiful woman named Hyun-joo, and following her example, Ja-young takes up running.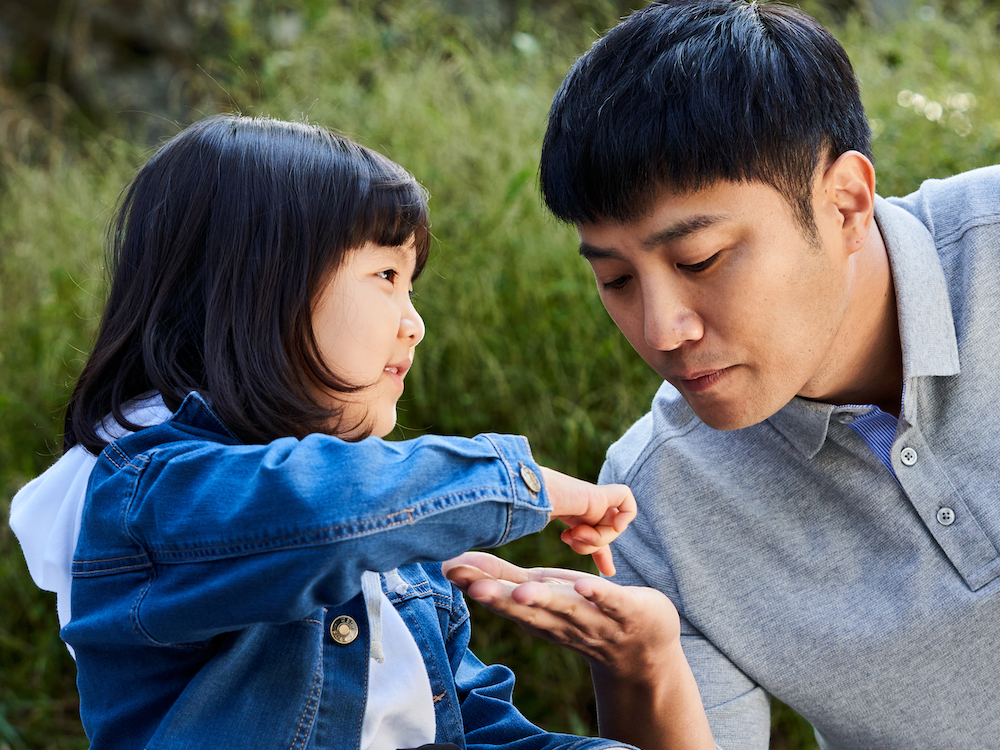 Tue 21 Nov, 6:20pm
My Lovely Angel 내겐 너무 소중한 너 + Q&A

Jae-sik is the owner of an event management company who poured his life's savings into his work, only to be left drowning in debt. Following the sudden death of his employee Ji-young, Jae-sik finds himself the guardian of Ji-young's 7-year-old daughter.