Sun 22 Oct – Sun 10 Dec 2023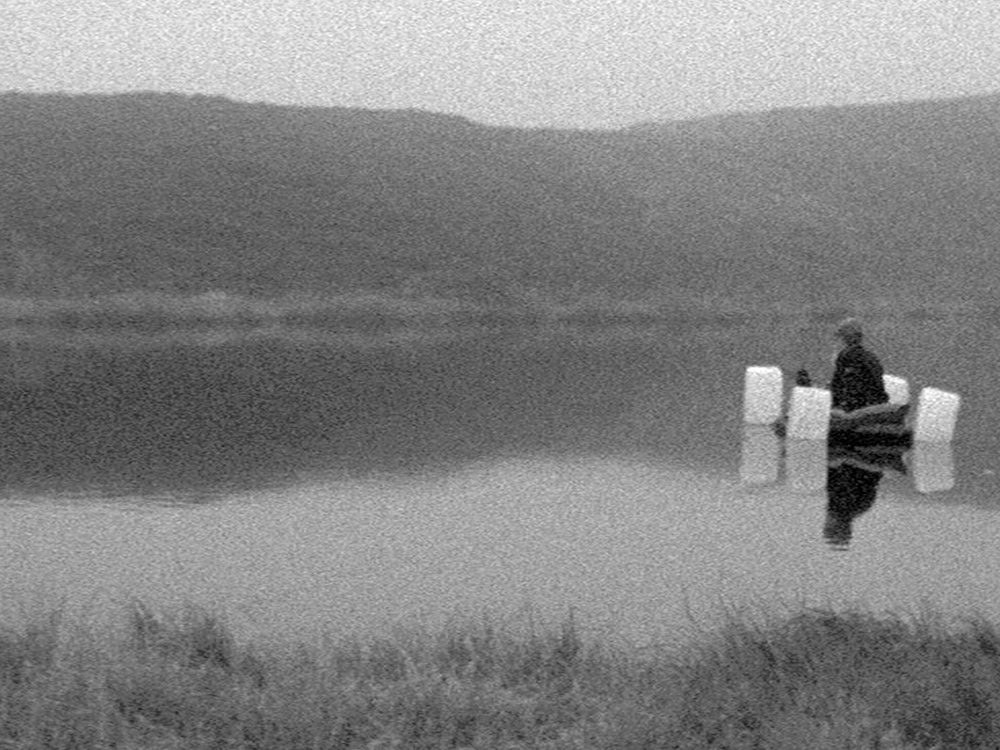 Present Silence is a season of contemporary documentary films that provide a quiet space for contemplation and focus, reframing silence not as an uncomfortable absence of sound but as its own enriching presence.
The programme encompasses a variety of documentary subjects captured thoughtfully by artists and filmmakers including Sharon Lockhart, Wang Bing, Ben Rivers and Philip Gröning. Ranging from Double Tide's static document of coastal labour to Man With No Name's mobile study of a cave-dweller, Two Years At Sea's solitary hermit to Into Great Silence's collective of Carthusian monks, every film is united by their delicate attention to silence as an asset that reveals rather than takes away.
By undertaking the vow of silence that comes with the cinema experience, audiences are invited to communicate not through words but through experience, sharing concentration and contemplation through the screen and with each other.

Programme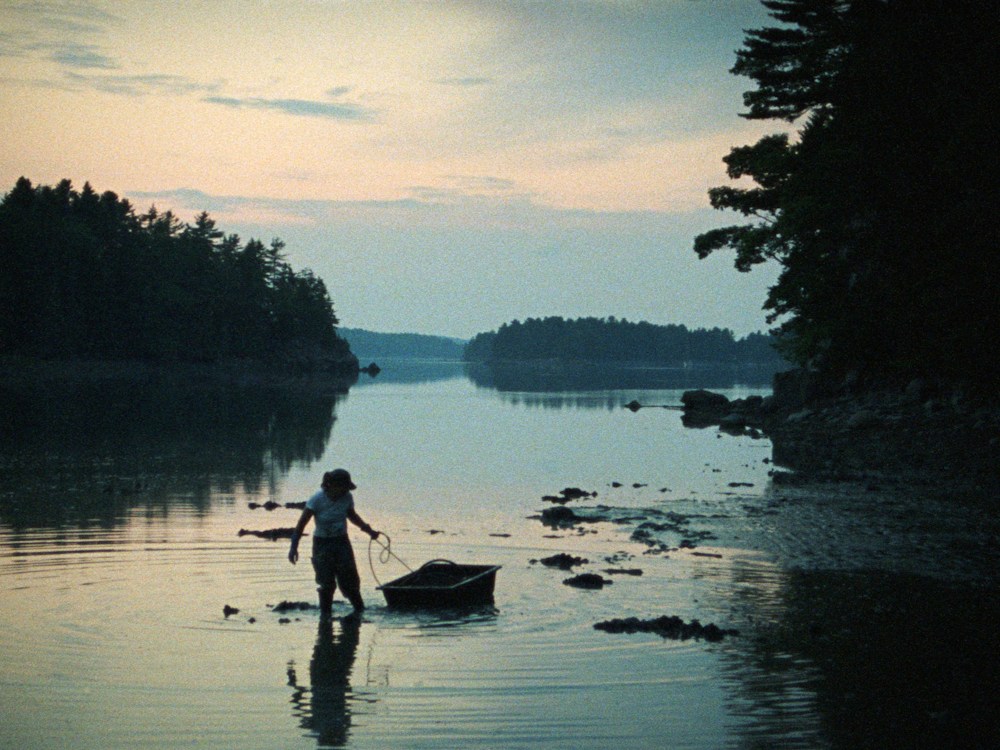 Sun 22 Oct, 6pm
Double Tide

A portrait of intense physical labour against the landscape of coastal Maine at its most beautiful.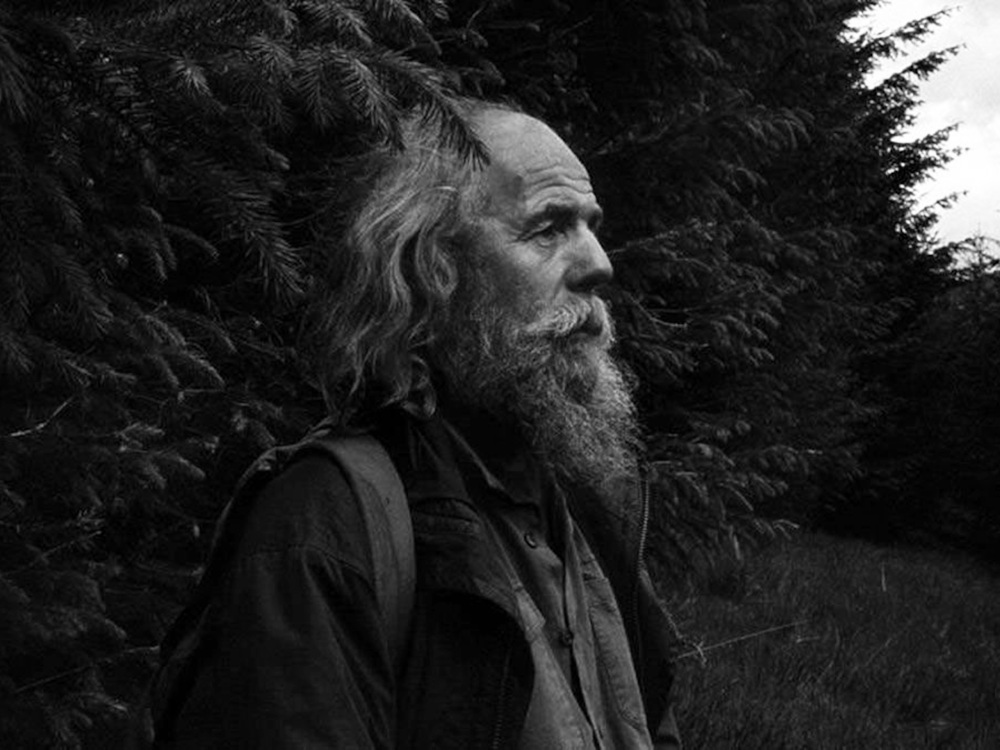 Sun 12 Nov, 4:30pm
Two Years at Sea + Q&A
A Scottish hermit's solitary forest existence brought to life on hand-processed 16mm black and white film.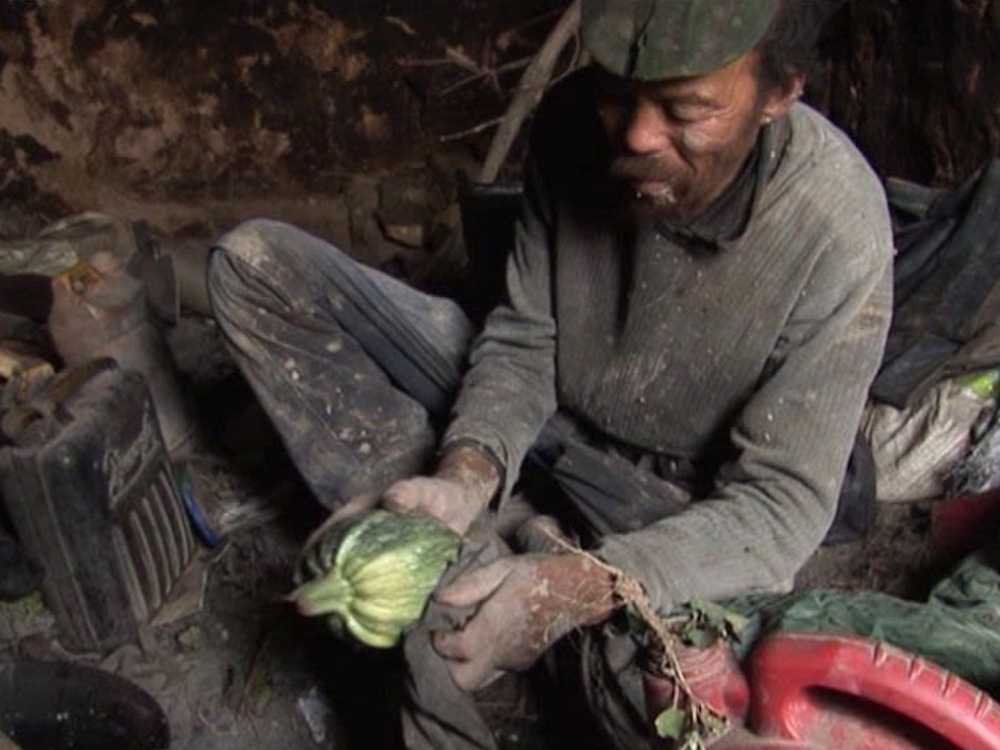 Sun 26 Nov, 4pm
Man With No Name 无名者
A tactile and visceral study of hermetic life in China by artist Wang Bing.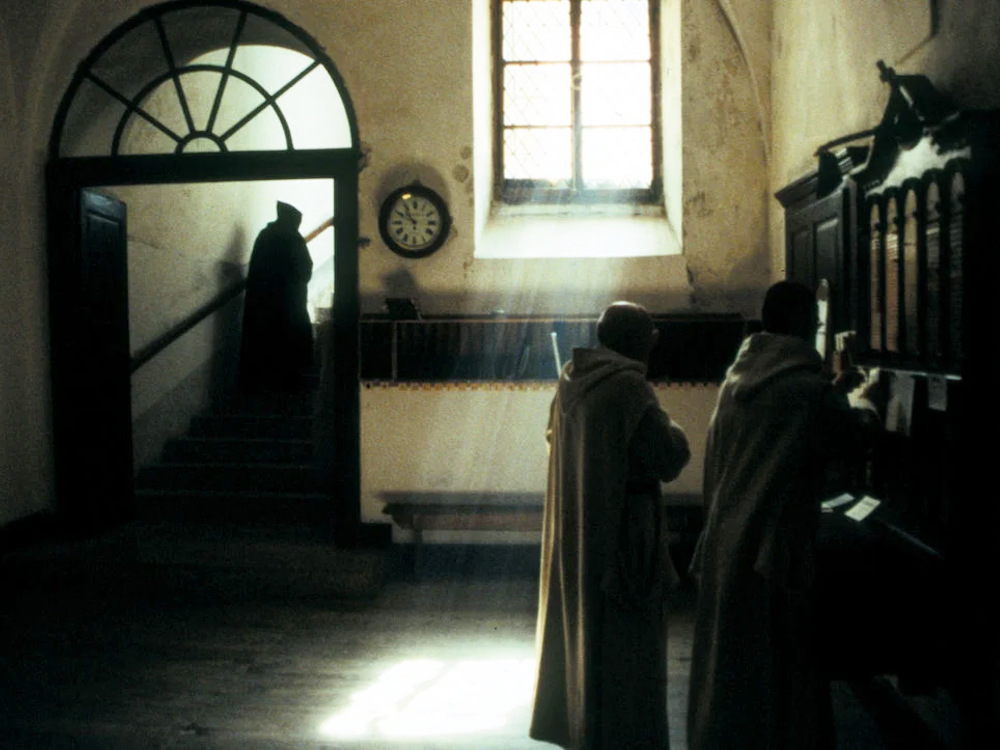 Sun 10 Dec, 4pm
Into Great Silence

Philip Gröning's documentary, over twenty years in the making, provides unprecedented access to the lives of Carthusian monks in the French Alps.