25 August – 1 September 2019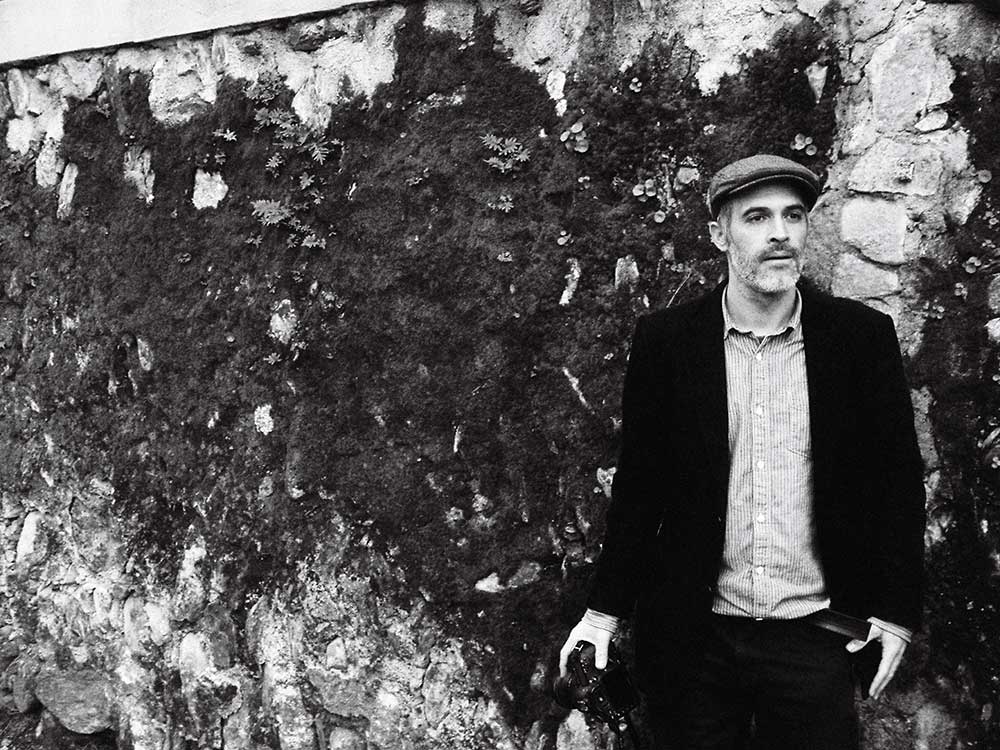 The Institute of Contemporary Arts proudly presents the first full UK retrospective dedicated to the work of award-winning Mexican documentary filmmaker Eugenio Polgovsky.
Eugenio Polgovsky (1977 – 2017) is best known for his innovative documentaries which chronicle the struggles of Mexico's indigenous population against environmental threats and societal indifference. Often self-produced and self-shot, Polgovsky's films offer immersive portrayals of marginalised characters and communities, depicting the vulnerability of human beings and the natural environment. The Invisibles pays tribute to the work of this singular filmmaker, visual poet and artist whose work has considerably impacted the Mexican documentary landscape.
From 25 August – 1 September 2019, the ICA screens Polgovsky's six best-known films, each of which demonstrates the emotional power of the director's highly personal visual language.
Programme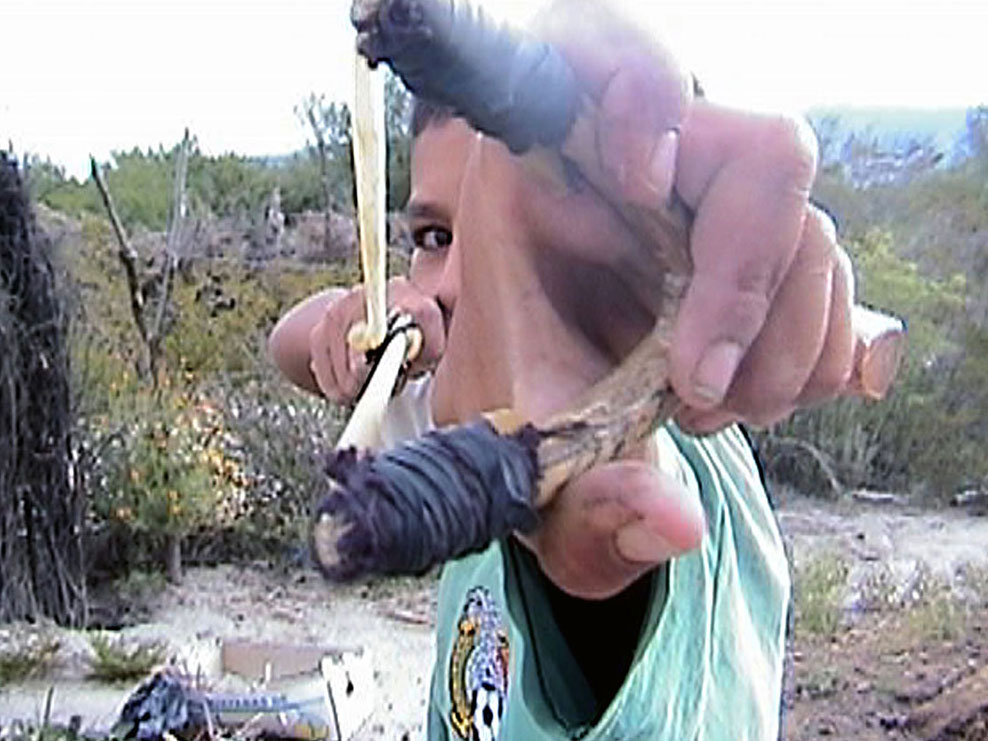 Sunday 25 August, 6:30pm
Success + Tropic of Cancer + discussion
The late director's debut film,
Tropic of Cancer
, depicts the lives of impoverished families in the arid central Mexican state of San Luis Potosí.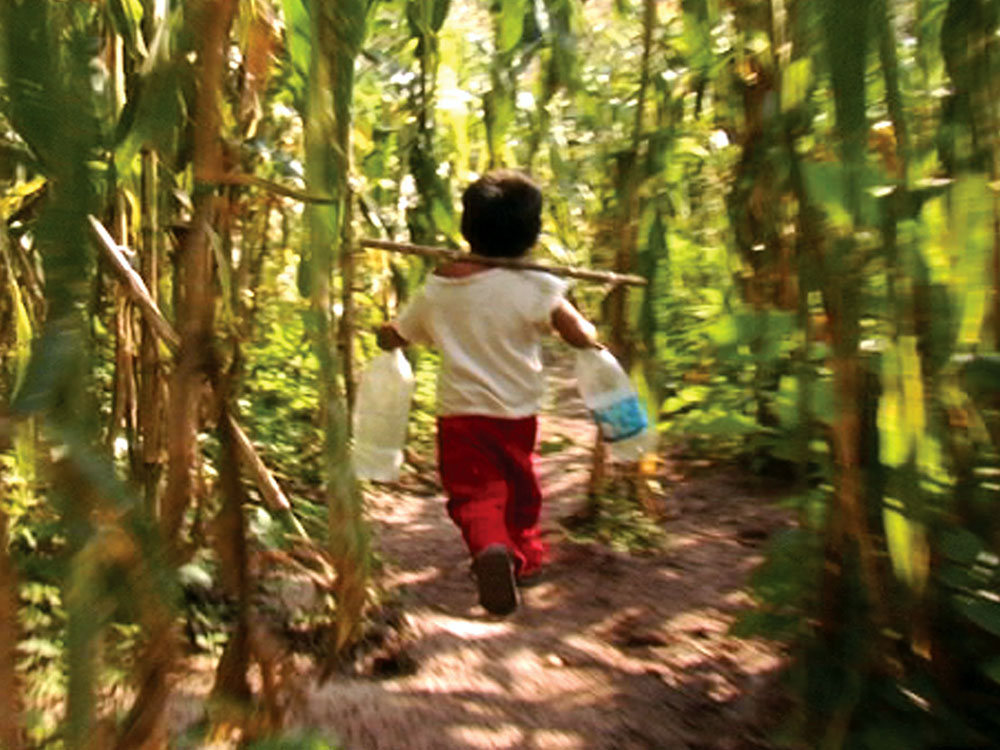 Thursday 29 August, 6:30pm
The Inheritors
Eugenio Polgovsky's acclaimed 2008 documentary depicts the daily lives of children living in rural Mexico who, with their families, survive only by virtue of their unrelenting labour.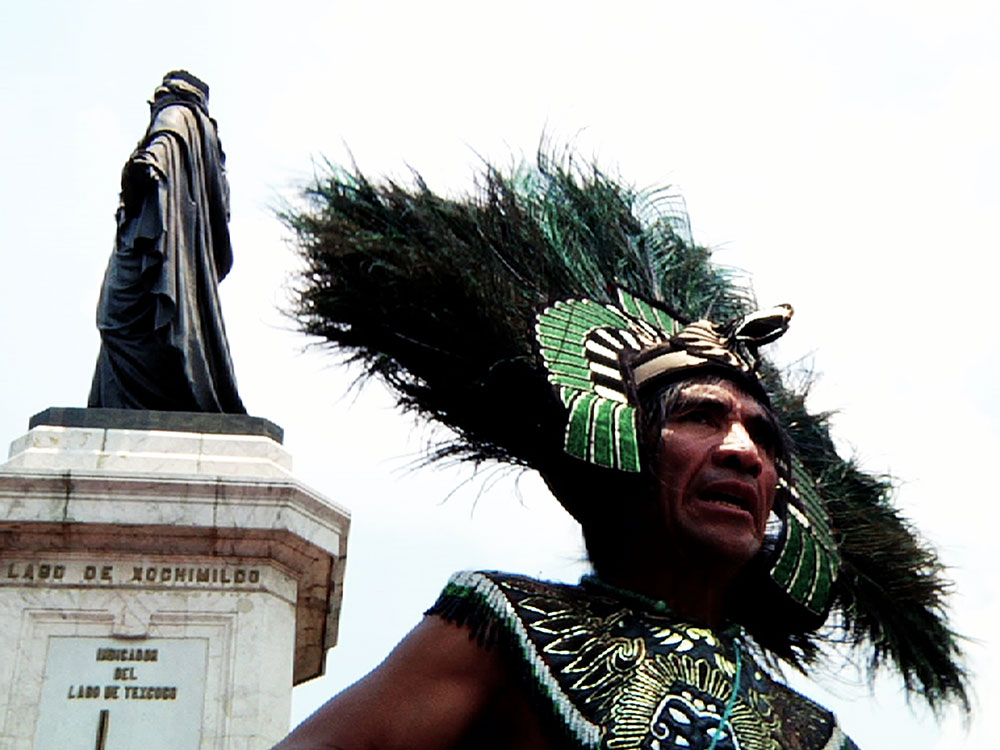 Saturday 31 August, 6:00pm
Lightbyrinth + Mexican Ritual
Past and future collide in Mexico City's central square in Eugenio Polgovsky's 'Mexican Ritual'.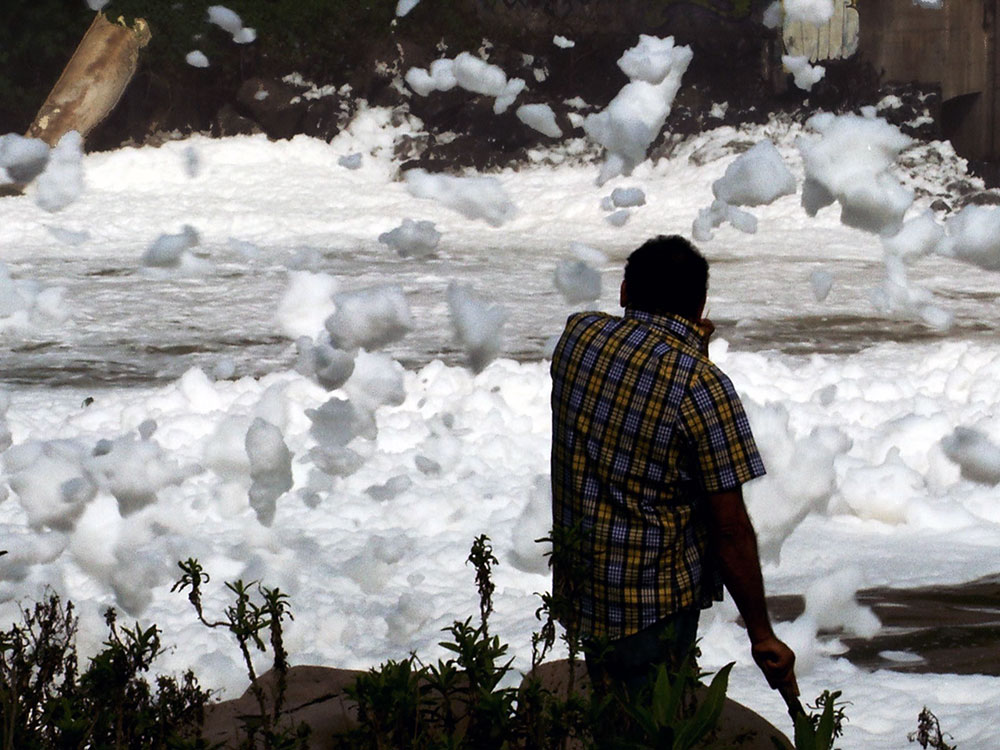 Sunday 1 September, 6:00pm
Resurrection
A family battle the devastating effects of industrial pollution on their local river in this documentary essay about Mexico's once-paradisiacal Juanacatlán Falls.