28 – 30 October 2022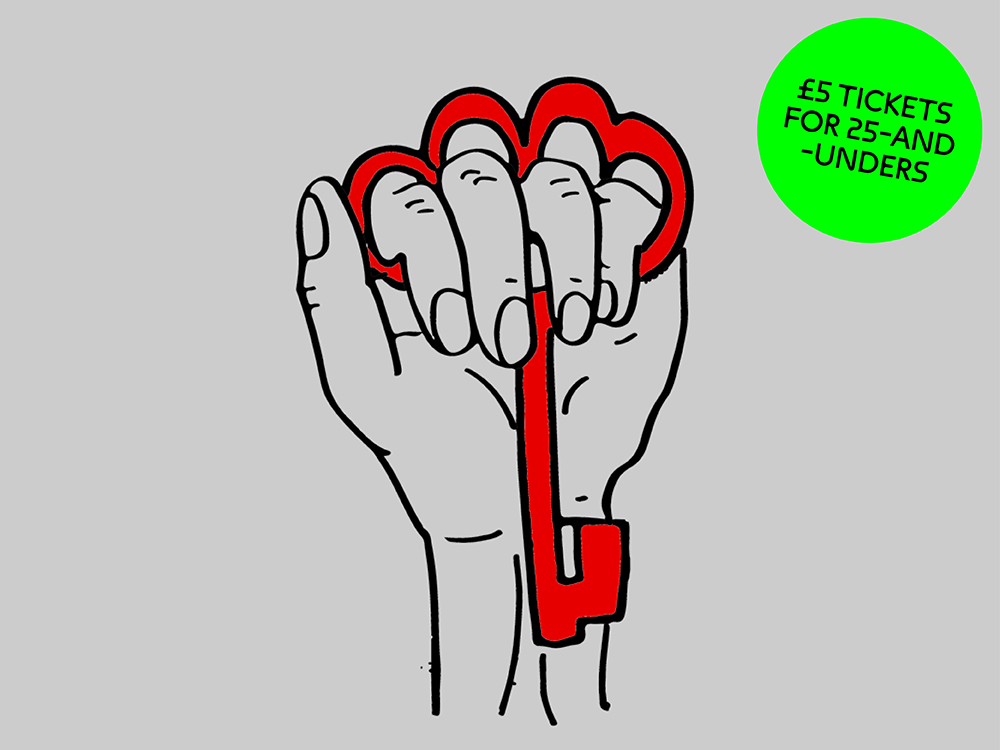 La Clef Revival are a Paris-based collective who made headlines and history when they occupied and reopened the city's beloved La Clef cinema after its enforced closure. We're delighted to welcome them to the ICA for a weekend of special programmes exploring new modes of cinema presentation.
About La Clef Revival
La Clef Revival emerged in September 2019, when an informal alliance of cinephiles joined forces to illegally occupy La Clef – a treasured cinéma associatif (a non-profit, community-run cinema) in Paris's Latin Quarter that had controversially shut in 2018. The collective presented a rich, varied and free programme of films and events during their occupation – until the authorities evicted them in March 2022. To this day, La Clef remains closed.
La Clef Revival is the most striking recent example of collective action in film exhibition. The programmes presented by the collective during their occupation were created in truly participatory fashion – often featuring unseen and/or self-produced films, frequently accompanied by conversations and workshops.
The collective's eviction has neither ended their movement nor diminished their support. Indeed, they're now resisting through reinvention – aiming to raise sufficient funds to buy La Clef and thereby revive the city's last non-profit community cinema. Theirs is an act of resistance against an unfavourable political and economic system, one that largely prevents community-led, non-profit initiatives from emerging and prospering.
The ICA's invitation to La Clef Revival to co-curate this four-act programme recognises the importance of alternative and collective ways of exhibiting films. We hope that the weekend inspires reflection on the relevance of ground-up initiatives at this critical moment for film exhibition – and on the place of cinema-going within the cultural landscapes of London, the UK and abroad.
A programme in four acts
(G)Round Up! is presented in four 'acts', offering a flavour of the kind of programmes presented by La Clef Revival in the weeks before their eviction.
To open the series on Friday 28 October,
Food&Film
features films and clips curated by the Paris-based collective Les Froufrous de Lilith in response to the theme 'Our Sexuality Is a Battlefield' – and presented, or perhaps served, with food. In line with the squat culture that characterises La Clef Revival's work, Food&Film transforms the cinema into a space for exchange that moves far beyond the traditional communal viewing experience.
Two further programmes bring the series to a close on Sunday 30 October.
Taking Back the Legislature
will be presented as part of
Militant Cinema
and will be accompanied by a discussion with members of La Clef Revival.
Filmmakers in Support
, meanwhile, sees filmmaker Francoise Romand present her work and discuss what La Clef Revival means to her – symbolising the spectacular support that the collective received from the cinema community during their occupation.
Part of the ICA 75th Anniversary Season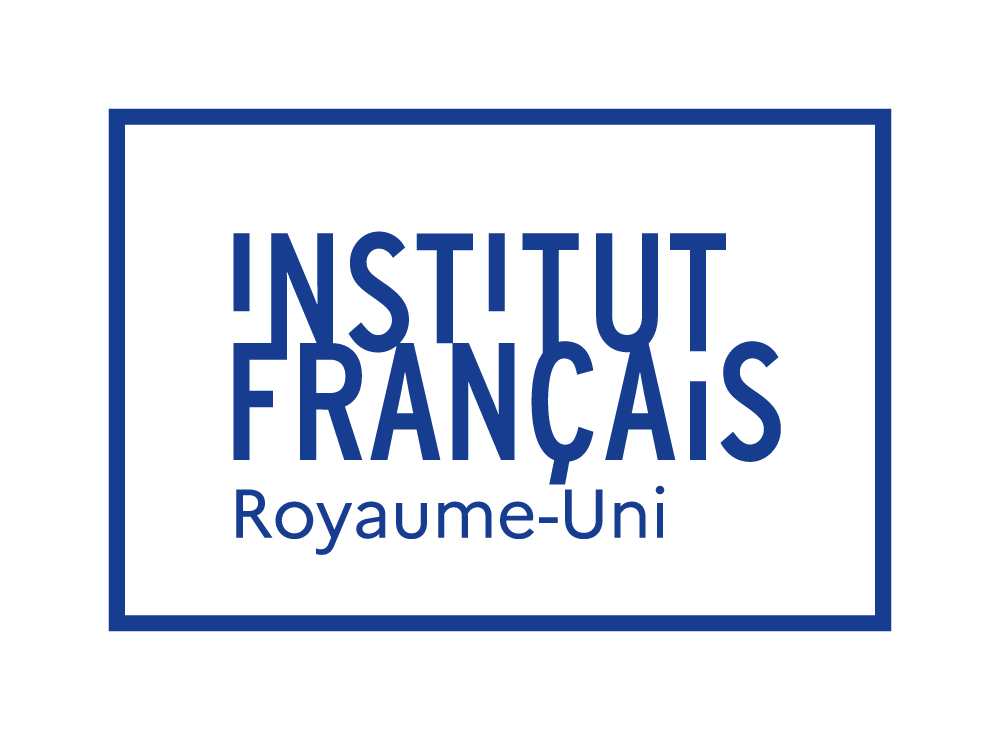 Programme: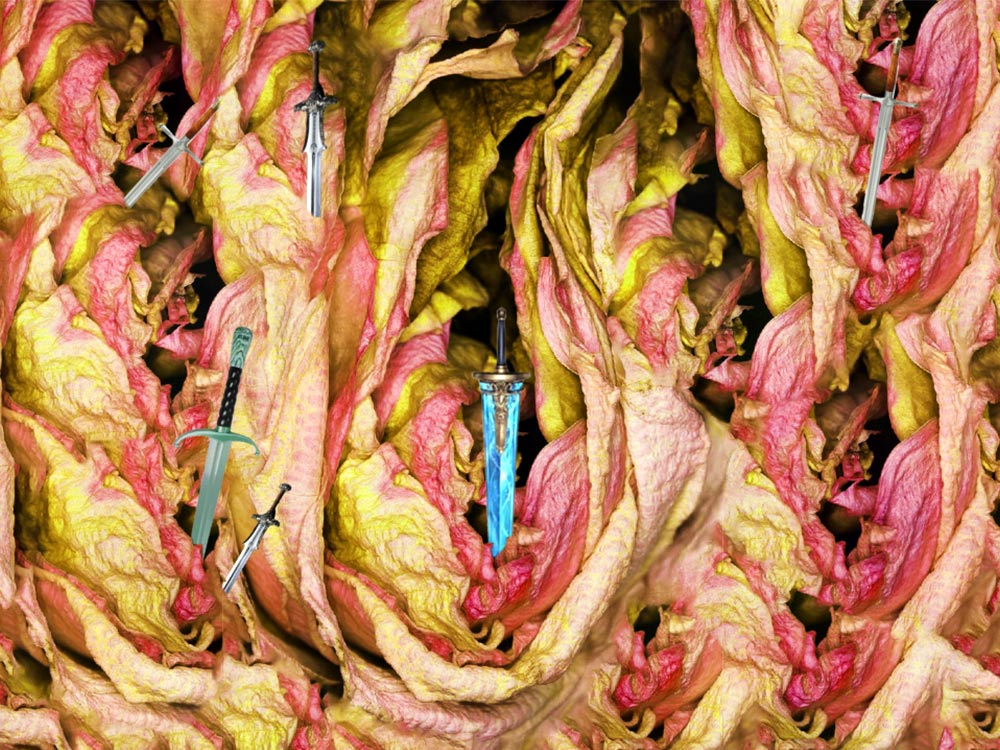 Friday 28 October, 6.30pm
Incomparable Paris-based collective Les Froufrous de Lilith bring their Food&Film series to the ICA for the first time – with something to watch and something to eat.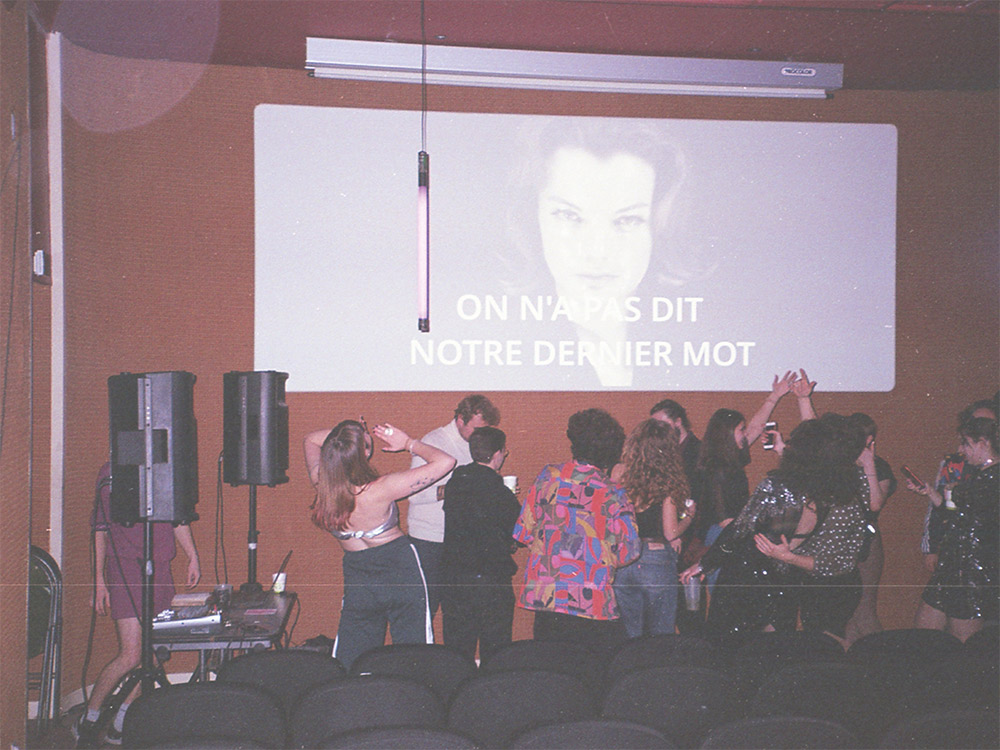 Saturday 29 October, 3.30pm

La Clef Revival leads a symposium and roundtable discussion on the potential for collective endeavour to preserve and transform modes of cinema exhibition.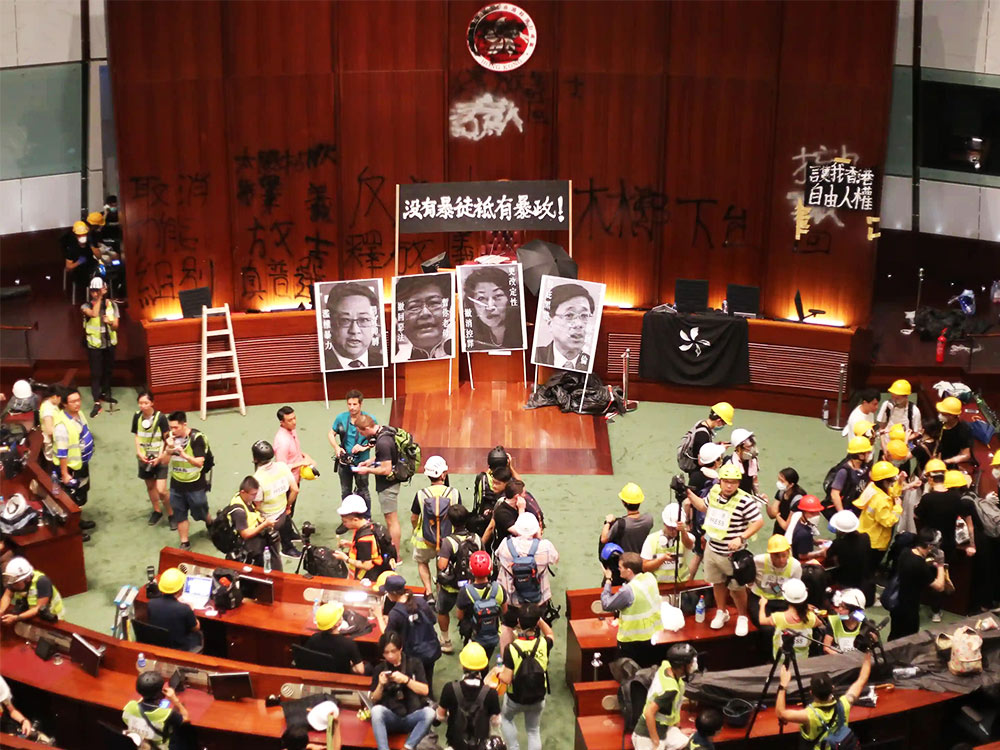 Sunday 30 October, 4.30pm
Hongkongers' protests against China come to a head in this compelling documentary, shot by an anonymous collective during a single day in 2019.

Sunday 30 October, 6.30pm

The ICA and La Clef Revival welcome filmmakers Françoise Romand and Mario Valero for a joint screening symbolizing the spectacular support received by the collective from the cinema community.