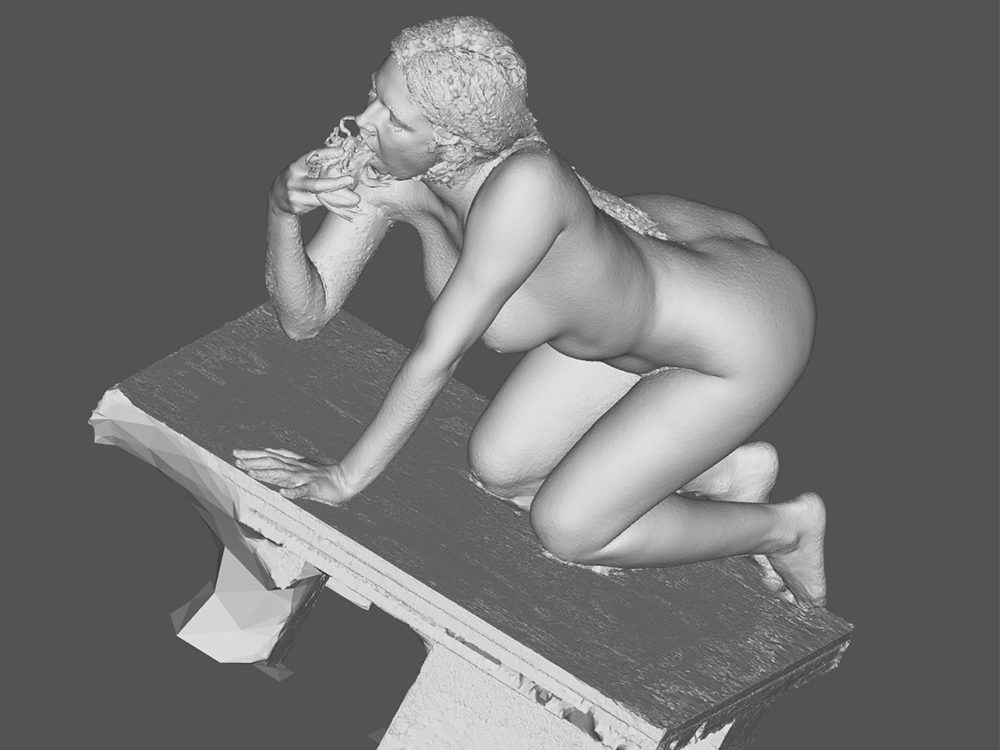 To mark the publication of
Working Girl
, artist and writer Sophia Giovannitti presents her performance-lecture
Scorpion, Frog
.
Sex and art, are often described as two sacred spheres that ought to be kept separate from the marketplace. Yet both sustain two lucrative industries, built on the commodification of creativity, desire, authenticity and intimacy. In Working Girl Giovannitti argues for the refusal of moral outrage and legal regulation by suggesting a different route to a more autonomous life. She argues this through delving into our anxieties about art and sex.

Working Girl draws on cultural and political theory and Giovannitti's own experiences as a sex worker and artist.
After the lecture-performance, Giovannitti is joined by writer and cultural critic Bryony White for a discussion and Q&A.