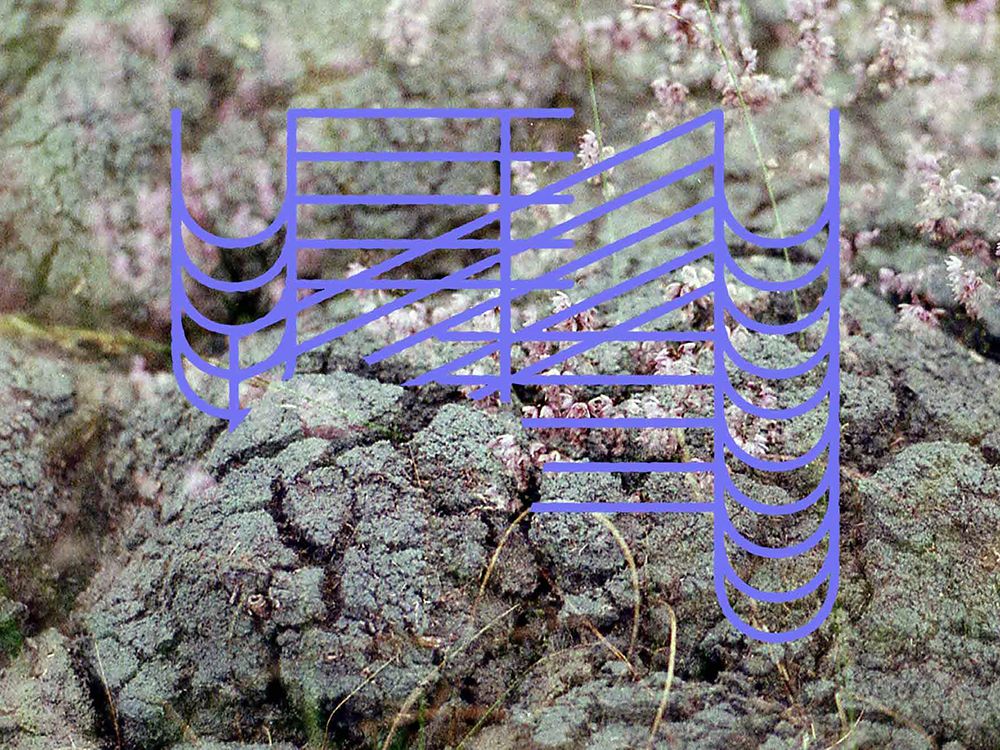 Divinatory Strategies
is a three-part sonic essay tracing some of the aesthetic and affective relationships between ritual and performance art.
In their articulations of ritual, 20th century anthropologists identified a 'threshold' zone, a disorienting liminal stage where order dissolved and participants existed in a time between their past self and the self yet to be produced by the ritual. This liminal stage was a place of possibility exactly because of the experience of not-knowing.
Convened by Joseph Morgan Schofield, and featuring the contributions by Charlie Ashwell, Daniella Valz Gen, Es Morgan, Soojin Chang, Rubiane Maia and Teo Ala-Ruona, Divinatory Strategies is an invitation to enter into this place of not-knowing.
Drawn from a series of free-flowing conversations, and loosely-grouped around notions of grief, transformation and hope, the essay speaks to the multiplicity of future ritual practices.