18 – 29 May 2022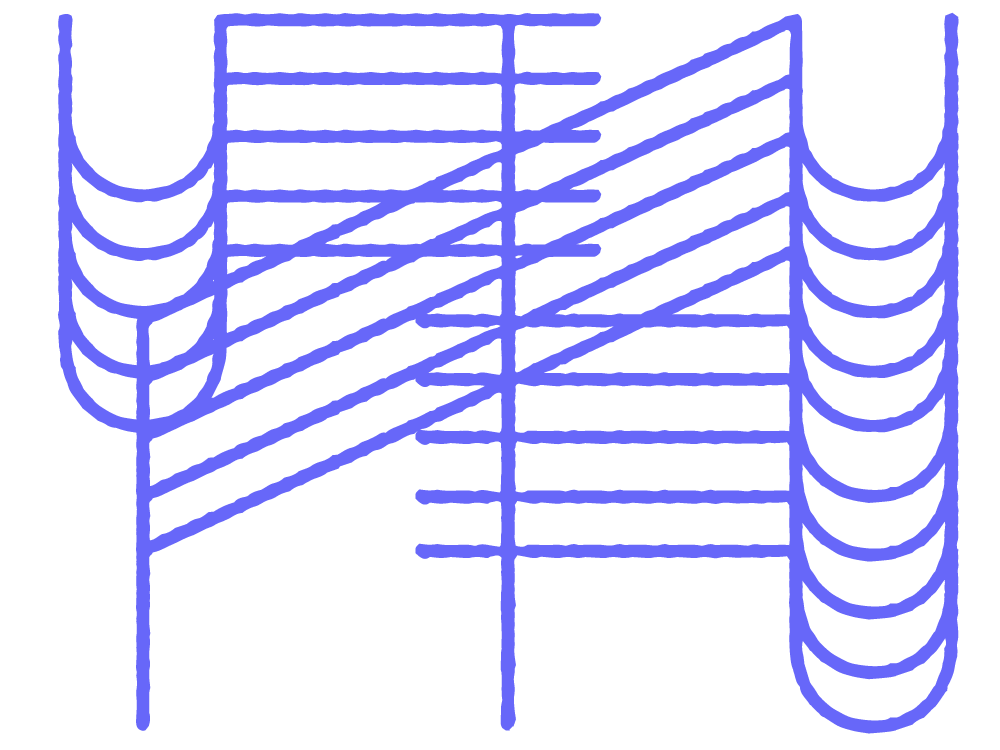 The fog of the here-and-now is ossifying. Contemporary culture is characterised by states of anxiety, alienation and exile. Breaking with these states requires a series of temporal manoeuvres. Ritual is an apt symbolic technology for this work, for ritual is a way of entering time and rendering it habitable through communion.

FUTURERITUAL is an artist-led research project considering the use of ritual in contemporary queer and performance cultures. FUTURERITUAL is convened by artist Joseph Morgan Schofield and this iteration features contributions by Benjamin Sebastian, Charlie Ashwell, Daniella Valz Gen, Es Morgan, Soojin Chang, Rubiane Maia and Teo Ala-Ruona.


Identifying performance art as a potent contemporary space for ritual, the project represents a plurality of responses to the question: how can the technology of ritual be deployed in the manifestation of alternative futures?

Running between 18 and 29 May, FUTURERITUAL investigates memory, sex, time, collaboration, ecology, power, alienation, intimacy and belonging. The body remains at the heart of each work, immediate and autonomous. Identity, however, is destabilised and diffused towards the imagination of other ways of being.

The live programme features four newly commissioned performance artworks, a workshop exploring queer kinship and collaboration, and Divinatory Strategies, a three-part sonic essay.