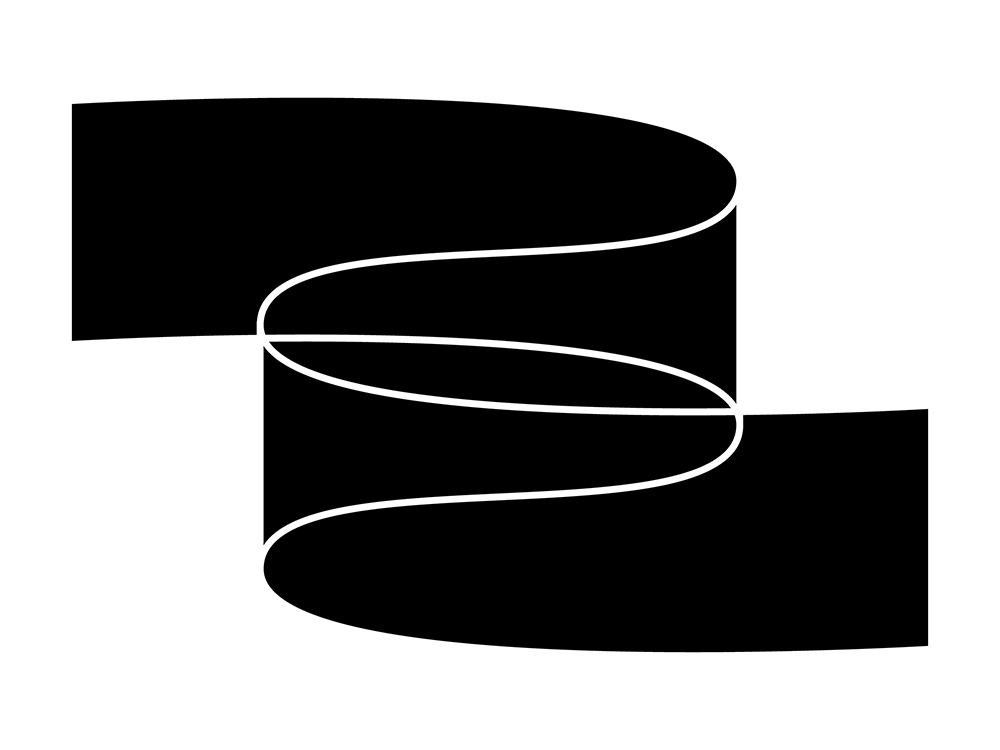 Since its inception as a platform for new works from emerging filmmakers and artists, the ICA Cinema has stayed at the forefront and adapted to the many technological evolutions and changes in industry standards. From analogue formats such as 35mm, 16mm, 8mm and VHS, the ICA gradually implemented and embraced digital formats as part of its operations such as DigiBeta, DVD, BluRay, and eventually DCP. Whilst the ICA embraced these technological evolutions it also preserved its capacity to screen films on formats that appeared outdated.

At a time of full automation across cinemas, the ICA Cinema remains manually operated, allowing the programme to keep presenting works of various forms, length and formats to its audiences.

Amongst thousands of the films shown at the ICA across the years, some original celluloid prints were kept and preserved on site, following their initial presentation. Many of those works are now difficult to find – some are forgotten or considered lost. Celluloid Sunday brings these works back to the screen, as an invitation to celebrate ICA's legacy and discover these works as they were first intended to be seen, or indeed, to revisit them together.
Current Programme
Sun 29 October 2023
Summer Vacation 1999 on 35mm
Sun 23 July 2023
Sun 9 July 2023
Sun 11 Jun 2023
Sun 14 May 2023
Sun 23 April 2023
Sun 2 April 2023
Sun 5 March 2023
Sun 19 February 2023
Sun 22 January 2023
Sun 8 January 2023
Sun 18 December 2022
Sun 18 December 2022