25 November – 4 December 2022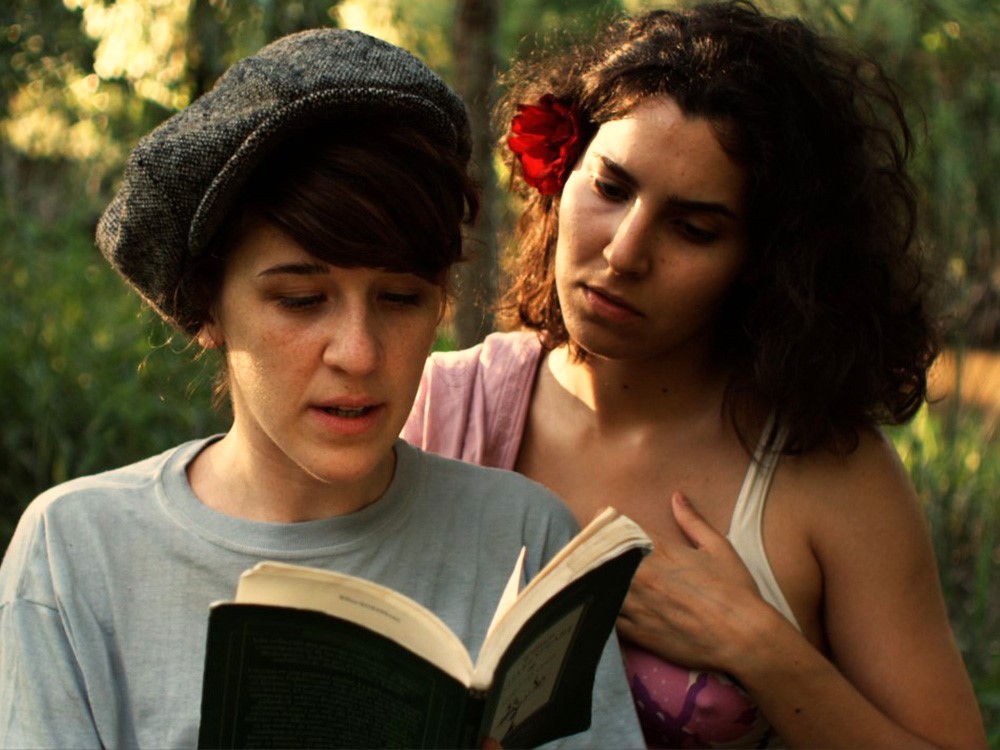 Since his debut feature in 2007, Argentine filmmaker Matías Piñeiro has created a collection of formally inventive and thematically rich films which mark him out as a singular voice in contemporary cinema.

Often building from a literary or theatrical text, whether it's the writings of Domingo Sarmiento or the comedies of William Shakespeare, Piñeiro constructs beguilingly mysterious variations, eschewing traditional adaptation and, in the process, endlessly blurring the lines between reality, performance, and dream.

Parallel Lives presents all six of Matías Piñeiro's feature films, including his internationally acclaimed cycle of films exploring the female characters in Shakespeare's comedies and the UK premieres of both his latest feature Isabella and his debut feature El Hombre Robado.

We are delighted that Matías Piñeiro will be joining us at the ICA on the opening weekend for an in-depth exploration of his work.

Part of the ICA 75th Anniversary Season