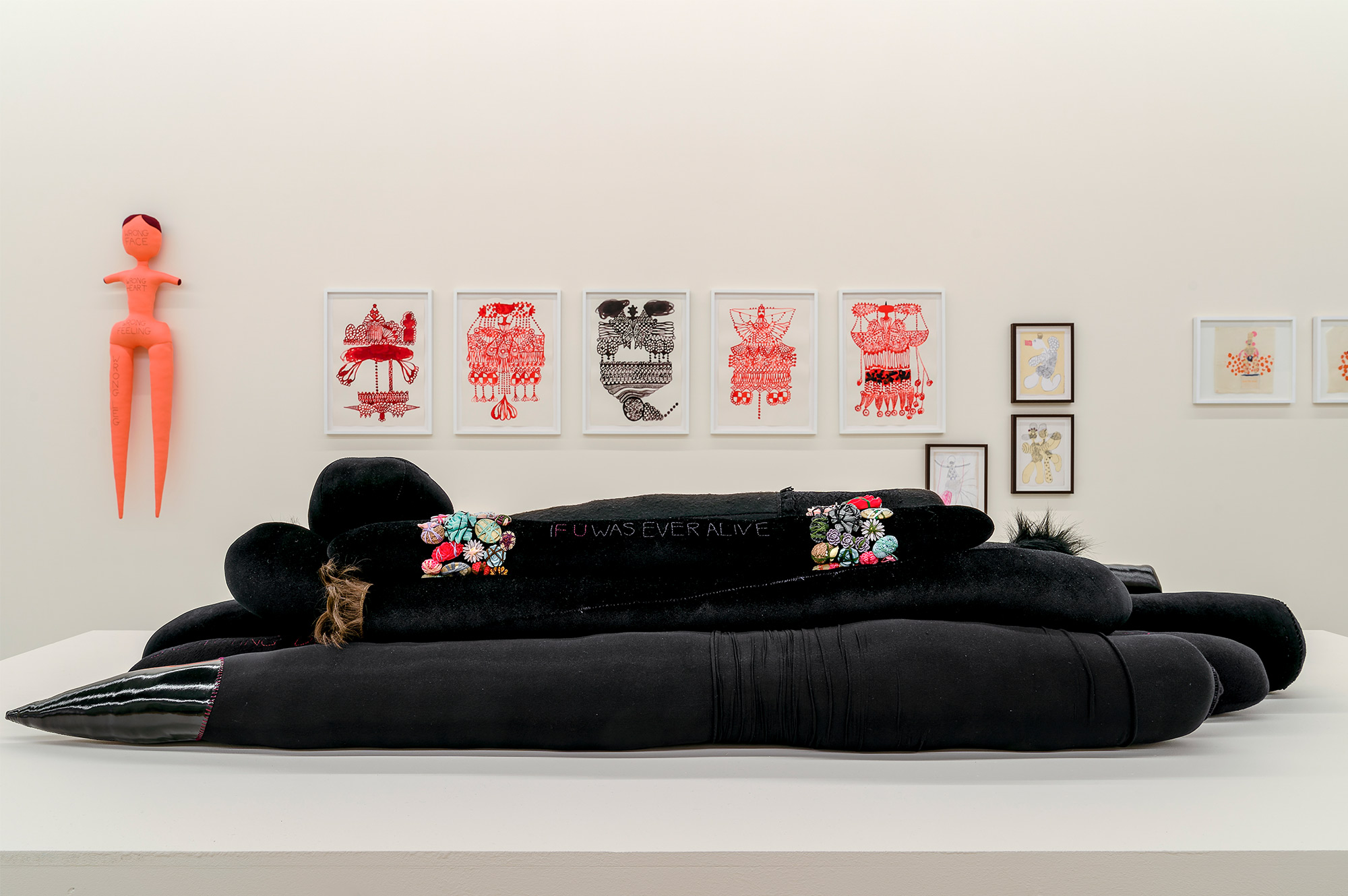 On these pages you can download our past, present and future press releases about our programmes. For additional information and resources or to request press accreditation please contact:
4 October 2022
75th Anniversary Season
27 September 2022
ICA x Sotheby's 75th anniversary Auction
15 September 2022
Christopher Kulendran Thomas: Another World
5 May 2022
FRAMES of REPRESENTATION returns with 14 films from 4 continents and 17 countries – all UK premieres.
Press release
11 April 2022
The ICA presents Penny World, an exhibition of work spanning 30 years by artist and poet Penny Goring.
2 March 2022
Image Behaviour, the ICA's annual celebration of new work in artists' moving image, returns for its 2nd edition in partnership with Dr. Martens.
3 February 2022
The ICA presents Strange Echoes, a six-day convening of spoken word, short films, listening sessions, workshops and conversations celebrating M. NourbeSe Philip and foregrounding Black British experimental writing.
21 January 2022
The ICA presents Current Transmissions, a showcase of new work in moving image, audio and interactive media created by London's most exciting emerging artists under the age of 30.

18 January 2022
2022 Programme Highlights.
7 January 2022
Bengi Ünsal to become the ICA's new Director.